Ryan graduated from Northumbria University, UK, with a degree in Applied Sports and Exercise Science. He has a keen interest in assessing and improving the biomechanics of movement, especially during running. He has a background in competitive swimming growing up and through university. This was where he found the importance of strength training.
He also has experience working with a wide variety of populations through many different fitness domains including weight loss, strength and conditioning, endurance training and injury prevention. He also has experience working with kid's strength and conditioning. Ryan will be able to help anybody with his or her mobility, strength and endurance goals. With his patient demeanor and positive approach, he will be able to assist anyone looking to step up their fitness journey.
Qualifications
BA (Hons) Applied Sports and Exercise Science

British Weight Lifting (BWL) Level 1

Crossfit Level 1 Trainer
Crossfit Gymnastics Level 1

Crossfit Endurance Level 1

ACE Kettelbell Fysio Sports Massage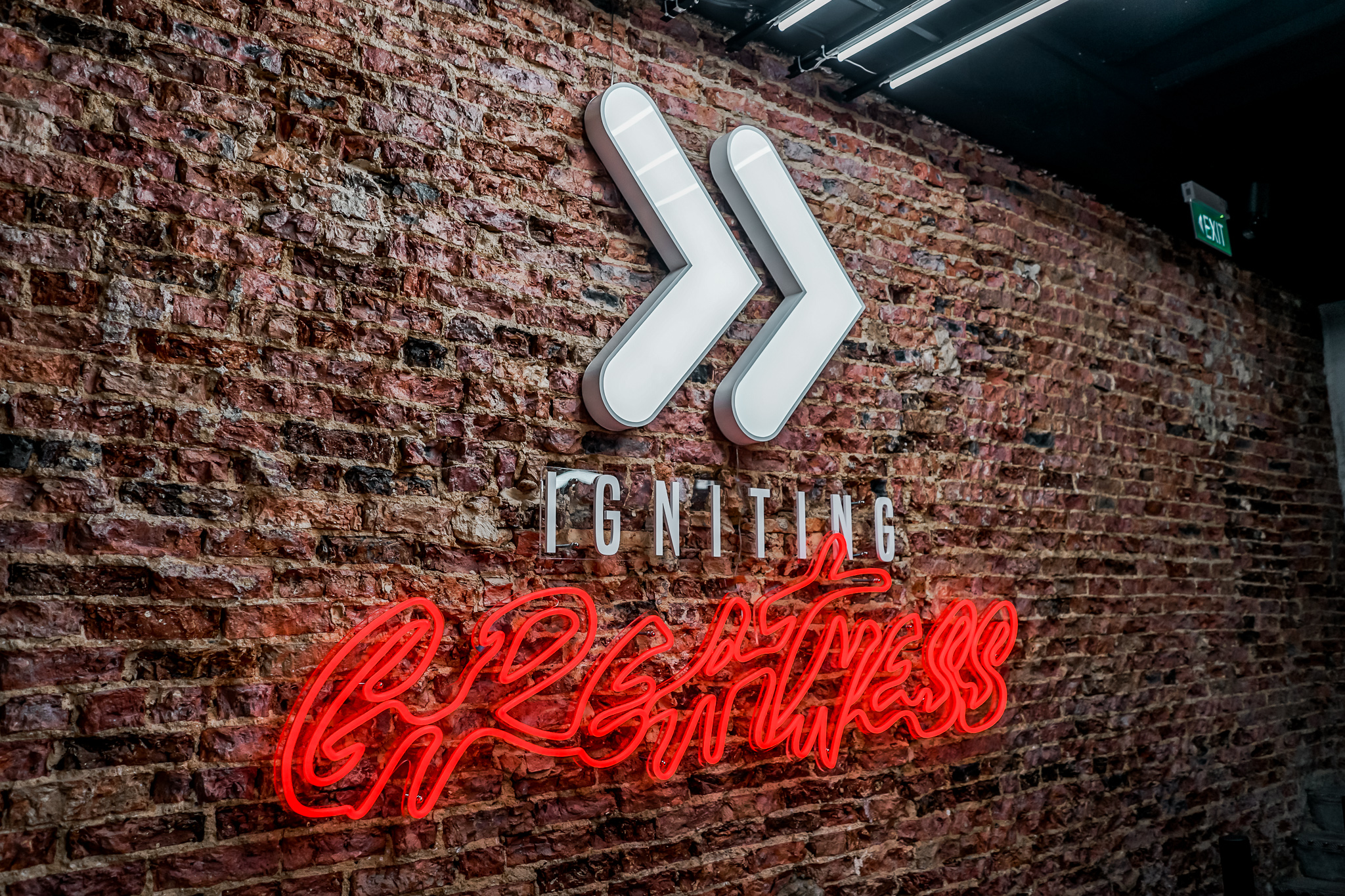 "I would like to give a thumbs up to Ryan Tonge from UFIT Orchard who I have been training with since Jan 2019. I still remember the first session with him where I couldn't even do a proper squat and lunge. Going back to the gym was very intimidating as it had been 15 years since I last stepped into one. Ryan encouraged me to work towards my goals: to lose weight/body fat, get stronger and more toned. Thanks to Ryan's patience and guidance, I am 7kg lighter with body fat down to 15.5%. My family and friends are amazed at my body transformation and I attribute this to Ryan who has been motivating and sharing his vast knowledge of fitness and nutrition tips with me. And yeah I can do proper squats now!"
Get in touch with us
Book Your free Health Consultation