Daniel is a personal trainer with a background in competitive ice hockey and football. He later moved on to compete in weightlifting, bodybuilding, and CrossFit competitions. Daniel believes in being looking aesthetically good and functionally fit. His go-to workout music genre is Heavy Metal and he used to play drums for a Metal band.
Daniel specializes in strength and conditioning and aims to help his clients achieve a good balance in both physical fitness and personal life. Armed with a wealth of training experience, Daniel uses an approach - to keep things super simple but at the same time allowing for progression and having a purpose. He also focuses on Olympic Weightlifting and kettlebell training, body transformation, on top of endurance programming for various sports.
Qualifications
Eleiko Education Licensed Personal Trainer

Eleiko Education Level 1 & 2 Licensed Strength Coach

Eleiko Education Licensed Kettlebell Coach

Eleiko Education Gymnastics Basic Trainer

Level 1 CrossFit Trainer
Certified Functional Movement Screening (FMS)

Actic Sverige Speed & Endurance Training

Actic Sverige Functional Movements

Altis Foundation Course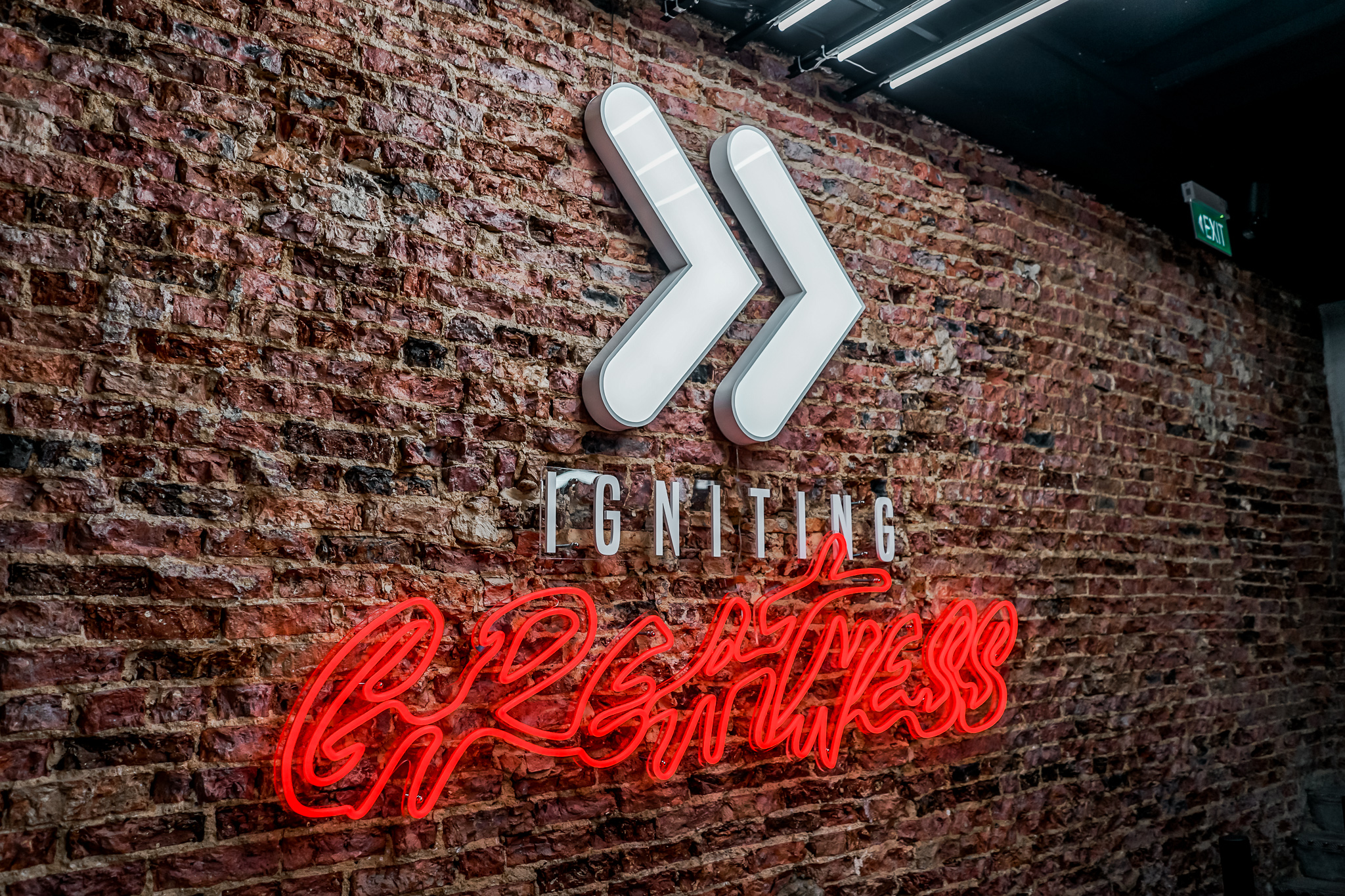 "I've been working with Daniel as my personal trainer for 2 years now and he's been amazing throughout. I'm in a relatively intense job and Daniel makes each session an incredibly productive one since he optimizes each session for what I need to work on most. The best thing about Daniel (and the reason I've stuck around) is his skill is finding the sweet spot of intensity and do-ability. He pushes hard but not to the point where it becomes counterproductive. He is also very focused on the basics and getting my fundamentals right vs doing flashy stuff, which is now paying off. Overall, would highly recommend him to anyone looking to workout efficiently and effectively"
Get in touch with us
Book Your free Health Consultation