Chris
Hub Manager at UFIT Orchard &
Personal Trainer
Chris was a soldier in the British Army for over 10 years. With the motivation to push himself as far as he could, he volunteered for commando training and went on to become a physical training instructor in service. He continued as a personal trainer after, and furthered his studies. Outside of the gym, Chris feels that being fit and healthy enables him to enjoy life and go on adventures. He supports Watford Fc and the Buffalo Bills religiously. Chris has worked with both athletes and clients of all ages as a strength and conditioning coach. He also has experience in injury rehabilitation working closely with physiotherapists.
A session with Chris is usually tough but delivered with a smile, it will be hard work but also a lot of fun. Seeing his clients push past what they thought they were capable of and showing them how far they have progressed is something Chris enjoys the most.
Qualifications
MRes Sport and Exercise

BSc (Hons) Sport & exercise science

Level 3 personal trainer

British Army physical training instructor

British Army endurance training leader
Gym based boxing instructor

Studio cycling instructor

Circuits instructor

Sports nutrition certificate

BAFCA level 1 American football coach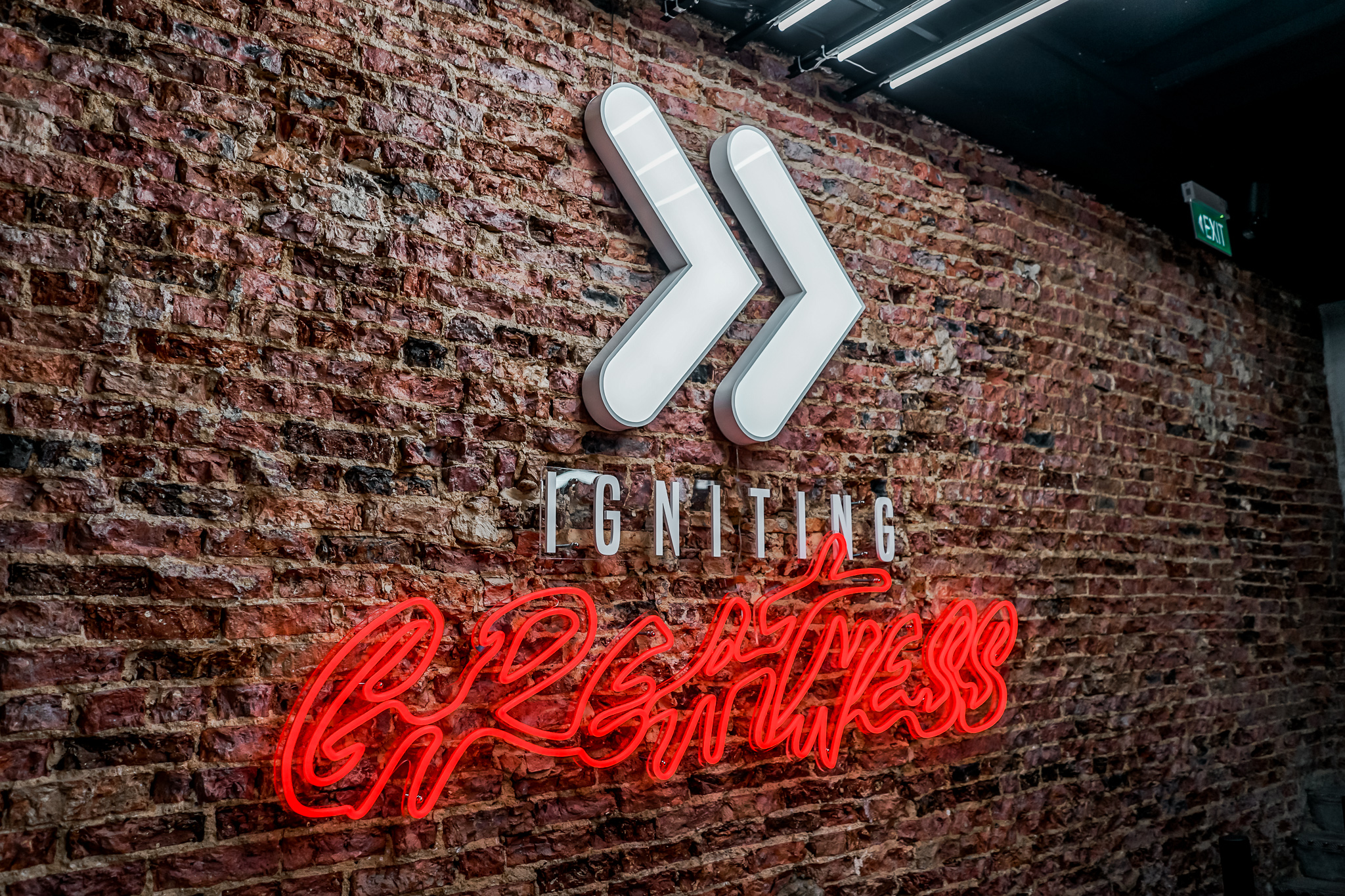 "I have had an amazing journey at UFIT so far and all credit for that goes to my fab trainer – Chris! I joined UFIT for a body transformation programme when I was struggling to shed my pregnancy weight gain. And to make matters worse, I was diagnosed with patellofemoral tilt which made basic movements, like squatting or stretching or even running around with my daughter, a painful experience. For someone with absolutely no experience of being in a gym (been a yoga person all along!) and after a bad experience at another gym, it was a big leap of faith to sign up at UFIT. Chris is a patient and kind soul who has absolutely worked magic with my pains and aches by focusing on basic functional movements. The excitement of seeing tangible improvement in every session kept me going through the initial phase and within no time I was able to do more reps and my strength was improving. I worked on my diet alongside with Debbie – who was very keen on making sure I was not starving myself and losing weight the wrong way. Chris and Debbie were also mindful of my stress levels due to work and personal circumstances and helped me incorporate that into my workout and nutrition routine in a positive way. I can proudly say that not only have I shed inches, I feel good and I like the way I look after a long time! So eternally grateful for this team at UFIT who had my back all through!"
Get in touch with us
Book Your free Health Consultation