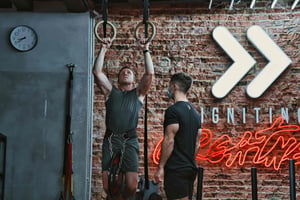 Fitness

JOIN OUR COMMUNITY
At UFIT, we take the time to understand your needs and goals, and thoroughly assess where you are in terms of your health, your body composition, your fitness, and your mobility.
We offer a range of fitness services, including Personal Training, Indoor Classes and Outdoor Classes. Our world-class coaches will help you smash your health and fitness goals and achieve long-lasting results.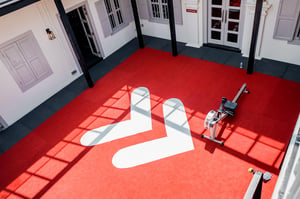 OUR LOCATIONS
Our Hubs have a portfolio of health and fitness services all under one roof, ensuring a holistic and integrated experience for our clients. We also run classes at outdoor locations around Singapore.
PERSONAL TRAINING
To help you achieve your goals, we've introduced Singapore's first complete holistic program, which means with every Personal Training program purchased, you will get access to all the1-1 services in our 'Circle of Care' for no additional cost, including Personal Training, Nutrition Consultations, Physiotherapy, Massage Therapy, Health Screening, Pilates, and Sports Doctor Consultations.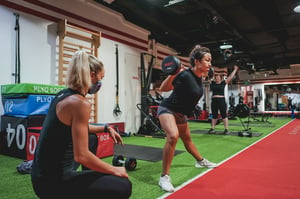 CLASSES
Our community is the foundation of everything that we do at UFIT. Our classes are fun, sociable and interactive, and we all support and encourage each other to achieve our goals. We run Indoor Classes (Performance Cardio, Strength, Power and Mobility) at Club Street, City Hall and one-north, and Outdoor Classes ( Burn, Build, HIIT) at six stunning locations.
BOOK CLASSES VIA THE APP
Purchase credits, view the class schedule and book your next class.
Download the free UFIT app: App Store, Google Play
Download your How-To-Guide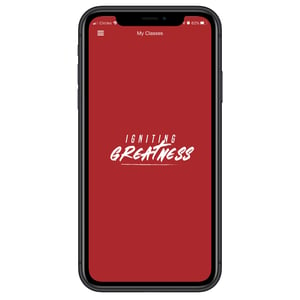 FIND US
We have multiple locations islandwide, including hubs, sports venues, outdoor classes and corporate gyms.