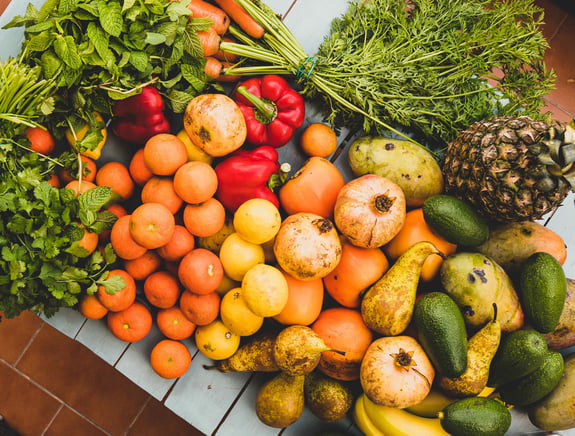 Nutrition
Kickstart your Nutrition journey today for just $107 with a clear, actionable, and scientifically proven approach!
Take Control of Your Nutrition
At UFIT, we create personalised and specialised nutrition programs backed by well-researched science to support you in achieving your goals. We want to educate you too so that you can filter through all the misconceptions about nutrition and find out what works and what is truly beneficial for you.
Throughout your programme, you will have access to our interactive phone app, which will provide you with direct access to our specialist nutritionists and the whole community.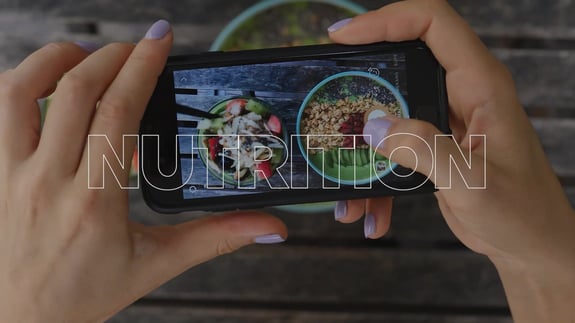 GET ACCESS TO AWARD-WINNING APP:
ATE - Mindful Food Journaling
Track What You Eat - upload images of your meals.
Track Why You Ate - to truly reflect on the difference in your eating habits since day one.
Track How It Made You Feel - nutrition diary focusing on how your meals make you feel rather than focusing on calories.
Download the app: App Store , Google Play
"Debbie is a terrific practitioner, great personality, and very supportive of the whole process. When you're dissatisfied with your body image it's pretty challenging to share that with someone else, but I was made to feel very comfortable from day one."
Nutrition FAQs
Why choose UFIT Nutrition?
Nutrition is not one size fits all approach, and not all diets are the same. UFIT's team of specialist nutritionists have the experience and skills to help you achieve a wide variety of goals and manage a wide spectrum of conditions.
What is UFIT's Approach to Nutrition?
Our approach is to equip you with everything you need, and support you on the journey to achieving the best nutrition plan that works for you. We will provide the structure, motivation and support that allows you to take control of your body and achieve more than you thought possible.
How many nutrition sessions do I need?
Our experience tells us that people with the above nutrition goals usually require 3 to 12 sessions to reach their goals and build sustainable habits - your specific needs are unique and may be different. This will be discussed at your initial consultation with our nutritionist who will work with you to formulate the best plan.
What's Included in my nutrition program?
You will receive 45 - 60 minute 1-1 consultations with a highly qualified and experienced nutritionist who will provide you with a comprehensive nutrition assessment, customised dietary advice to reach your desired goal, healthy recipes and lifetime access to our supportive community, events and interest groups.
How much does UFIT Nutrition cost?
Your initial 60-minute consultation only costs $107 and you will get access to our interactive phone apps and our awesome community.
If you choose to continue your journey, our nutrition sessions cost between $160-$180, depending on the package you would like to purchase.
LIVE WELL
Take your eating habits to the next level by building sustainable habits that last a lifetime. Check out our blogs, written by our very own experts!