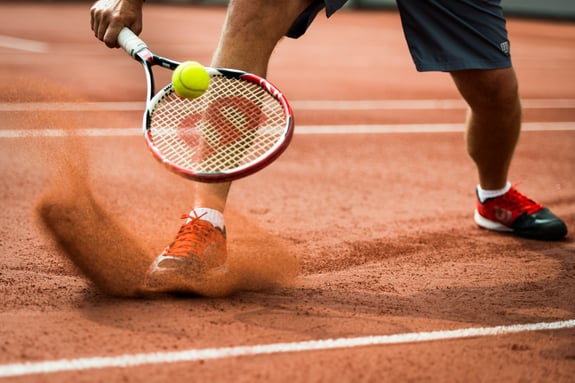 UFIT SPORTS
Igniting Greatness Through Sports
Igniting Greatness
World Class Programs
Healthier Through Sports
IGNITING YOUR GREATNESS THROUGH SPORTS PROGRAMS
UFIT Sports aim is to deliver sports programs and events that ignite the greatness in you - improving your skills, enhancing enjoyment and creating a lifelong passion for sport.
Singapore's leading tennis coaching and events company, Savitar, has been acquired by UFIT and will be the foundation of UFIT Sports.
WORLD CLASS PROGRAMS
UFIT Sports currently delivers world-class programs at several locations in Singapore including its flagship facility at Savitar Tennis Centre @ Raffles City, fine clubs, leading hotels and top schools.
Our programs teaches children the benefits of a healthy mind and body, while building a base of life skills that are critical to future development.
The programs are a specific pathway for kids' health and fitness, based on their age group, athletic ability, and personal goals. All programs will be conducted by UFIT's team of best-in-class sports coaches.
GET HEALTHIER AND FITTER THROUGH SPORT
We believe that increased participation in sports has a massive impact on health and fitness and plans are underway to introduce additional sports programs in the near future.
We have also launched Sports For Life that focuses on athletic development to enhance junior sports performance.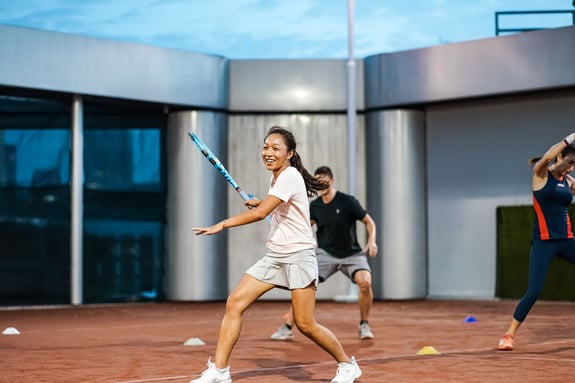 Like What You See?
Our team of experienced coaches are ready to help you achieve your goals. Get in touch with us today!