James
Personal Trainer & Class Coach
James spent the majority of his formative years playing sport, specifically football and rugby at a representative level. After suffering a serious knee injury, his recovery back to competitive sports led him to the gym environment and his first real taste of resistance training, from which he's never looked back.
After leaving his job in the Marketing industry and re-qualifying as a Personal Trainer, he has found a real affinity in helping his clients achieve their goals, supporting them on their own individual journeys every step of the way.
He places a real focus on consistency and longevity in his own practices, as well as that of his clients, across the board, specifically movement quality - helping stay pain and injury-free - alongside instilling achievable lifestyle factors specific to each and every individual, in order for them to keep seeing progress in the long-term!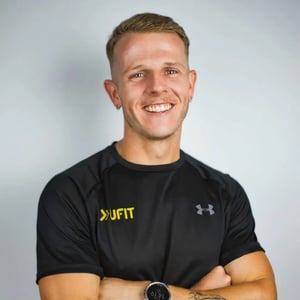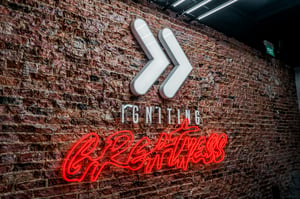 "In life, don't emulate the end result, focus on the process."
Qualifications
Level 2 Fitness Instructing
Level 3 Personal Training
Level 3 Sports Conditioning
CACHE Level 2 Certificate in Nutrition and Health
Get in touch with us
Book Your free Health Consultation