01

Our Approach

02

About UFIT

03

Benefits of Workplace Wellness
Our Approach
At UFIT, we understand that healthy and engaged employees, alongside a strong workplace community are paramount to business success.
We provide a range of on-site and off-site services, including group classes, nutrition talks and team building events, to help motivate employees and promote a positive working environment.
We know that every organisation has different objectives, values and cultures. It is our goal to work with you to create bespoke wellness programs, tailored to satisfying your employees' individual needs across all levels of the workforce.
About UFIT
UFIT is Singapore's leading health and fitness provider with over 100 coaches and clinicians islandwide. We are a one-stop shop that can facilitate all corporate wellness needs across our three verticals of Health, Fitness and Sports.
UFIT began in 2009 and has grown from just group classes to now offering a full catalogue of services, including personal training. physiotherapy, nutrition and tennis.
Benefits of Workplace Wellness
Wellness within the workplace has never been so important.
And it's easy to see why - a happy and healthier workforce enables higher productivity, better engagement, and higher job satisfaction.
Moreover, it gives organisations the competitive advantage that they are looking for to attract and retain top talent.
When your employees feel better, they perform better. When they perform better, everybody wins.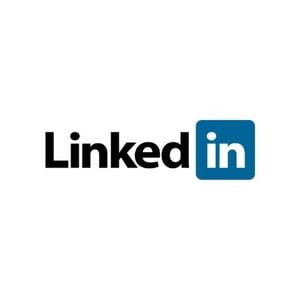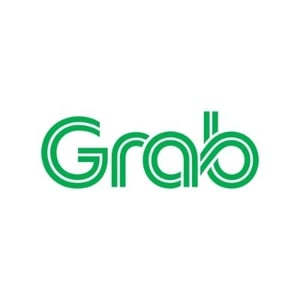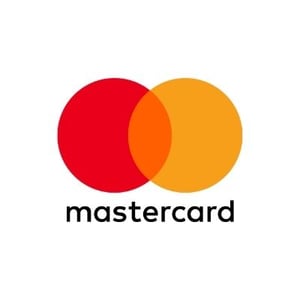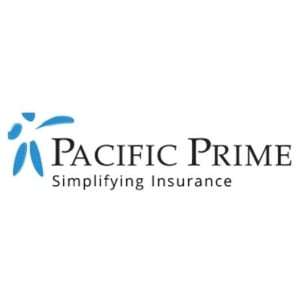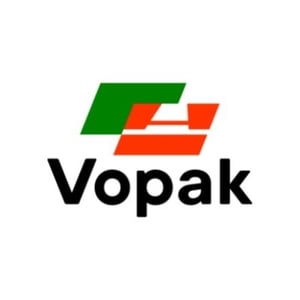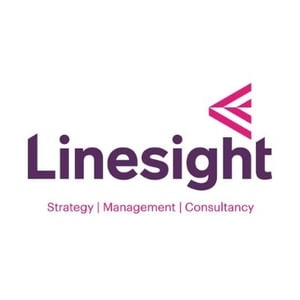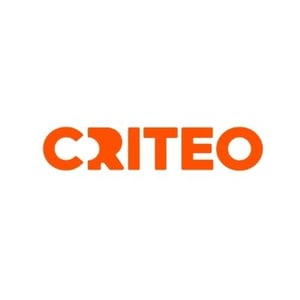 THE NUMBERS SAY IT ALL
Employees must step up to protect, engage and sustain the health and wellbeing of their employees.
43%
OF SINGAPOREANS HAVE AT LEAST 1 DIMENSION OF WORK-RELATED STRESS
$3.27
SAVED IN HEALTH COSTS FOR EVERY $1 SPENT ON CORPORATE WELLNESS PROGRAMS
87%
EMPLOYEES CONSIDER HEALTH & WELLNESS OFFERINGS WHEN CHOOSING EMPLOYERS
$2.73
SAVED IN ABSENTEEISM COSTS FOR EVERY $1 SPENT ON WELLNESS PROGRAMS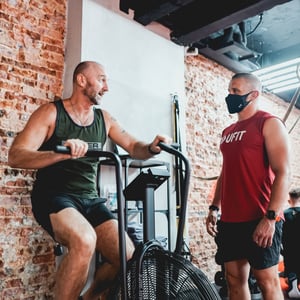 FITNESS
Indoor & outdoor fitness classes

Personal Training
Group training
Virtual classes

Online Coaching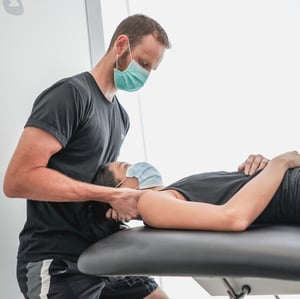 HEALTH
Nutrition guidance & education

Physiotherapy & Osteopathy
Massage
Health Screening
Pre/Post Natal

Mental health support, therapy & programmes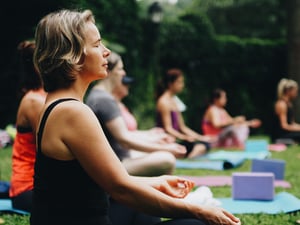 WELLNESS
Mindfulness & M

editation

Wellness events & retreats

Online health tracker application

Heart rate tracking

Yoga, Pilates & Stretch Classes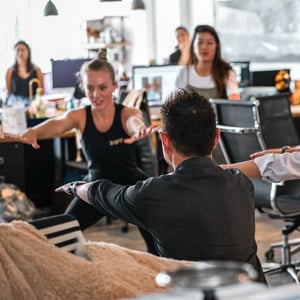 COMMUNITY
Team building events

Corporate 4-12 week challenges

Clean & Lean Challenge

Educational talks & workshops

Step challenges

In-office running & sports club management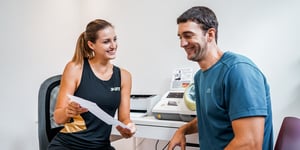 ADVISORY SERVICES
Facility design & management
Corporate wellness brand consultancy
C-Suite health management programmes
Elite sports team & athlete performance management
CASE STUDY - LINKEDIN
UFIT facilitate a holistic wellness programme to LinkedIn's team of 450+ employees. UFIT's dedicated team of five deliver 150+ onsite classes per month, 100+ personal training sessions, manage the gym and studio facilities, provide health consultations for all staff on demand, organise sports leagues and special events, and work with the HR and benefits team to promote workplace wellness.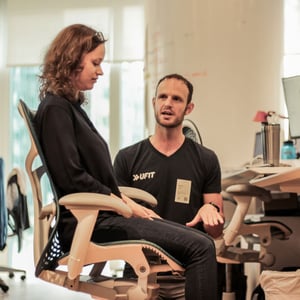 HOW IT WORKS
Contact our UFIT Corporate team today by filling out the form below.
We will put together a package, based on your company, goals, needs and budget requirements.
We will work closely with you to provide the best corporate wellness programme that will empower your employees to live a healthier lifestyle.
Contact Us Today To Find Out More