Phil is a Personal Trainer who first got into fitness when he joined the army, which eventually led to other sporting pursuits such as running, rowing, mountain biking, BJJ, and MMA. Phil specializes in training with target-driven-results-orientated men, that would like to drop their body fat to a minimum of 15%, or drop at least 10kg of weight. Basically, look great at work and feel confident with your top off on the beach. Beyond looking good aesthetically, he gets a buzz from helping his 'guys' feel good about themselves and becoming superheroes to the family.
Outside of the gym, Phil is surprisingly terrified of mayonnaise but loves ultra-endurance challenges that test the body and mind.
Qualifications
Functional Master Trainer Active IQ Level 3

Award in Assessing Vocationally Active IQ

Level 3 Award Educating and Training No1

Fitness Education: Nutrition Coaching Level 1

Diploma Precision Nutrition Coaching Level 1 Poliquin Bio-signature Modulation

Practitioner Level 1 British Association for Cardiovascular Prevention & Rehabilitation GP Referral and special populations

Certificate in Advanced

Functional Therapy
Certificate in Sports Specific Hypnosis MMA Gym

Instructor Level 1 REP's Level 4 Trainer

Master Trainer in Corrective Exercise

Master Trainer in Sports Performance

Certificate in Sports Conditioning Advanced

Instructor Level 1 Certified Metabolic Typing

Fitness-Advanced Functional Trainer

Certificate TRX Instructor's Certificate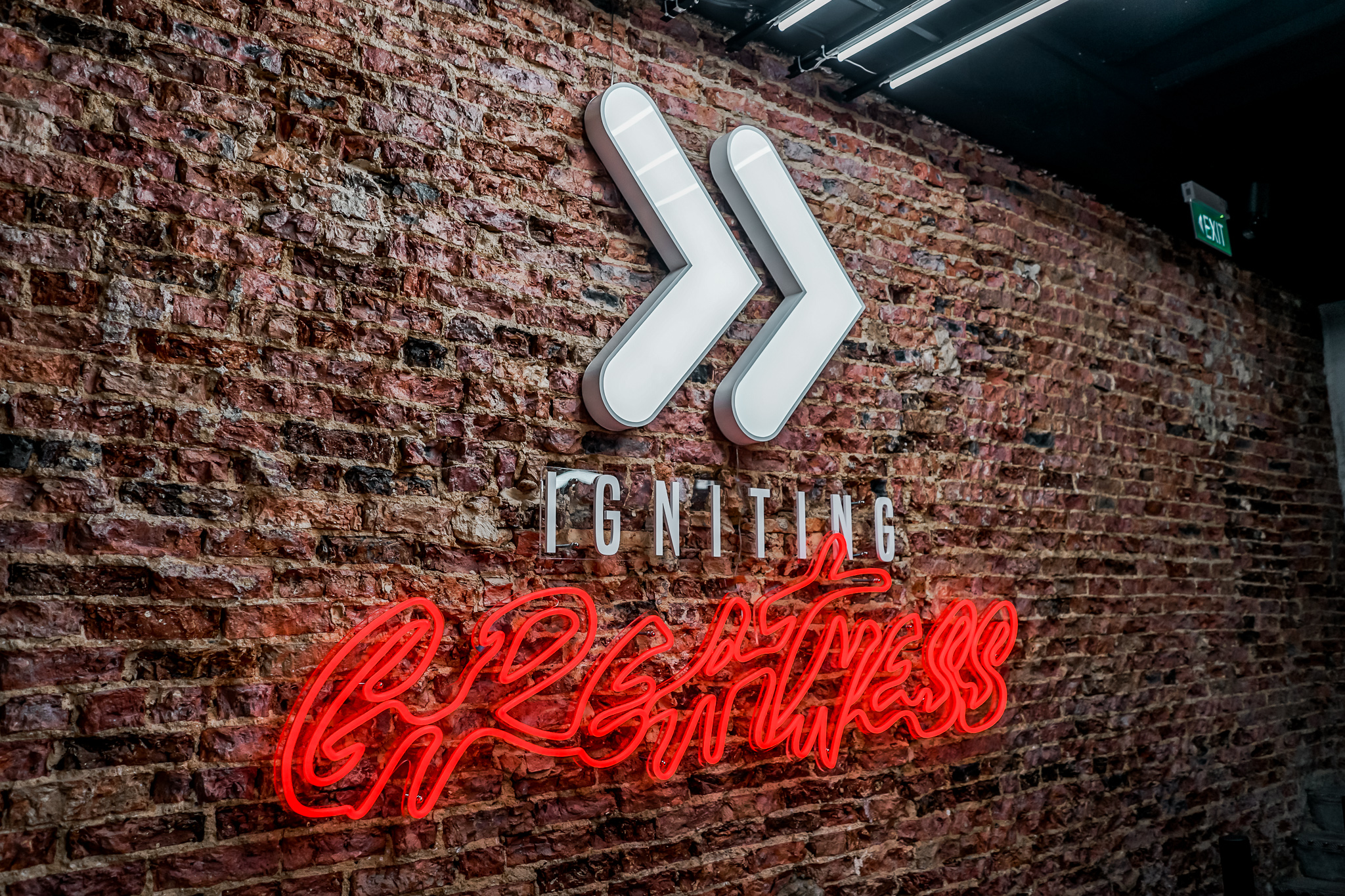 "I have been training with Phil since February 2020. To anyone looking for a fun, interactive, and genuinely interesting person to train with, I highly recommend Phil. He is numbers-oriented and keeps a strong focus on results. There is no hard selling involved, even my initial conversations with him prior to doing any PT were engaging and satisfying. Prior to Phil, I've used 2 different PTs and been highly dissatisfied because their single point agenda always seems to be to sell as many sessions/packages as possible. Instead of any of that nonsense, with Phil, I had the chance to have in-depth fitness-related conversations, and he patiently answered my many questions on the matter. Phil's nutrition advice has also been great. He provided me with simple, easy-to-follow guidelines that did not involve giving up a certain food group or doing a fad diet. Even alcohol is allowed! ;) After 4 months of training with Phil, I have seen visible, measurable and very satisfying results. For anyone who has any questions, I am happy to answer them privately. In summary - you cannot go wrong with Phil as your PT!"
Get in touch with us
Book Your free Health Consultation