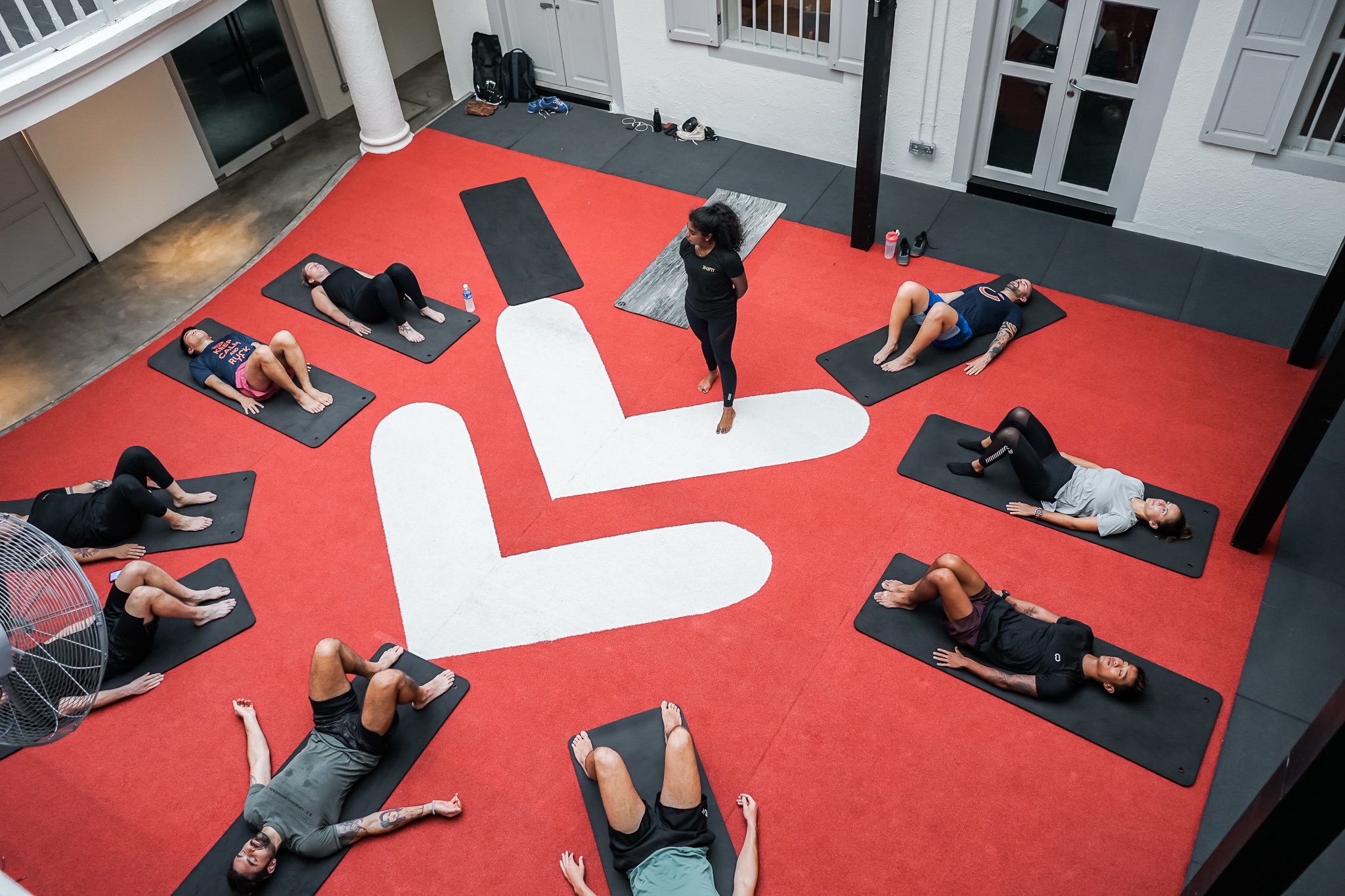 One-stop shop for purchasing

You can now purchase credits and memberships at our online store or via the UFIT app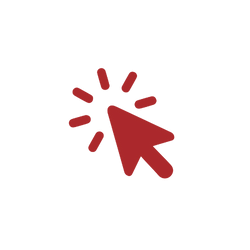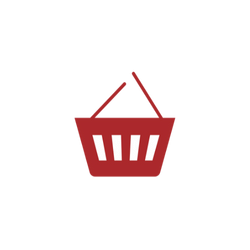 PURCHASE CREDITS / MEMBERSHIP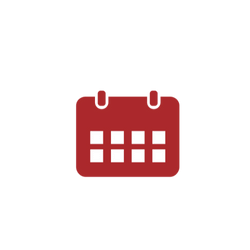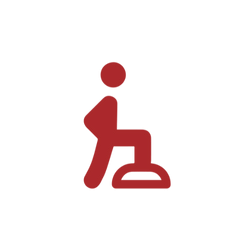 GET STARTED WITH THE CREDIT PACKAGES BELOW


7 Day
Intro Pass
- Unlimited Classes For 7 Days
- All Indoor Classes (excludes reformer pilates)
- All Outdoor Classes (excludes tennic clinics)
- Tennis Burn Classes
- New customers only
SGD 49
30 Credits
($3.66/credit)
Valid for 1 month
SGD 110
100 Credits
($3.00/credit)
Valid for 3 months
SGD 300
200 Credits
($2.75/credit)
Valid for 5 months
SGD 550
600 Credits
($2.50/credit)
Valid for 9 months
SGD 1500
Membership
Unlimited monthly classes
SGD 396/mo
MEMBERSHIP OPTIONS
Train as many times as you want.
No contracts, no joining fees.

Learn more about the UFIT credit system.
Recommended
All-Class Membership
$396/mo
Monthly rolling membership.
*Excludes Pilates Reformer Class
*Valid at all class locations - Club Street, City Hall & One-North
To cancel, please email us 14 days before your next fees are due.
One-North
Class Membership
$160/2 weeks
All Indoor Classes at One-North*
Two week rolling membership.
*Cardio, Strength & Power
*Excludes Tennis Burn
To cancel, please email us 3 business days before your next fees are due.
GET FREE UNLIMITED CLASSES
Did you know, you can get free unlimited classes when you purchase our 4 or 6 Week Programs. We believe a tailored coaching program combined with classes is the ultimate way to help you achieve your goals, so if you love classes but want more personalised support to optimise your health and wellbeing, check out our programs options.
Not sure what's right for you?
INDIVIDUAL OFFERINGS
Explore the variety of classes you can join with UFIT Credits.
View our class schedule here.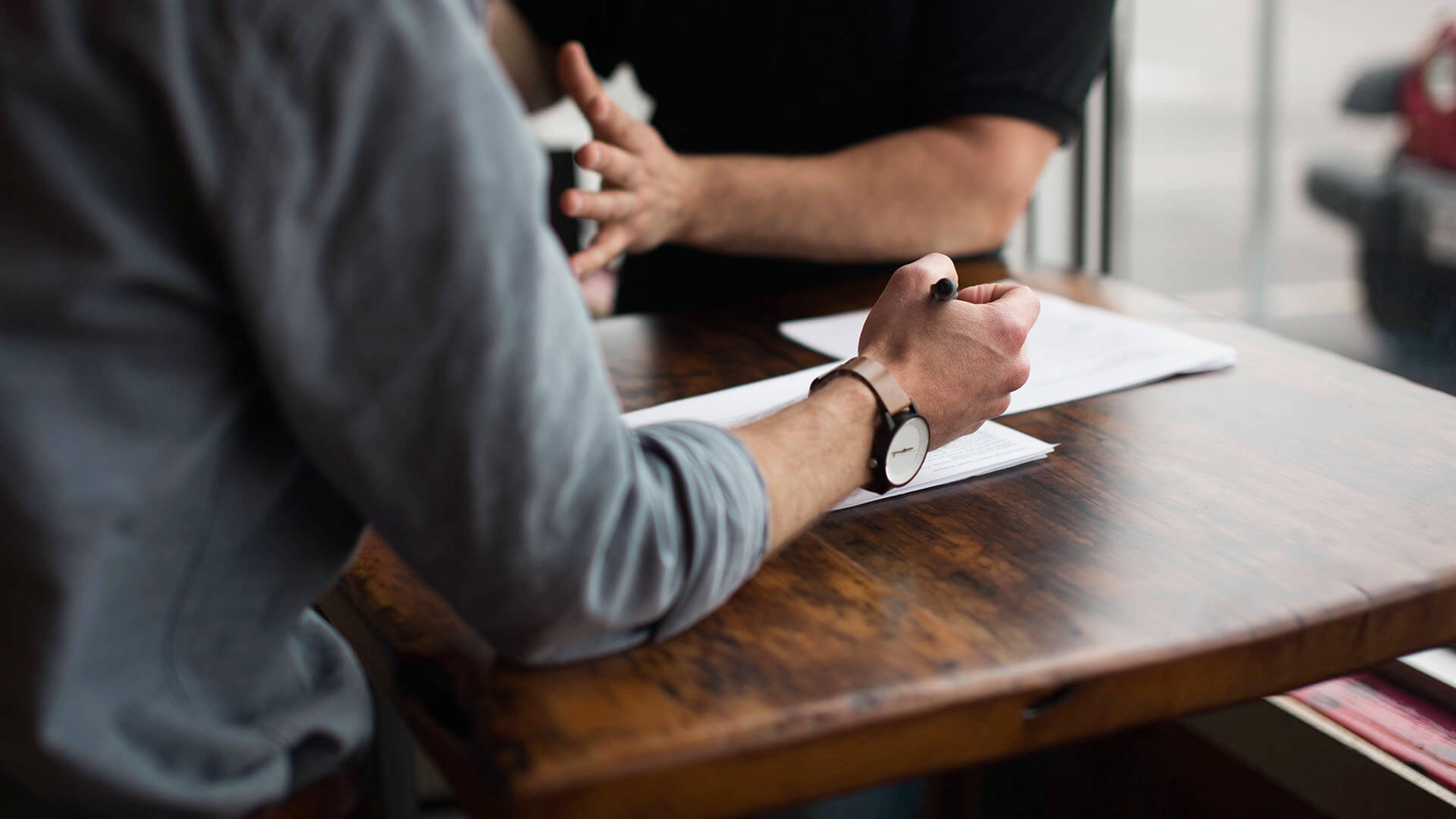 TERMS & CONDITIONS
Please take note of the validity period of your credits and package purchases.
Customers are allowed to "freeze" once per package for a minimum period of 1 week to a maximum of 1 month.
GET STARTED ON THE UFIT APP
Purchase credits and memberships, view the class schedule and book your next class!
View your How-To-Guide.