This is the perfect healthy weeknight meal. It's packed full of flavour, high in protein and good fats, and only takes 25 mins to make. The best part? It's UFIT nutritionist approved!
INGREDIENTS
Serves 4
300g chicken breast fillets​​​​​​​​

2 tbsp soy sauce ​​​​​​​​

90g clear honey​​​​​​​​

1 clove garlic, minced​​​​​​​​

2 tbsp sesame oil​​​​​​​​

350g cabbage, finely sliced​​​​​​​​

1 large carrot, finely sliced

1 cucumber, finely sliced​​​​​​​​

3 spring onions, sliced​​​​​​​​

30g mint, leaves​​​​​​​​

30g fresh coriander, leaves​​​​​​​​

80g almonds, roughly chopped​​​​​​​​

1 tbsp toasted sesame seeds​​​​​​​​
METHOD:
Lay the chicken between 2 sheets of clingfilm and pound with a rolling pin to slightly flatten.​​​​​​​​
​​​​​​​​
To make the marinade, put the soy sauce, honey, garlic and 1 tbsp of sesame oil in a large bowl and stir to combine. Add the chicken and put in the fridge. Allow it to marinate for at least 10 minutes.​​​​​​​​
​​​​​​​​
Heat 1 tbsp of sesame oil in a large frying pan over high heat. Fry the chicken for 4-5 minutes each side or until brown. Take off the pan and set aside to slightly cool and thinly slice or shred.​​​​​​​​
​​​​​​​​
Reduce the heat to medium, add the remaining marinade to the pan and cook for 5-6 minutes or until sticky. Set aside to cool.​​​​​​​​
​​​​​​​​
Put the cabbage, carrot, cucumber, onion, mint, coriander, almonds, sesame seeds and the chicken in a large serving bowl. Add the soy dressing and toss to combine.​​​​​​​​
​​​​​​​​
Serve straight away or store in the fridge. Enjoy!
UFIT GREEN & LEAN CHALLENGE (26th March - 23rd April 2022)
Want help kickstarting your nutrition journey? Join our Green & Lean Challenge - a 28-day nutrition challenge designed to inform and inspire you to make positive changes to your lifestyle and to the planet. We will teach you how to lower your carbon footprint and create a sustainability-focused, whole-food nutrition plan.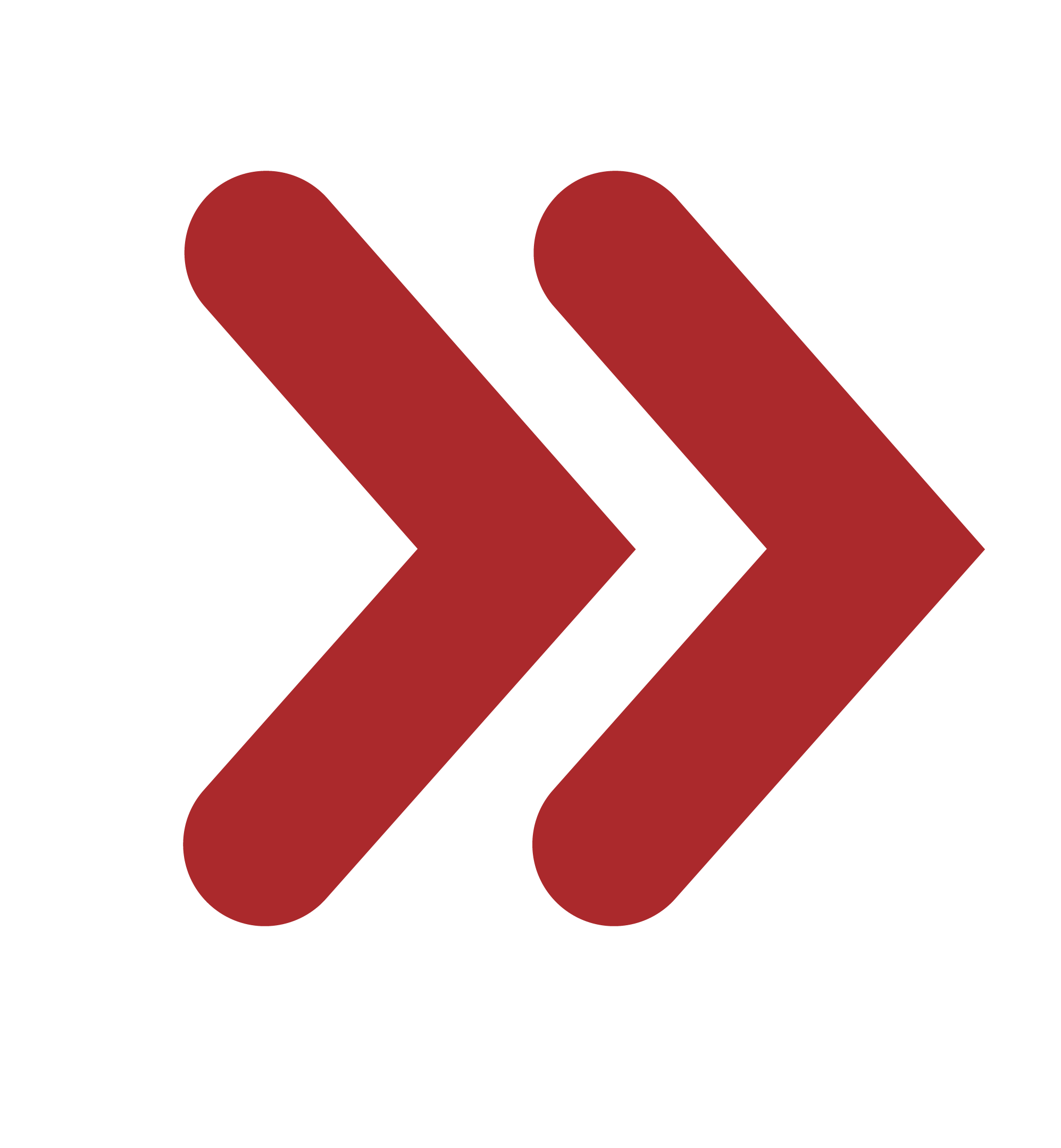 UFIT Singapore
We are a team of experienced coaches and clinicians who provide an integrated health and fitness community for people striving to achieve their goals.