Find out how to push past the plateau when it comes to training!
We all reach a point where we're just not into our training and start finding reasons not to go. When we train regularly we are bound to have our off-days where we feel too tired or are busy with other things, but when it happens frequently it's time to do something so you don't kill your training momentum.
Trying new types of training, setting yourself new goals, or increasing your weights and reps to take your training to the next level is a great start. Here are some other things that can help you spice up your training with UFIT ...
Mix it up!
Each week try to do different types of Outdoor Classes for variety and different challenges - in one week you can get a complete all-over workout by doing the following:
Stair and hill challenges for great glutes and legs
Sweating out amongst palm trees and sea breezes barefoot in the sand
Strengthen all your major muscle groups
Upper body focus and stamina
Improve your running times
Relax, unwind and stretch
If you try something different every week you will not only love the variety, but you will be pushing different parts of your body. More importantly, if you give 100% at each class you will see the results quicker. Don't forget to get enough rest time in between classes so your body recovers and you maintain some spring in your step.
Change your scenery
That said if something still isn't working just have a break from a class or try a different location or trainer. Some of our coaches will push you harder, don't avoid them - you will get the results you're after - and their new perspectives may motivate you more!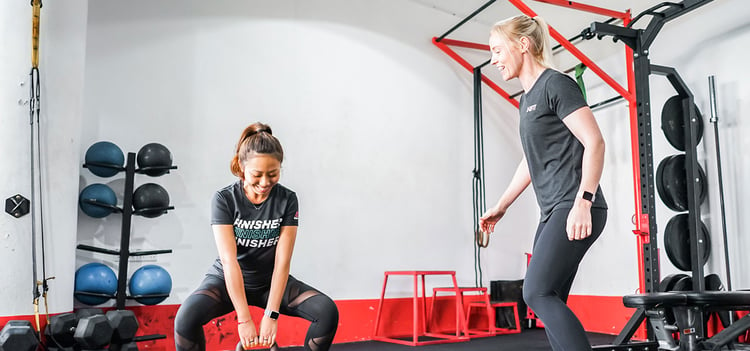 If you find something you love, do more
If you've found the best type of training for you then continue with that. It can be anything from Outdoor classes to Personal training with a Coach. Each training style will help you reach your goals in different timeframes. If you feel like you're plateauing then let your coach know so they can help you take things to the next level.
Know that no matter what you do, you are getting better than yesterday
Sometimes we feel we work hard but aren't getting anywhere. The great thing is that with every single workout we are getting fitter and stronger and faster and burning those calories! That's what makes getting into your active gear and lacing up those trainers so worthwhile! Here's to a stronger and fitter you!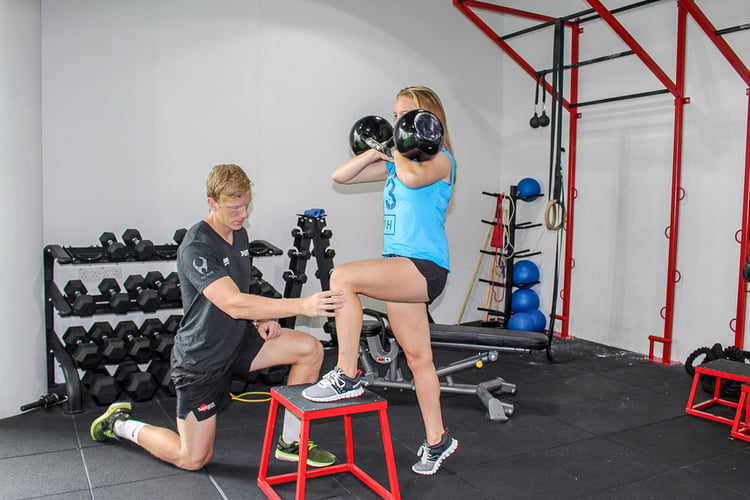 See a Personal Trainer to Get You on Track
They are specialists who can advise you on what to do next - based on your own personal circumstances. They can work with you on areas you want to improve on or focus on, and how to be efficient with the time you spend on your training. They can suggest exercises that you never thought you needed but that actually help improve your strength and overall fitness. They can also help you prevent injury by showing you the correct form and doing things properly.
UFIT offers free trials on the first personal training sessions - then if you want to continue with the training they suggest your options - you can continue as it suits you. Personal Training usually comes with a high price tag, but this simply comes down to tailored and focused training on the individual, which is actually very efficient and brings great results more quickly.
Have Fun with your Outdoor Class Buddies
Most importantly fitness should be built-in as a way of life - when you're feeling flat and unmotivated don't turn off that alarm, head to your class, and have fun with your friends! You can certainly count on that as an achievement for the day!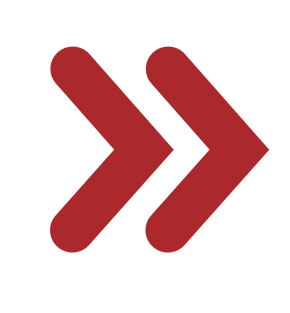 UFIT Singapore
We are a team of experienced coaches and clinicians who provide an integrated health and fitness community for people striving to achieve their goals.