JOIN OUR BOOTCAMPS COMMUNITY
Looking for a fun, high-energy workout in the open air at some of Singapore's most stunning locations? Look no further than UFIT's outdoor classes!
With 8 classes to choose from, including BURN, Yoga, HIIT, and Metcon, you're bound to find one that suits you.
Sign up today to get your first class FREE* by filling in the form below.
*

Eligible for new Bootcamp clients only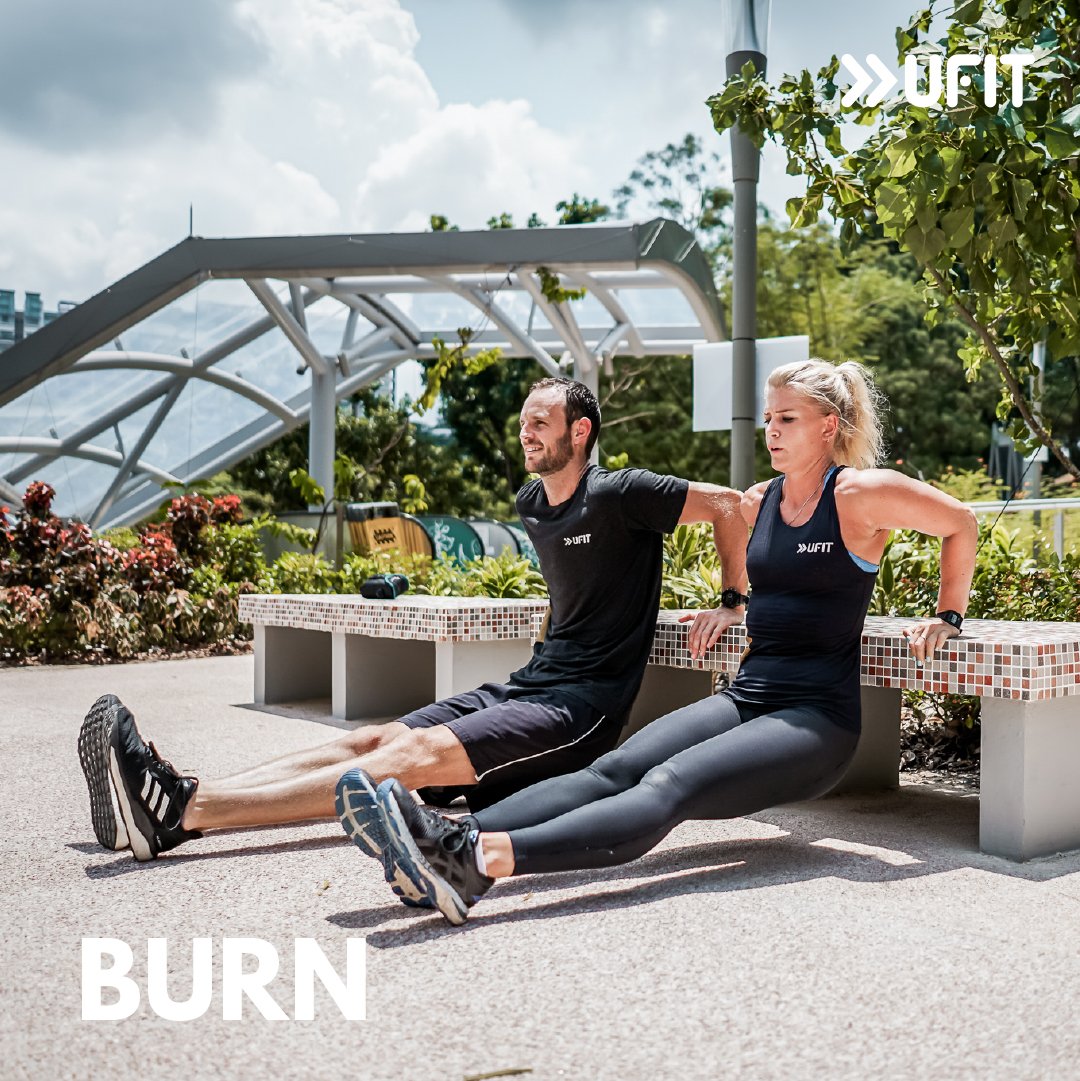 BURN is a great cardio workout suitable for all fitness levels. Expect mobility and strength training, plyometrics, sprints and AMRAP workouts. Learn more →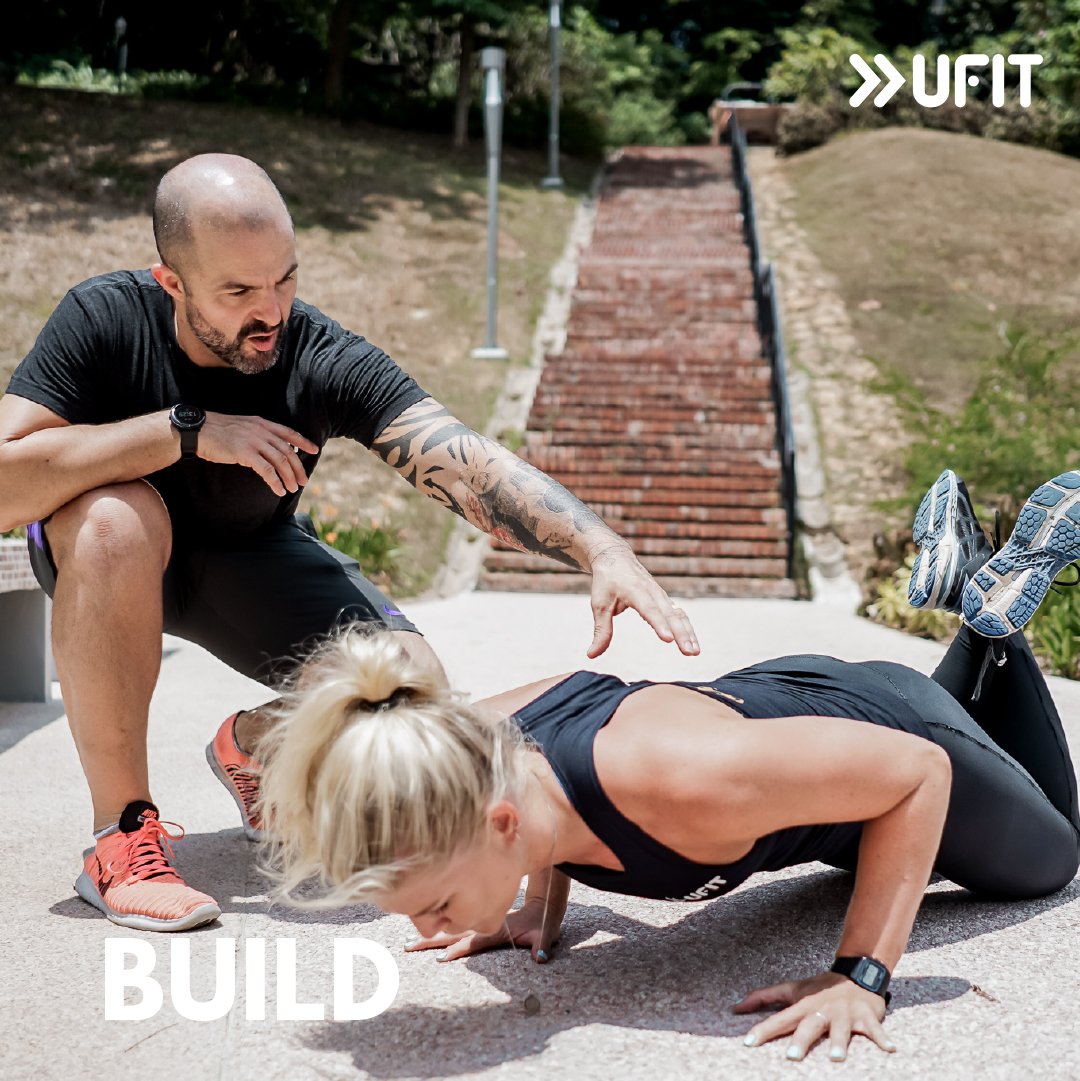 BUILD focuses on building strength throughout the entire body, with an emphasis on controlled exercises and quality of movement. Learn more →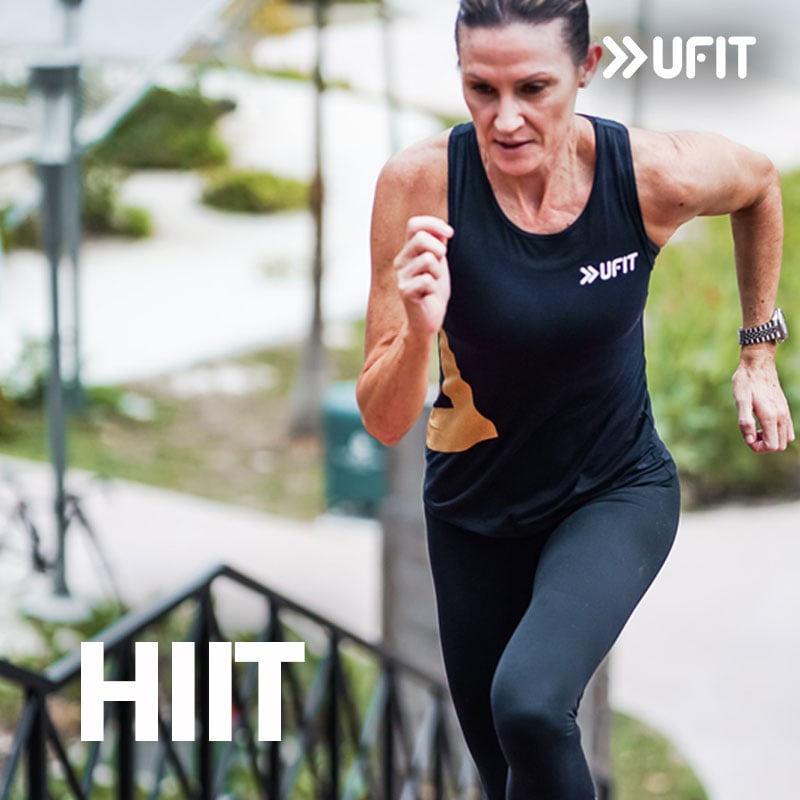 Adopting the principles used with training athletes, we incorporate mobility, strength work, speed development, and conditioning into one class. Learn more →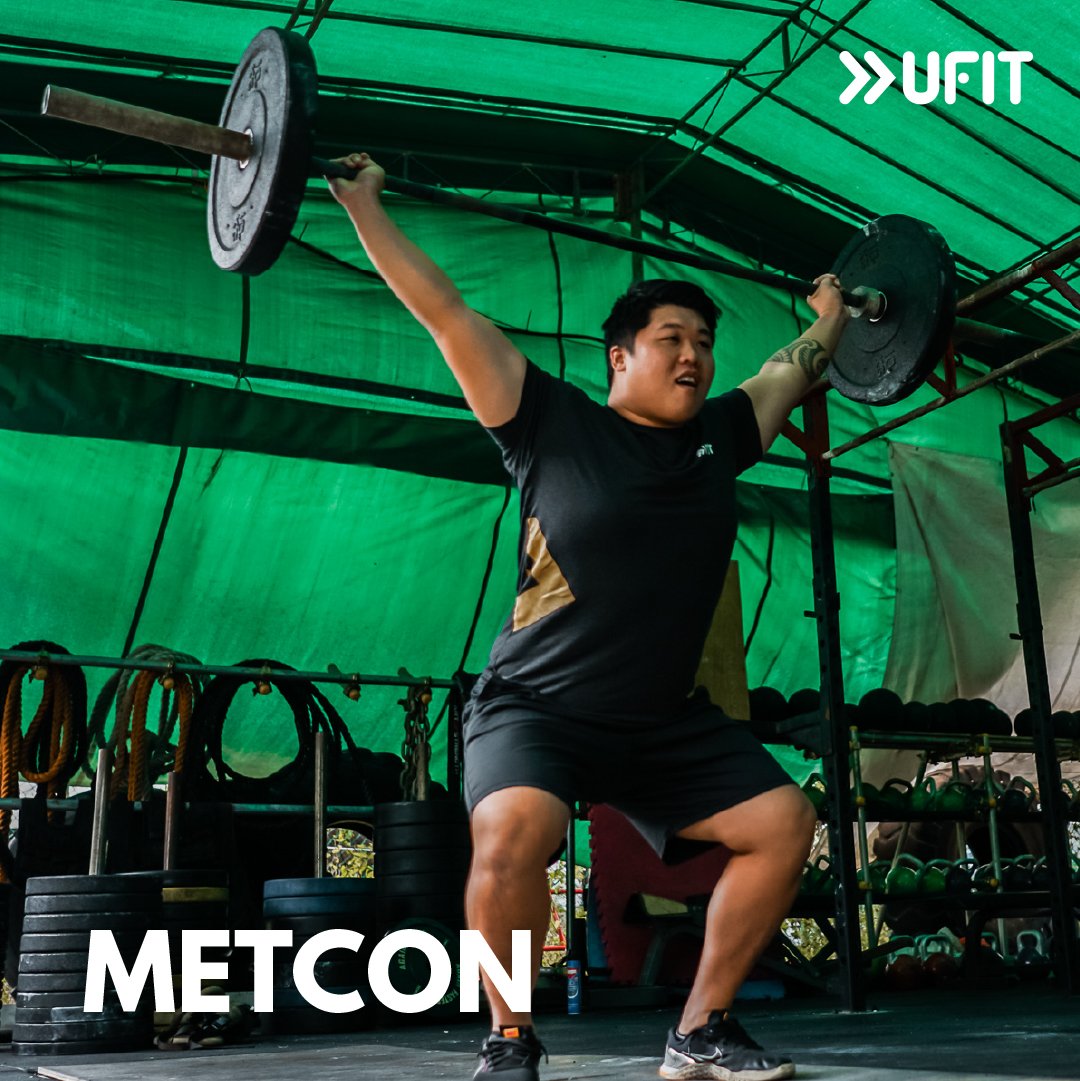 METCON involves outdoor strength and fitness work, designed as a whole-body workout to build muscle and get your heart rate right up! Learn more →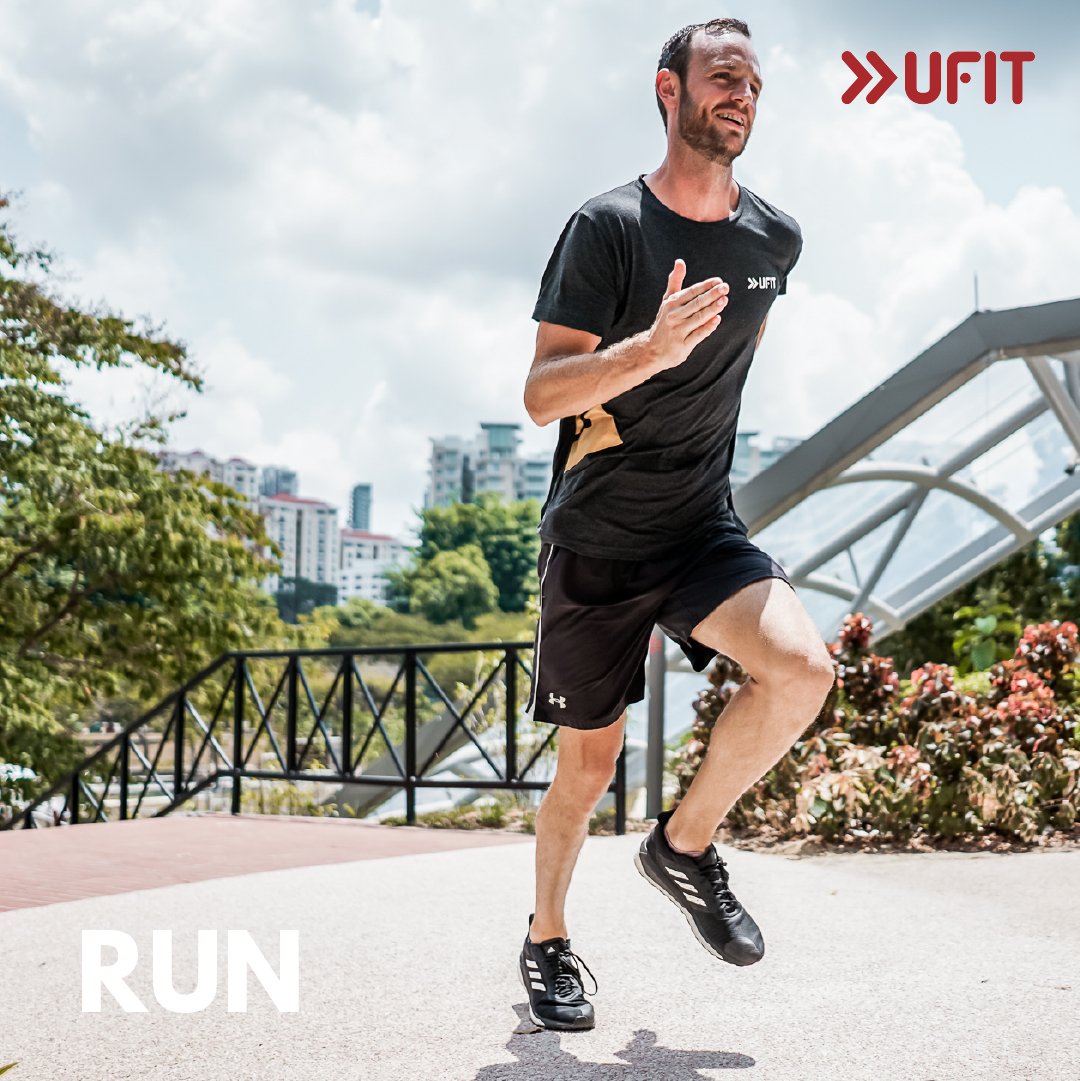 Whether you're looking to smash a PB or run your first 5km, our RUN club is a great place to start and will add a fun social element to your training. Learn more →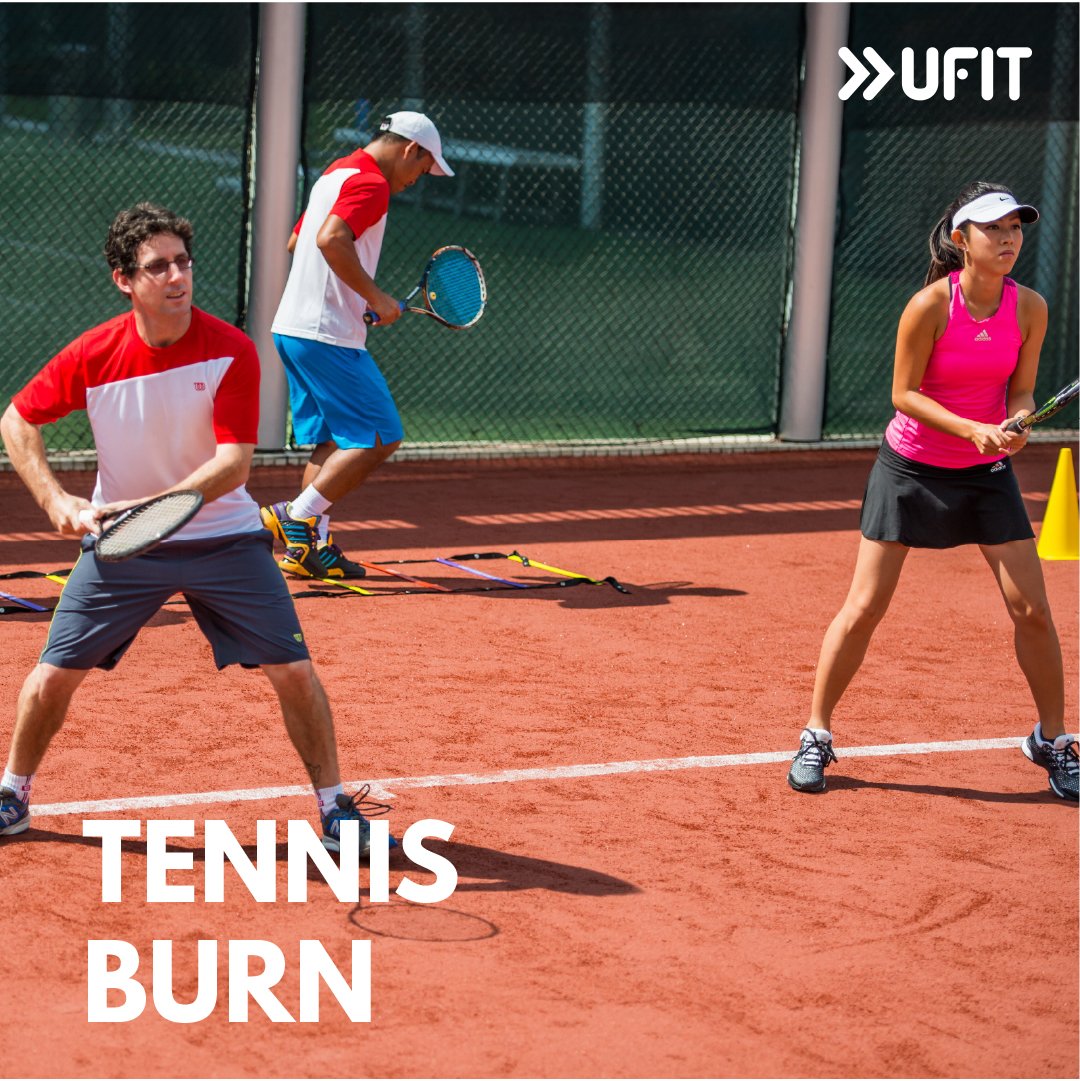 Join us for a high-energy tennis fitness session at Savitar Tennis Centre, to help improve your fitness, footwork, and tennis skills. Learn more →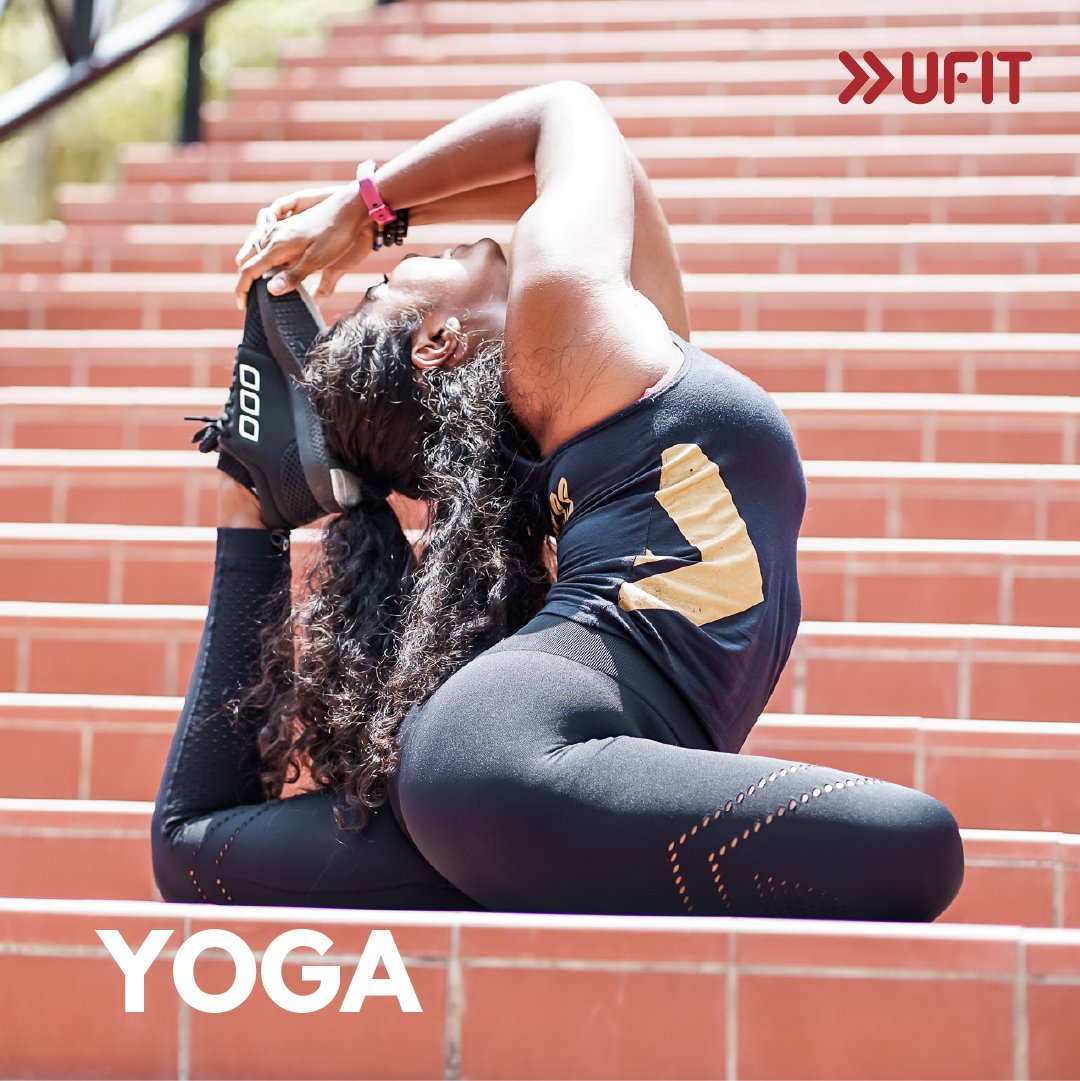 YOGA gives you a mix of traditional postures to build strength, endurance, and flexibility. Our classes are perfect for relaxing and clearing your mind. Learn more →
CREDITS & BOOKING CLASSES
HOW TO BUY CREDITS
Create a UFIT account and top it up with credits to use on any of our group classes! You can buy a credit package via the app by following the simple steps below:
Download the UFIT app
Open the menu navigation side-bar and click "BUY"
Select the "CREDITS" category
Choose the credits package you would like to purchase
Add your credit card details and Click BUY (B

ootcamps range from 10-12 credits

each)
Alternatively you can purchase credits via our website here.
If you have any questions, please contact us at bootcamps@ufit.com.sg.

HOW TO book a class
Download the UFIT app via the App store or Google Play Store.
Register or log in to your account
Open the menu navigation side-bar and click "CLASSES"
Choose the class you want to join and then click "BOOK CLASS"
Note: Make sure you have topped up your credits before you book a class.

COVID-19 PRECAUTIONARY MEASURES
We will avoid partner work and ensure 3m is kept between all participants at all times.

Our coaches will be wearing a mask throughout the class.

Health declaration will be required before each class

All equipment will be wiped down before and after each session with disinfectant.