GROUP OUTDOOR CLASSES
Our Outdoor Bootcamps allow you to exercise with our top trainers in some of Singapore's most beautiful outdoor locations.
You can choose between the cardio-burners, Burn and Burn RX, our strength building class Build, or for more of a down tempo mobility focus, choose Move. Box, Run and Yoga are feature classes focusing on a specific skill.
Metcon and HIIT are Premium Classes using a mixture of equipment in varying movements and intensity to build strength and increase heart rate in a fast-paced fun group setting.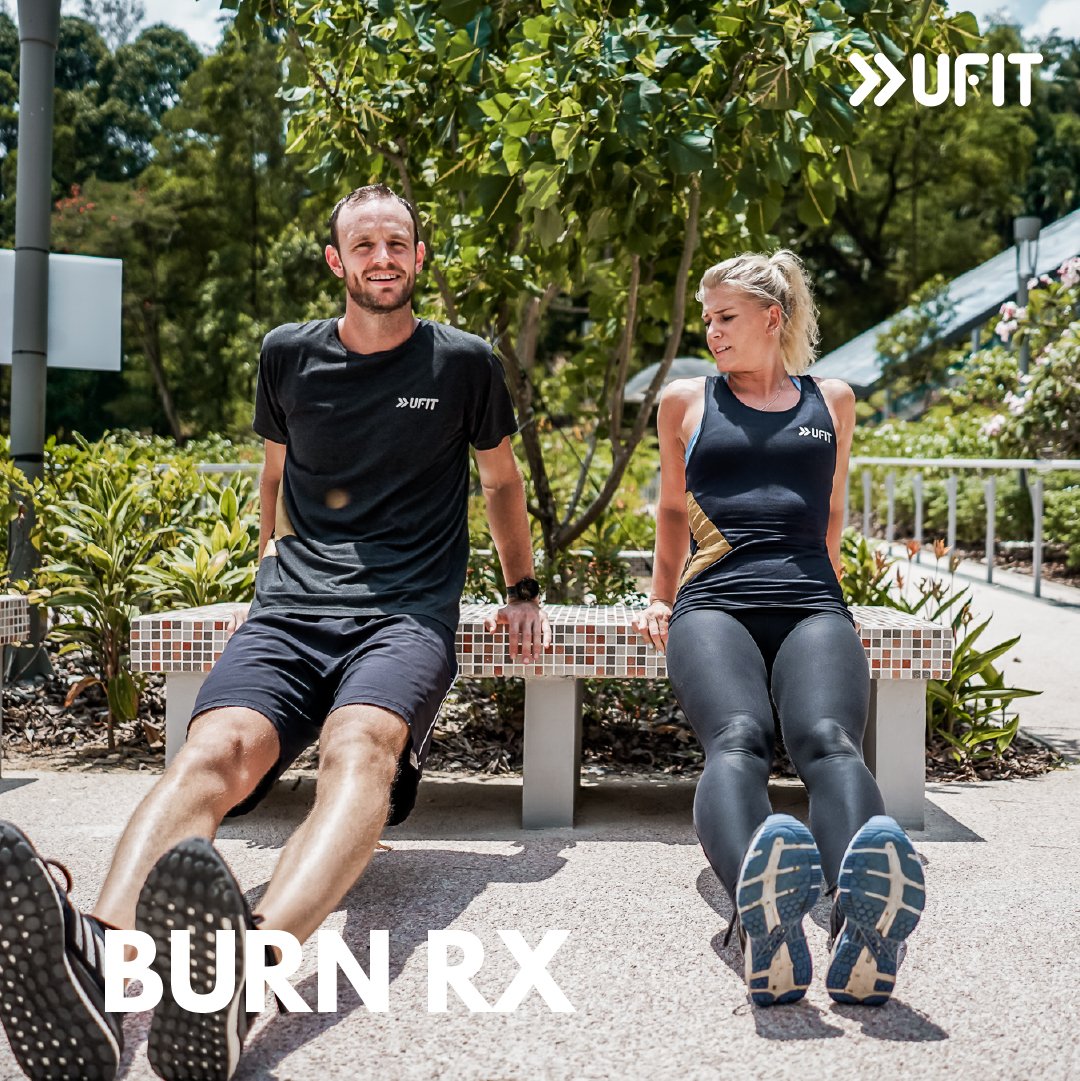 BURN RX is a scaled up version of BURN. Specially tailored for those who are looking for a greater challenge and more intensity.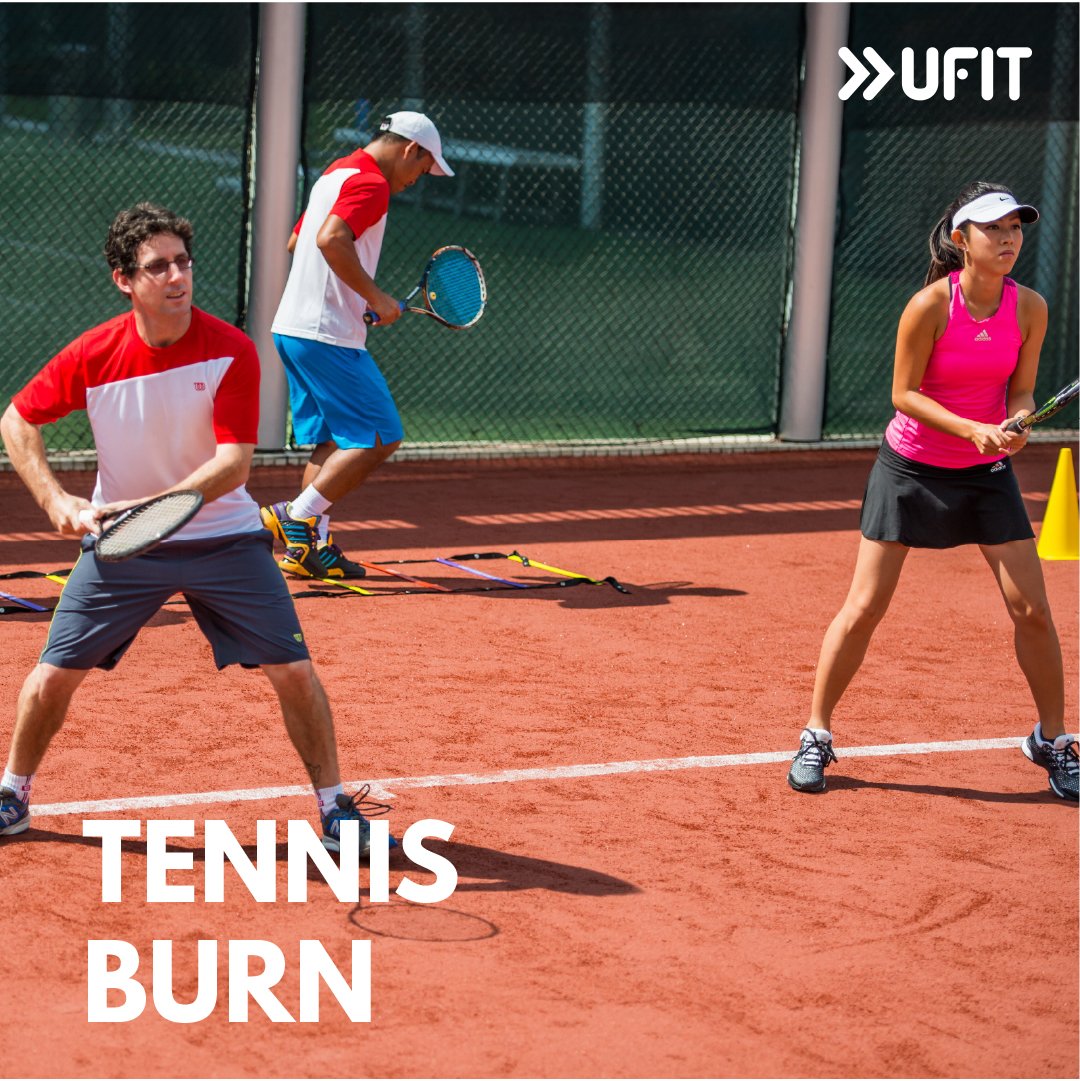 TENNIS BURN harnesses the movement and skills of tennis and adds specially selected elements of functional fitness to create a fantastic on-court conditioning session.
Schedule
Find the right UFIT Group Indoor Class for you with our extensive range of specialised classes.
PHASE 2 PRECAUTIONARY MEASURES
We will avoid partner work and ensure 3m is kept between all participants at all times.

Our coaches will be wearing a mask throughout the class. You will not have to wear masks while training, but should wear them before and after the class.

Health declaration will be required before each class

Any equipment will be wiped down before and after each session with disinfectant