Get in the holiday spirit with this delicious, simple to make appetizer
Christmas is round the corner and with the season of joy and giving, comes the season of feasting! Impress your family and friends with this quick and tasty sweet treat that everyone would enjoy.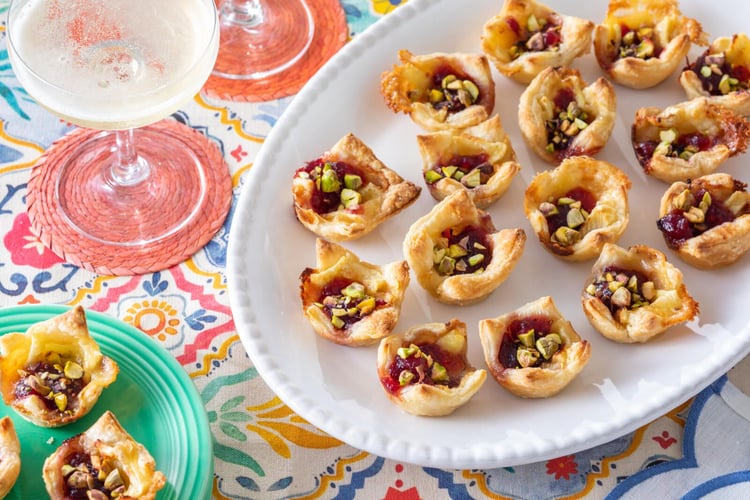 Ingredients
Two 4 to 5 oz Brie wheels

3 tablespoons of dried cranberries finely chopped

3 tablespoons of shelled pistachios

All purpose flour

One sheet of 8 oz frozen dough

1 large egg

1 teaspoon chopped rosemary

1 teaspoon of sea salt

¼ cup pomegranate seeds

Honey for drizzle
Method
Preheat oven to 375 Fahrenheit
Cube each wheel of brie into 12 pieces
Mix the cranberries and pistachios together
Lightly dust a cutting board with flour. Unroll the frozen dough and cute it into small squares (24 squares)
Place the cubes of brie into the middle of each square and sprinkle the fruit and nut mix on the top. Then fold the corners of the square together to close the package
Place the packages onto the backing tray and lightly dust with the egg ( mix the yolk and the white together)
Bake for 12 mins or until brown and then cool before serving
To Serve: This recipe serves 24 pieces. With a Total prep time of 35 mins and active prep time of 15 mins, what a convenient way to impress your invitees!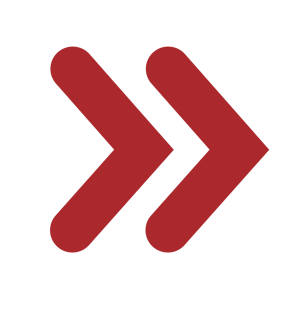 UFIT Singapore
We are a team of experienced coaches and clinicians who provide an integrated health and fitness community for people striving to achieve their goals.