High protein skinless chicken breast smothered in delicious creamy mushroom gravy
Juicy and delicious chicken breasts in a creamy base to go with your meals, this simple no-frills UFIT chicken recipe inspired by the Russian Beef Stroganoff is bound to take your weekly meal prep to the next level. It is also a dish you can whip up fairly easily and quickly with a small party, so go ahead and give it a go.
Ingredients
3 tbsp butter
1 - 2 tbsp arrowroot flour
3 cloves garlic, crushed
1 brown onion, cut in half and sliced
200g button mushrooms, cleaned and sliced
3 - 4 chicken breasts depending on size, sliced into strips
1 cup chicken stock
1 cup sour cream
Salt and pepper
Chopped parsley for serving
Paprika (optional)
Method
In a large heavy-based frying pan add and heat the butter on medium heat
When the butter has melted add the sliced onion and garlic fry for two minutes
Add in the mushrooms and cook for another minute
Add the sliced chicken and cook until the chicken has browned slightly and added in the chicken stock. Turn heat down and simmer for five minutes or until chicken has cooked through
Add the sour cream, salt and pepper let cook for another two minutes. To thicken, mix the arrowroot powder with some water and mix until it becomes a thin paste. Slowly pour into the stroganoff a little at a time as it will thicken very quickly. If the mixture gets too dense add in some hot water to thin it out
To Serve: Place some chicken in a bowl with cauliflower rice and some sautéed greens. Top with a sprinkle of paprika and some chopped parsley.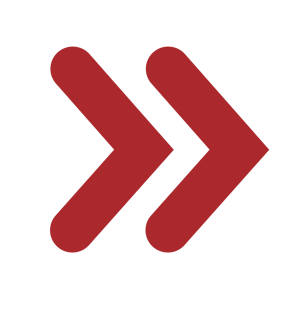 UFIT Singapore
We are a team of experienced coaches and clinicians who provide an integrated health and fitness community for people striving to achieve their goals.