Encouraging your employees to improve their level of fitness reduces absenteeism, lower healthcare costs and improve operational efficiency
It is a fact that investing in health and wellness actually saves money for Organizations by not only reducing healthcare costs incurred but also productivity lost from work absenteeism. A well-planned and interactive Employee Wellness Challenge can get different teams working together towards their fitness goals and build lasting camaraderie along the way.
Coming together to participate in fitness challenges can be a great way to get employees excited in the realm of fitness, health, and wellness. Truth to be told, company fitness challenges can form the cornerstone of a comprehensive wellness program for your employees - but only so, if it is done right in an engaging manner.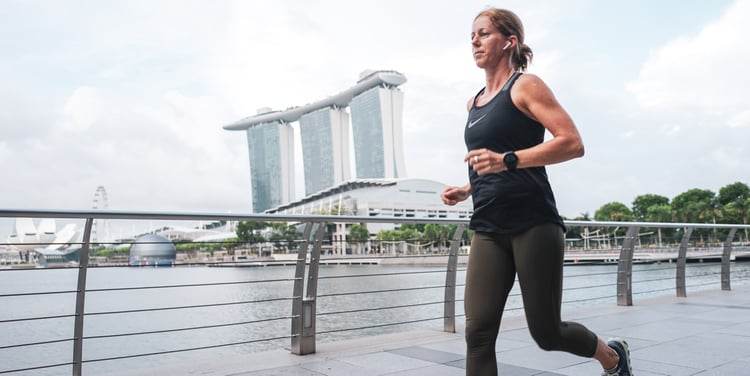 It is not as easy as sending out a mass email to your employees about an upcoming 5k run and calling it a day till the start of the marathon. The last thing that you would want is to have invested all the time, money, and energy for a fitness challenge and have no one registering or show up. Since company budget is always a factor in planning for such events, how do you pick or create a fun yet effective corporate fitness challenge?
Fitness has to be engaging
1. Incentivized Participation
Getting people to participate in a corporate fitness challenge is one of the toughest tasks for an Employee Relations Expert (or Human Resource personnel) to do. Results just do not happen overnight and the odds are stacked against you.
Employees are more likely to be involved when there are financial incentives and prizes involved. And it does make sense to be rewarded for your hard work by spending the time to be involved in an extra-cocurricular work activity.
UFIT Corporate Run Challenge is as competitive as you set it to be! With Corporate Team and individual rankings (split by age and gender) and there will be awesome prizes to be won.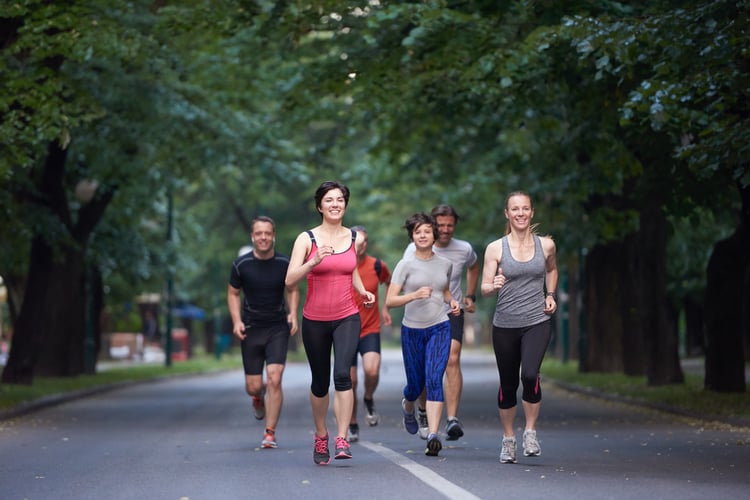 2. All for a Good Cause
What more to give back to society by participating in a Corporate Fitness Challenge with a charitable cause behind it. Knowing that there's no one-size-fits-all approach when it comes to fitness goals, fitness challenges that are inclusive to all (whether it is to run, walk or jog) fosters teamwork and camaraderie beyond the office workspace.
What's more, round up the year by doing what you love, while doing good!
UFIT Corporate Run Challenge is created all in support of Special Olympics Singapore who provides year-round sports training and athletic competition in a variety of Olympic-type sports for children and adults with intellectual disabilities. With every entry, a small amount would be donated to the organization.
4. Gamification and Tracking of Progress
By using gamification techniques in fitness challenges, typical boring physical health activities would be given a refreshing, fun, and engaging look and feel. By allowing employees to self-track their own accomplishments and progress, it may help to incentivize them to break past their own records. With the result of well-defined goals, tracked progress, verbal encouragement from an engaging platform, as well as managers and colleagues, and presence of great prizes, it serves as strong motivators for employees who might otherwise not be inclined to participate in such physical programs.
UFIT Corporate Run Challenge utilizes a live event running app to get the competitive spirit going with live performance updates against your target time & chosen competitors. Furthermore, with every entry, each participant will receive a finisher t-shirt and medal, free classes, a Race certificate, and our very own curated in-app nutrition guide and training plan.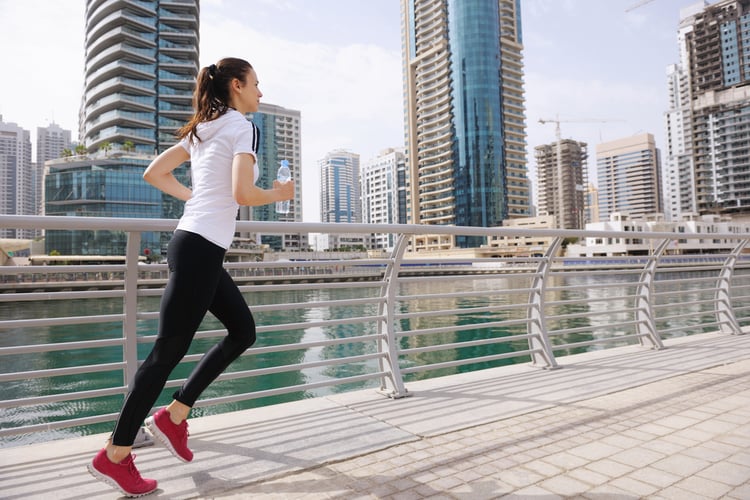 So, go the distance with your colleagues, take a scenic run around Marina Bay and share cherished moments together! Done virtually, UFIT Corporate Run Challenge provides the convenience to clock your own 5k run from 15 to 30 Nov. Find out more today!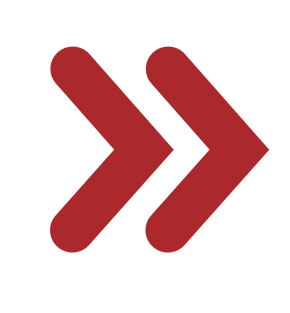 UFIT Singapore
We are a team of experienced coaches and clinicians who provide an integrated health and fitness community for people striving to achieve their goals.