In this modern-day and age where there is no lack of information on the internet for tips and advice on nutrition and fitness training, you often find yourselves overwhelmed with a barrage of information. While having access to more knowledge and information helps us to make better-informed decisions, it gets harder to discern which information source is reliable, and where to start from.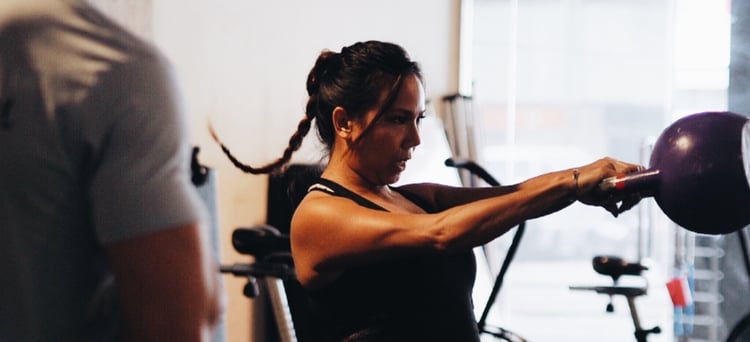 Be it to lose belly fat, achieve a new personal best squat weight, or training for an upcoming competition, you want to be able to reach your goals faster, in the most effective way. Since no two persons are built the same, there is also no one-size-fits-all training program that you can simply download off the internet. If you think engaging a personal trainer is unnecessary if you already know the ins and outs around the gym, then think again.
Here are the top 5 reasons why training with the right

personal trainer

can give you results beyond your expectations.
#1 - Accountability
A common problem with the "exercise programs" you download off the internet is the lack of commitment after a couple of weeks into the program. For many people, it becomes easy to skip a planned training session when you're feeling tired or simply "don't feel like it" if there is no one waiting for you at the gym. When clients work with me, I'm holding them accountable for every session that they've committed to. In this way, we are partners in their fitness journey, and we are both working towards their fitness goals together.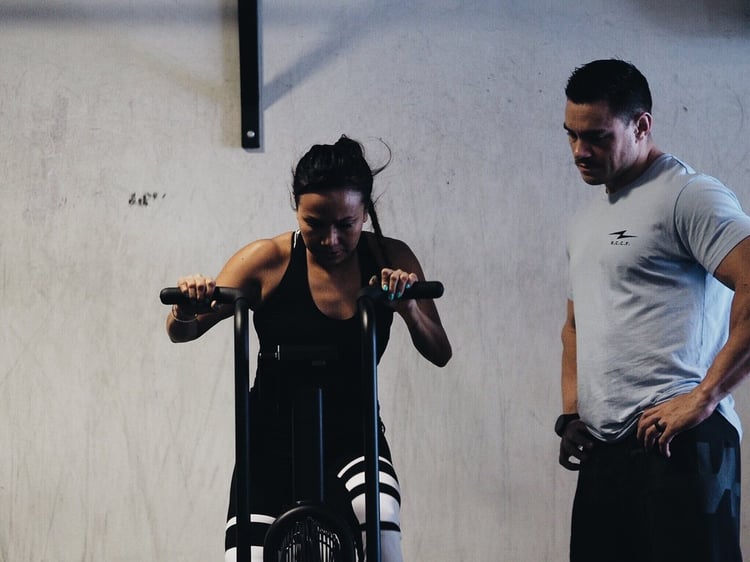 #2 - Individualized Training Program
What works and motivates one person, may not work for another. When it comes to creating an exercise program, our UFIT Trainers always keep their clients' fitness goals and technical abilities in mind when building their personalized training program. In the first couple of training sessions, our trainers put them through a range of movements and exercises to assess their strengths and note their weaknesses. No two persons are the same. The same goes for the best training program to bring out their optimal potential.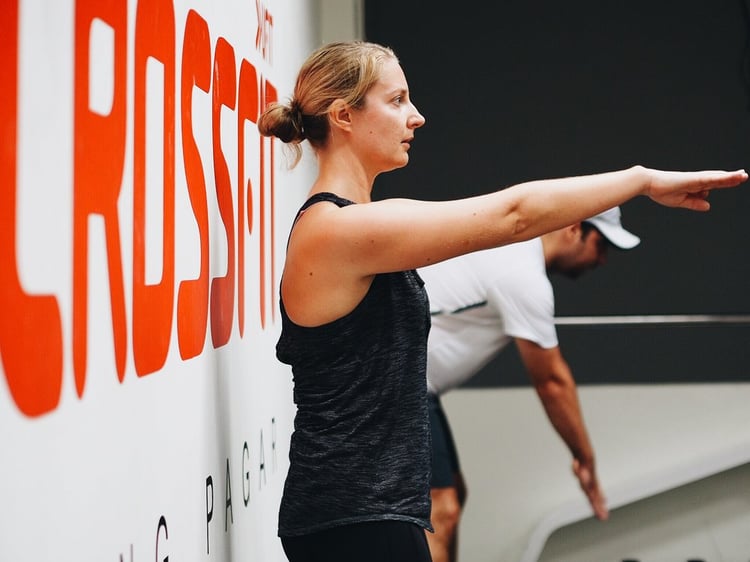 #3 - Motivation
For many personal trainers and coaches, through the years of working with clients, many people struggle to motivate themselves to stay committed to training, or to push themselves just a little bit further when the going gets tough. While training clients, personal trainers and coaches try their utmost best to keep clients motivated throughout their training sessions and make sure they try to do that little bit extra. You'd be surprised to see just how much of a difference a few "little bit extra's" can make to your progress!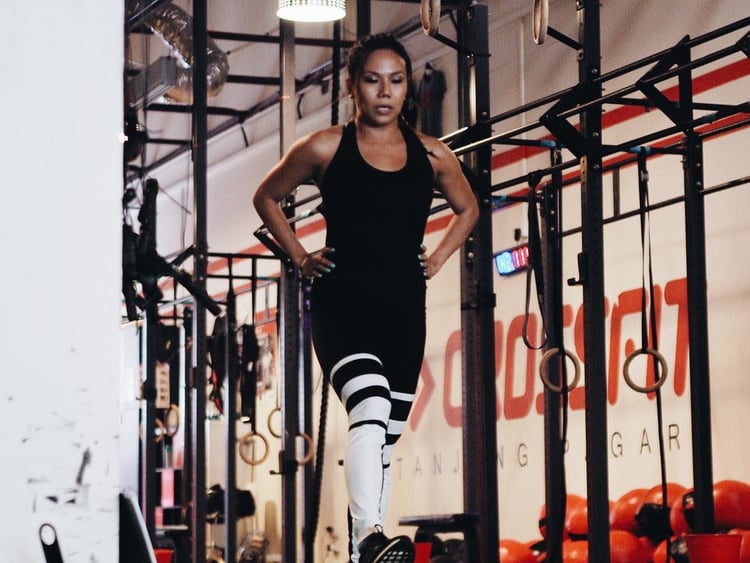 #4 - Specialized Knowledge and Expertise
UFIT personal trainers and coaches have devoted a significant amount of years and energy to become the best athlete and personal trainers that they can be. Aside from learning from the best in the fitness industry from all over the world, most have also spent years training and competing successfully in multiple sports. Their clients will have access to their years of accumulated specialized training knowledge and in-depth understanding of how the body moves, and learn to move better, faster, and stronger.
#5 - You'll train smarter, not harder
A professional personal trainer is able to effectively 'make the most of your workout time. This can especially be beneficial if you have a limited (but realistic!) amount of time you'd like to reach your goals.
There are so many health and fitness fads out there, each claiming to be more effective than the other. Having a qualified personal trainer as your partner in your fitness journey who is in-tune with what works and what doesn't for your body, motivate you towards your goals, and teach you how to care for your body through proper training and nutrition is the best decision you can make for a lasting, positive lifestyle change
Stay Inspired and Ignite your greatness with us!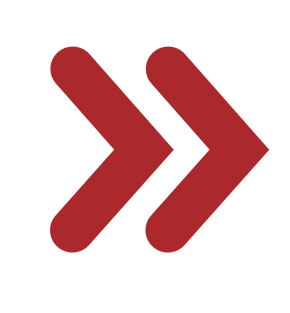 UFIT Singapore
We are a team of experienced coaches and clinicians who provide an integrated health and fitness community for people striving to achieve their goals.