Craving for something savoury and sweet? Whip up these simple to make delicious muffins!
Delicious and nutritious muffins that satisfy your sweet and savoury craving without ruining your diet. This comforting and warm snack is a family favourite for all ages.

Ingredients
650g sweet potatoes (4 good-sized potatoes)
6 spring onions
2 fresh red chillies (remove seeds if you don't want it too hot)
1/2 cup coriander
8 eggs
Sea salt and black pepper
Pumpkin and sunflower seeds for topping
Method
Pre-heat oven to 180 degrees and grease a 12-hole muffin tray with some oil or line with cupcake pans
Peel and grate the sweet potato into a large bowl, add sliced spring onions, sliced chilli, chopped coriander, sea salt and black pepper
In a separate bowl add the eggs and whisk together then pour the eggs into the sweet potato and mix until all ingredients are well-combined
Divide the mixture into the cupcake tins and sprinkle over the sunflower and pumpkin seeds then bake in the oven for 25 - 30 minutes until set
Remove from oven and let cool in tins before removing
To Serve: Serve it warm during tea-time and enjoy it with a cup of coffee or tea!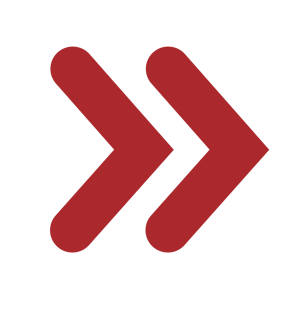 UFIT Singapore
We are a team of experienced coaches and clinicians who provide an integrated health and fitness community for people striving to achieve their goals.