With the COP26 climate talks coming to an end, there's never been a better time for us to ask ourselves what part we're playing in protecting our planet.
To that end, we have teamed up with One Tree Planted to launch our #TrainForTrees initiative. Our pledge? For every client session in December, we are going to plant one tree in South-East Asia.
One Tree Planted's projects in Asia are helping to rebuild the habitats of critically engaged species, such as orangutans, tigers, and more than 1,700 species of birds. These projects are creating jobs and providing sustainable, long-term income for communities so people and forests can live together in harmony.
Did you know?
Every 1.2 seconds, we destroy an area of forest the size of a football field.

46% of the world's forests are already destroyed

6 billion people rely on forests for their livelihood

Our Goal?
Our aim is to plant 5,000 trees across Indonesia, Vietnam, India, and the Philippines, thanks to you, our UFIT community.
We have lots of exciting things planned in December to help us hit this target and to keep you healthy and active during this festive period - it's going to be a tree-mendous December!
Bring a friend for free to Personal Training, Outdoor Classes, Endurance sessions, and Tennis Burn (advanced booking required).
5 free Indoor Classes for new & existing clients
Join us for a free festive morning of Outdoor Classes on Saturday 18th December
Tennis court hire at off-peak hours for only 2 credits (worth $6)
50% off our Reformer Pilates and Massage
While planting trees won't solve the problem, our #TrainForTrees initiative is a step in the right direction on which to build as we continue to reduce our carbon footprint in 2022 and beyond.
We can't wait to keep you updated on our progress and we hope we have your support.
More details to follow - watch this space!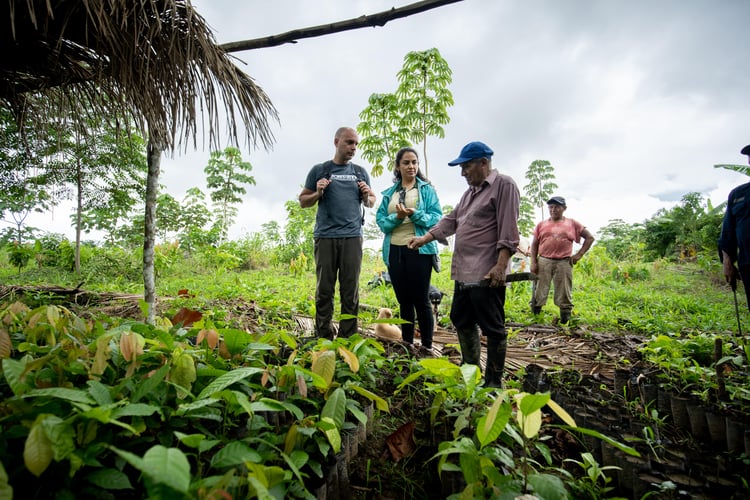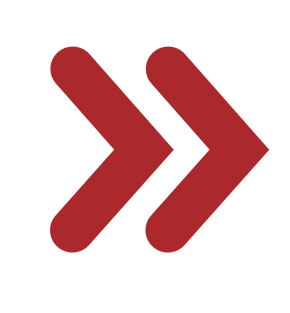 UFIT Singapore
We are a team of experienced coaches and clinicians who provide an integrated health and fitness community for people striving to achieve their goals.