Making sense of the new normal and preparing for a return to triathlon racing
With an easing of restrictions (with all the important safety distancing measures in place) and more of the population getting fully vaccinated (in Singapore at least), it looks like we can finally get excited about local racing again… Maybe! The local government is right on track in reaching its intended target of getting the nation fully vaccinated against COIVD19. From the perspective of zero cases (or close to), living with COVID19 will be the new normal and there is a real possibility that we could return to racing before the end of the year! With that said, UFIT is a supportive and inclusive community created for triathlon enthusiasts of all levels of experience.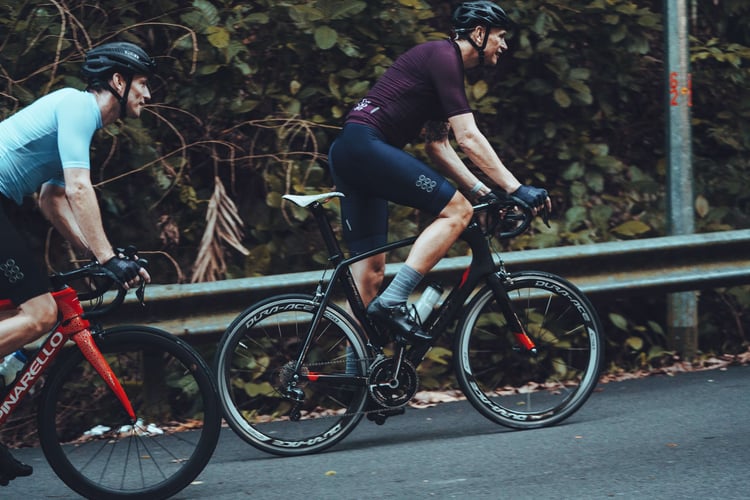 Now is the perfect time to lay the groundwork to line up in the starting chute again. It has been a long 'break' when training hasn't been culminating in a race but now the desire for consistency and race opportunities is high. Consequently, now is the right time to tap into motivation and set specific goals. Preparation typically involves acquiring necessary gear, developing a training plan, implementing consistent training habits, and fine-tuning nutrition and fuelling strategies. Be it starting from Ground Zero or building up your endurance for long-distance mileage, an effective training program will build a solid foundation for your triathlon endeavours.
The question that POPS UP a lot still is whether or not races will happen. If they actually do, what will triathlon racing look like? How would it change?
While it appears that races are moving forward and expecting some return to more traditional formats, commitment to a goal shouldn't end if a race is canceled, reduced, or switched to a virtual event. To combat the ambiguity of the new race normal, you can take steps to both mentally and physically prepare for a rewarding race season - including understanding the current landscape of racing, accepting a degree of uncertainty, and then committing to race goals despite potential changes or postponements. With a solid slate of goals, a mindset of flexibility with a willingness to commit, triathletes are primed for the emergence of racing again.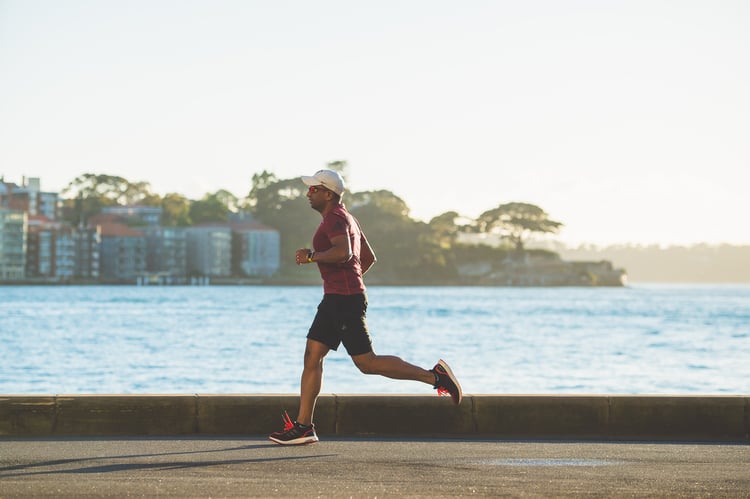 Don't let anxiety and ambiguity prevent you from taking initial steps that will contribute to a fun, appropriately demanding, rewarding triathlon.
Either way, entering into the season with some degree of flexibility, but with a full commitment to goals means accepting uncertainty and rolling with change. In our emergence from pandemic living, this means expanded preparation, flexibility with race changes, and focusing on variables that are in your control. At its root, racing is a performance where an individual gets to test the quality of training and the strength of mental fortitude. For many, a finisher's medal is a lot more than the completed race — it is a testament to weeks of adherence to chasing a goal.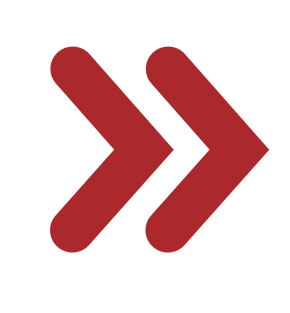 UFIT Singapore
We are a team of experienced coaches and clinicians who provide an integrated health and fitness community for people striving to achieve their goals.