When grappling with pain or discomfort, finding the right follow-up care for rehabilitation can seem overwhelming. However, taking the right steps towards recovery is crucial to your healing process.
Understanding the differences between occupational therapy and physiotherapy is often the first step for many, as both can significantly impact your recovery. Let's delve into the key differences between these two modalities and explore how you can benefit from physiotherapy in Singapore.
Occupational Therapy Vs. Physiotherapy in Singapore: What's the Difference?
Do you need occupational therapy or physiotherapy?
Choosing between the two can feel like deciphering medical jargon, but there are clear differences to help you figure out which of these is most suitable for your situation.
Both physiotherapy and occupational therapy offer unique benefits throughout your healing journey. However, one may be more appropriate than the other depending on your specific needs. Here are a few key differences:
1. Physiotherapy Focuses on Restoring Movement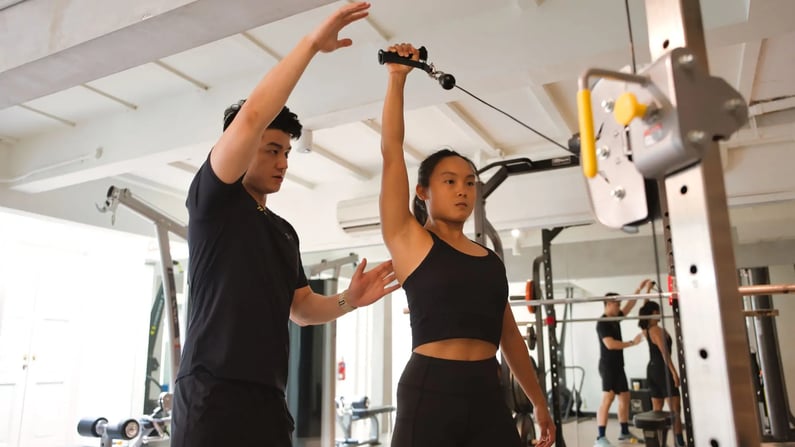 Physiotherapy is a modality that aims to "preserve, enhance, or restore movement and physical function" in patients. It often helps patients regain a level of physical function that is even higher than before their injury. Physiotherapy is not limited to injury recovery; it also assists individuals experiencing a range of physical pain, such as headaches or pain during specific tasks or movements, to improve their movements and enhance their overall performance. This is relevant in a range of settings, from daily function to improving athletic performance.
2. Occupational Therapy Focuses on Independence Through Environmental Changes
Many experts believe that while physiotherapy focuses on basal movement within specific body areas, occupational therapy supports patients in regaining their independence by building on their inherent abilities or progress made with physiotherapists.
Occupational therapy is usually more focused on enabling individuals to work around their current condition by adapting their environment. For example, if someone has a back problem, an occupational therapist might provide a stick to help them pick things up from the ground, and work with them until they can use it confidently and function independently. However, this often cannot be achieved without a previously established foundation of care and ability that happens at the physiotherapy or acute care level.
3. Both Occupational Therapy and Physiotherapy Cater to Different Needs
While there may be some overlap between the two treatment options, both physiotherapy and occupational therapy cater to the different needs of different patients. Here's a summarised range of applications for both modalities:
Occupational Therapy:
Neurodegenerative Applications: Occupational therapists support individuals experiencing the effects of dementia or other neurodegenerative conditions by adapting their environment to promote independence.
Pain Management Applications: Occupational therapy can assist with joint conditions, surgical recovery, neurological recovery, and pain management efforts.
Physiotherapy:
Functionality Applications: Physiotherapy addresses effects associated with urinary incontinence, COPD, and other conditions.
Pain Management Applications: Physiotherapy helps alleviate or minimize neuromusculoskeletal pain experienced after heart failure, arthritis, surgery, or other conditions.
Physiotherapy Professionals Can Diagnose Conditions and Injuries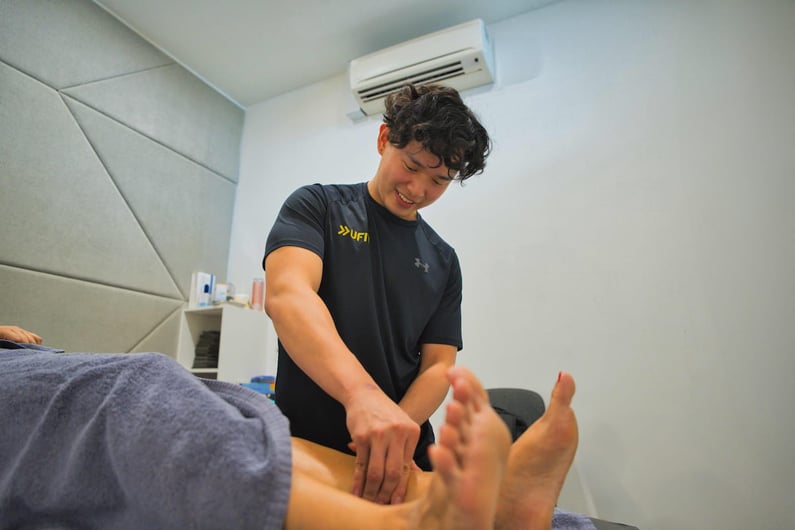 While occupational therapy specialists cannot diagnose conditions directly, physiotherapists can, providing patients with valuable insights and a name to attribute their symptoms to. This can be particularly helpful for chronic and acute patients who may feel overwhelmed by their condition. They can also help speed up injury recovery in many cases.
Physiotherapists take a holistic approach, considering the overall health of the person. For example, if a patient has neck pain, a physiotherapist will assess if the pain is caused by issues elsewhere in the body or if mental stress is contributing to the discomfort.
Physiotherapy has been shown to be an essential part of post-injury rehabilitation when recovering from strained muscles and sprained joints and even lowers the risk of re-injury. Often physiotherapy can lead to faster recovery times and faster return to normal levels of function at work or in sports.
How To Choose: Occupational Therapy or Physiotherapy?
If you're uncertain about which option is right for you, consult with your medical practitioner and care team. They will review the specifics of your case and guide you to the most appropriate option for your needs. Many patients find they need to start with physiotherapy and then transition to occupational therapy over the longer term.
Not sure where to start or what to ask for?
Here's a brief summary of when you might need either type of care to address your symptoms:
If you need help with movement and enhancing your overall experience or performance:
Physiotherapy is likely the most suitable treatment for you. Your physiotherapist will work with you to restore or promote movement in any area of your body that requires assistance, ensuring you are supported throughout the process.
If you need help regaining your independence in your own space:
Adjusting to life post-surgery, injury, or diagnosis can be challenging. An occupational therapist can support you through this transition, actively helping you achieve a higher quality of life.
FAQs (Frequently Asked Questions): Occupational Therapy Vs. Physiotherapy in Singapore
Do Physiotherapists Work with Occupational Therapists?
Yes, there are many instances where physiotherapists and occupational therapists collaborate. This is common in hospital settings or when a patient has secured comprehensive home health services through their insurance.
In these situations, both physiotherapists and occupational therapists work together, creating a complementary treatment plan tailored to the patient's needs.
If you're considering booking either occupational therapy or physiotherapy services in Singapore and wish to have both specialists assist you, please consult your primary care provider or physician for personalised advice.
Why Choose Physiotherapy Over Occupational Therapy?
There are numerous clinical situations where physiotherapy may be the more appropriate treatment option. This includes cases where a patient is experiencing limited range of motion or is seeking to manage neuromusculoskeletal pain. Your healthcare provider will collaborate with you to determine the best course of action based on your specific needs and refer you to the professional best suited to your needs.
What Are the Similarities Between Physiotherapy and Occupational Therapy?
Despite their differences, physiotherapy and occupational therapy share several similarities. Both modalities aim to improve a patient's quality of life and can offer complementary support for certain conditions, such as those requiring both pain management and motion restoration. Additionally, both treatment options work with patients to establish attainable rehabilitation goals as they progress towards an improved quality of life through treatment.
If you are uncertain about which treatment option is right for you, please reach out to your specialist or care team for guidance.
Get in touch with us to see what the next best step might be for you.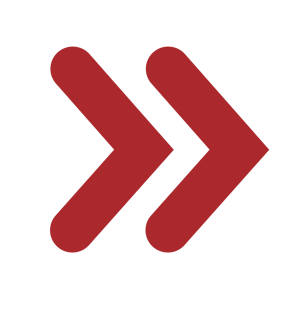 UFIT Singapore
We are a team of experienced coaches and clinicians who provide an integrated health and fitness community for people striving to achieve their goals.