Kickstart your day with a delicious, refreshing juice – packed full of essential vitamins and nutrients that will help keep those colds at bay.
INGREDIENTS
Serves 2
400ml carrot juice
juice of 1 grapefruit
1 inch ginger, peeled and sliced
2 apples, core removed, chopped
¼ tsp turmeric
pinch cayenne pepper
METHOD:
Place all ingredients into a high-speed blender and blend until smooth. Serve with ice cubes.
UFIT NUTRITION
Want help kickstarting your nutrition journey? At UFIT, we create personalised and specialised nutrition programs backed by well-researched science to support you in achieving your goals. We want to educate you too so that you can filter through all the misconceptions about nutrition and find out what works and what is truly beneficial for you.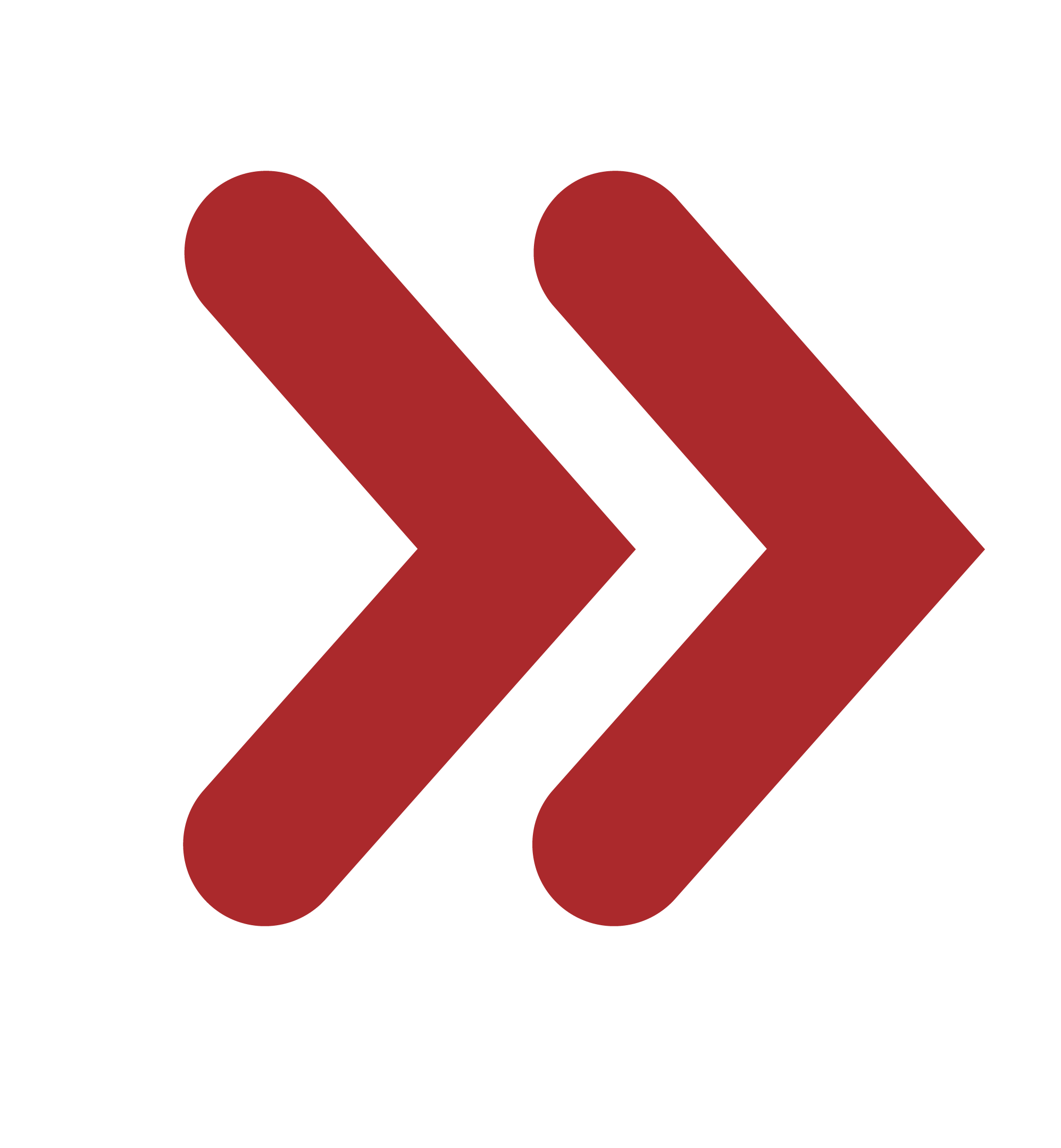 UFIT Singapore
We are a team of experienced coaches and clinicians who provide an integrated health and fitness community for people striving to achieve their goals.