Harry
Head Coach Indoor Classes (Club Street) & Personal Trainer
Harry has always been involved in a sporting environment since a young age. Fascinated with the capability of the human body and always looking to push himself to his physical and mental limit, Harry decided to pursue a career in fitness. He has seen first-hand the profound impact health and fitness can have on people's lives, which is what pushes him to better his clients.

Bursting with energy, Harry is a people person who loves seeing others achieve their athletic and fitness potential through proper nutrition and training. He believes in striking a balance between functional training and aesthetics, and successfully runs his bootcamp business where he enjoys leading group-style training.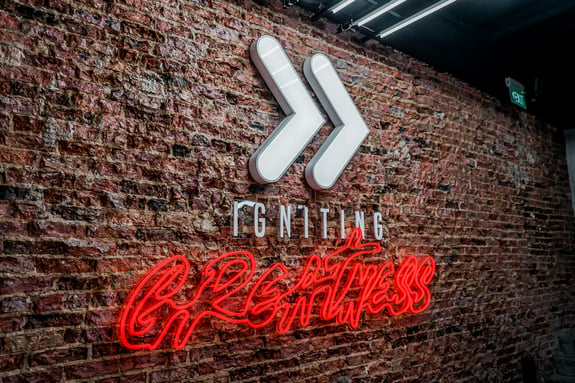 "A life in fear is a life not worth living."
Qualifications
Bsc sports performance Degree
Level 3 personal trainer
FNS nutrition
Corrective exercise specialist
RFU level 2 coach
Get in touch with us
Book Your free Health Consultation