GROUP INDOOR CLASSES
UFIT's Indoor Classes are studio-based exercise and take place at either the UFIT CBD Hub at Club Street or at UFIT one-north. A combination of performance-based fitness and balance classes, these offer a broad range of work-outs and work-ins that can either standalone as your core focus or sit alongside your personal training packages for greater variety to improve general fitness, strength and mobility.
Schedule
Find the right UFIT Group Indoor Class for you with our extensive range of specialised classes in either our Showroom or Classroom studios at UFIT Club Street.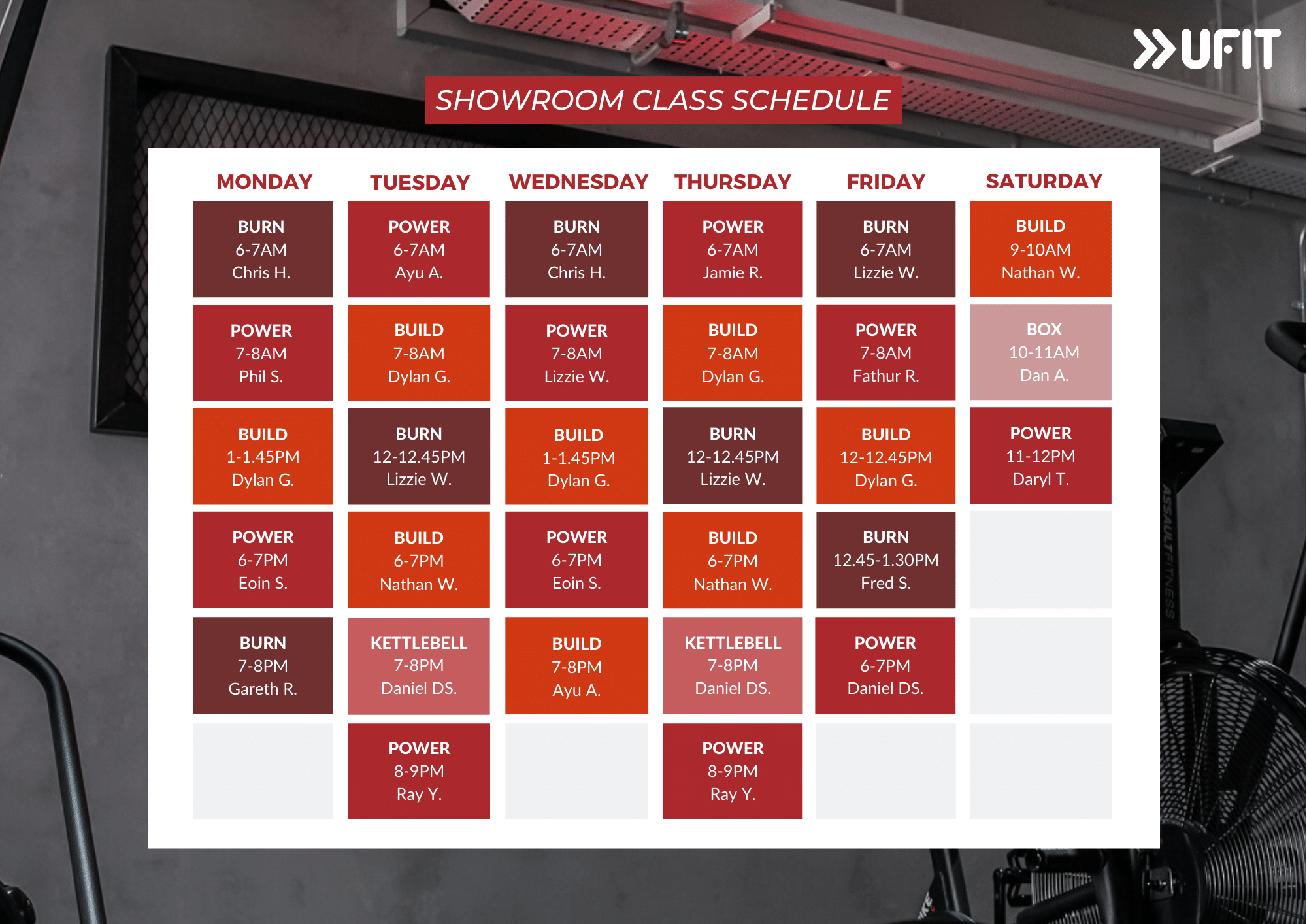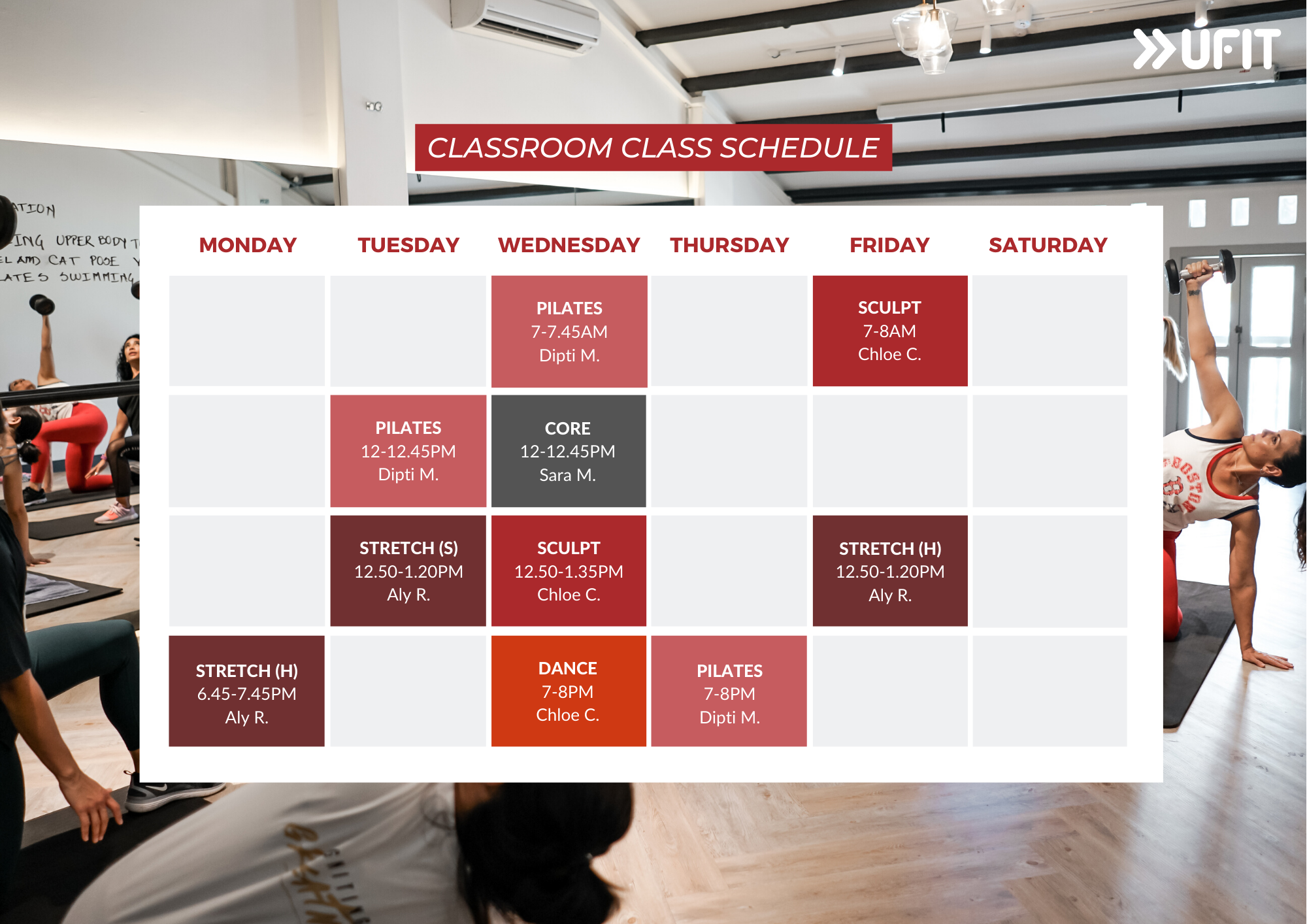 Types of classes
We have streamlined our indoor classes to continue providing top-level group fitness sessions for you in 2020! Smash your goals now with the class offerings below.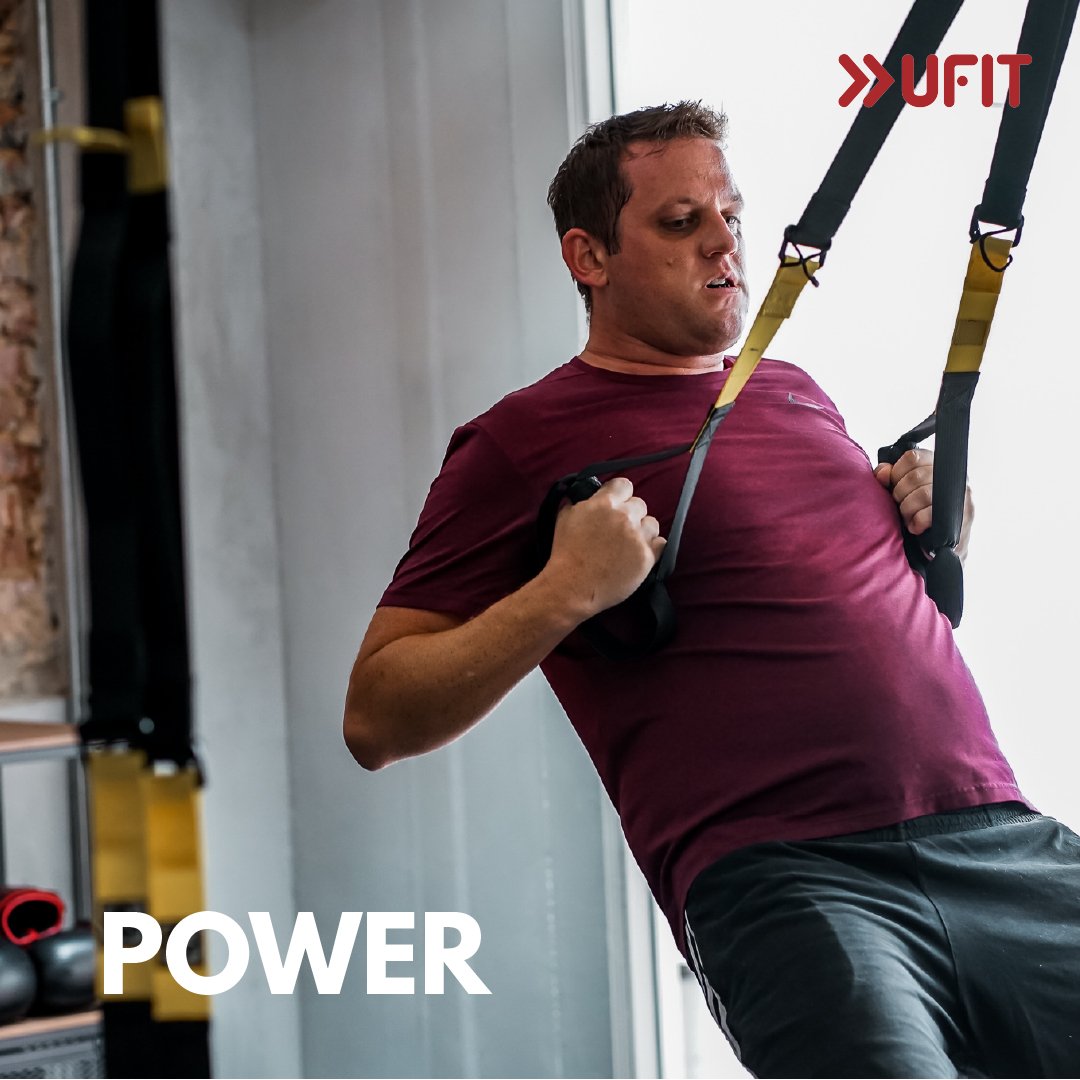 Power is our signature class that involves general body movement, strength, speed, and cardio work - training the way athletes train. Available at UFIT Club Street and UFIT one-north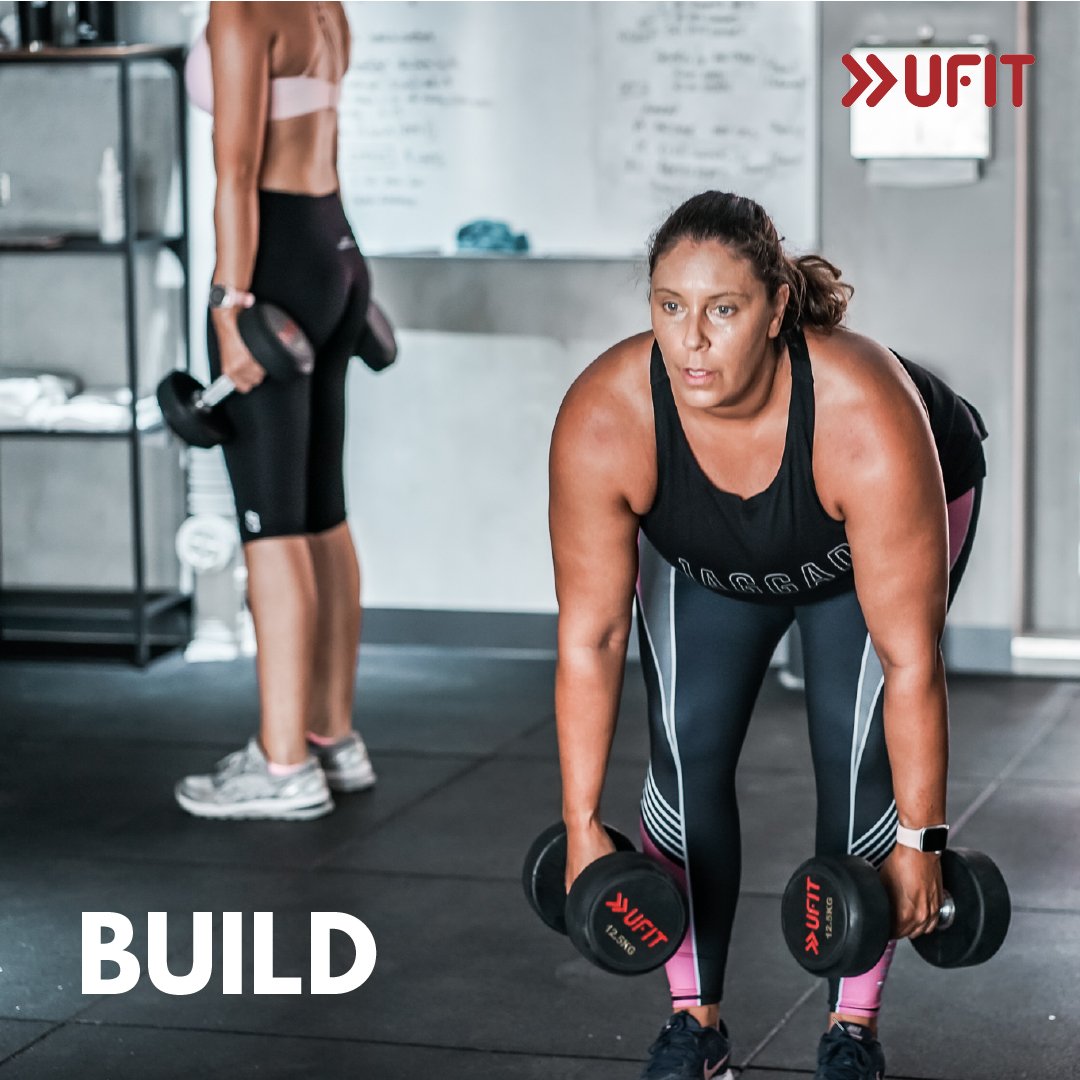 Build focuses on building strength in all planes of movement, and throughout the entire body using weights and mobility exercises to ensure a total body workout.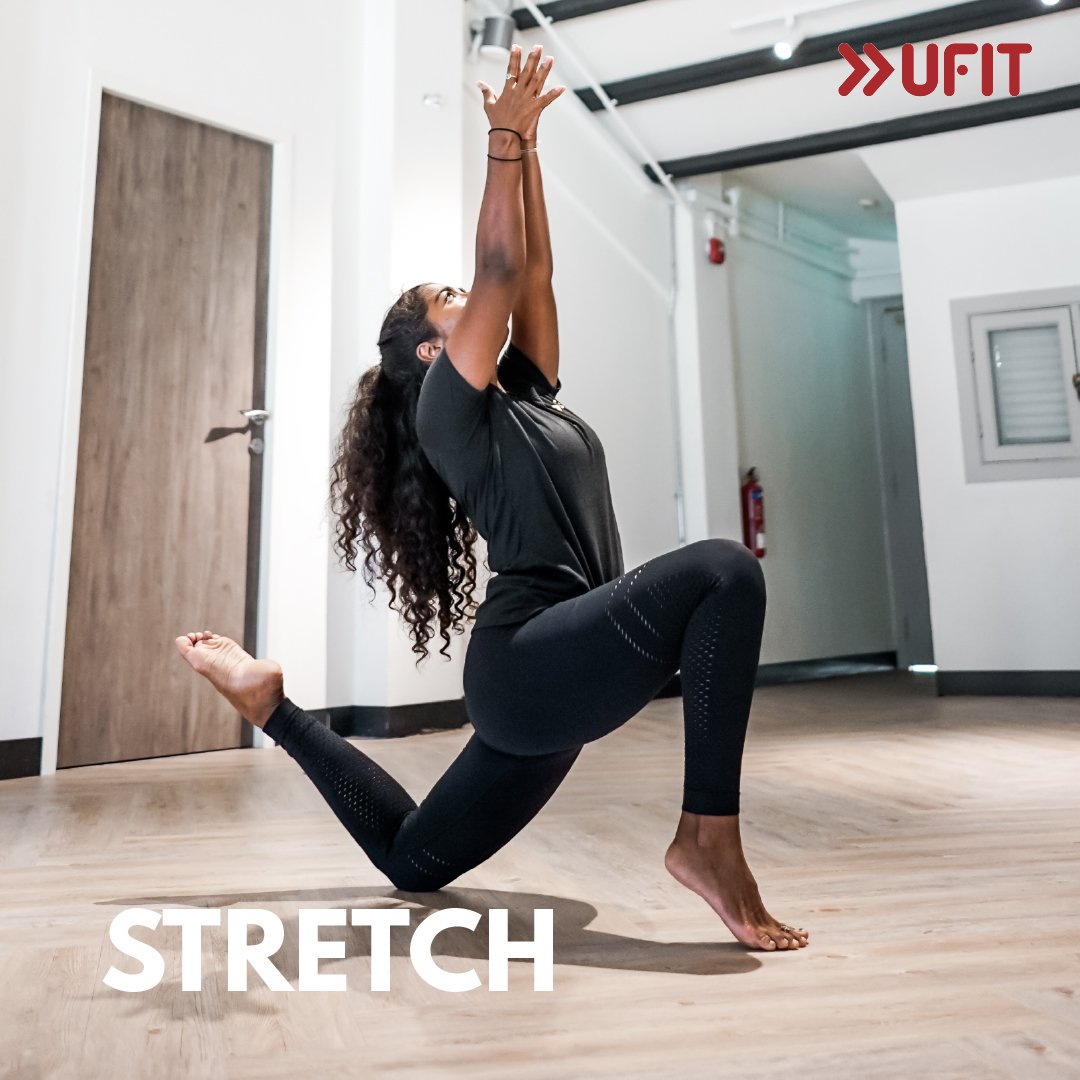 Stretch improves your flexibility and mobility to maximise strength using movements inspired by Pilates and Yoga.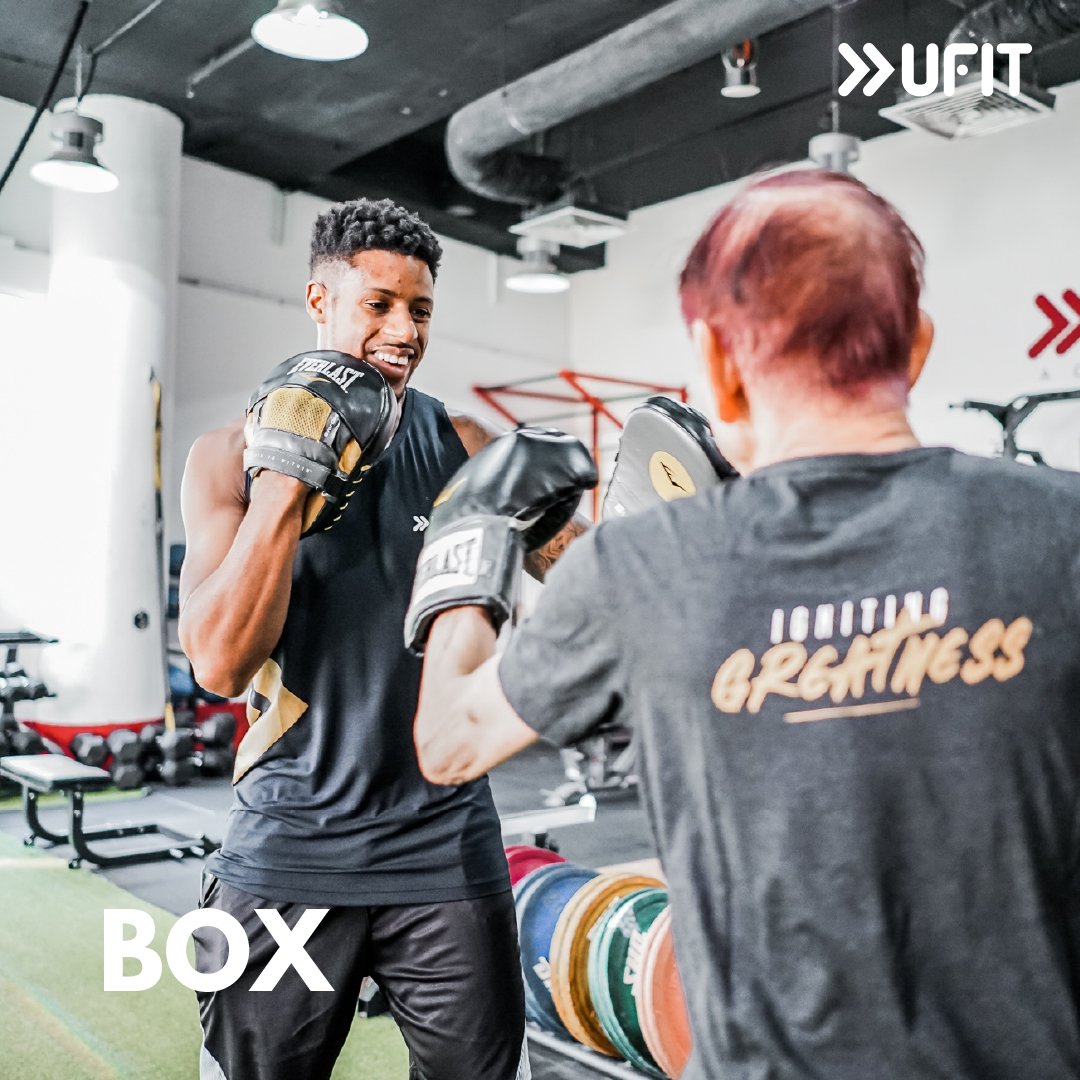 Box is a technical conditioning class that provides you with a fun and challenging workout in a safe and supportive environment.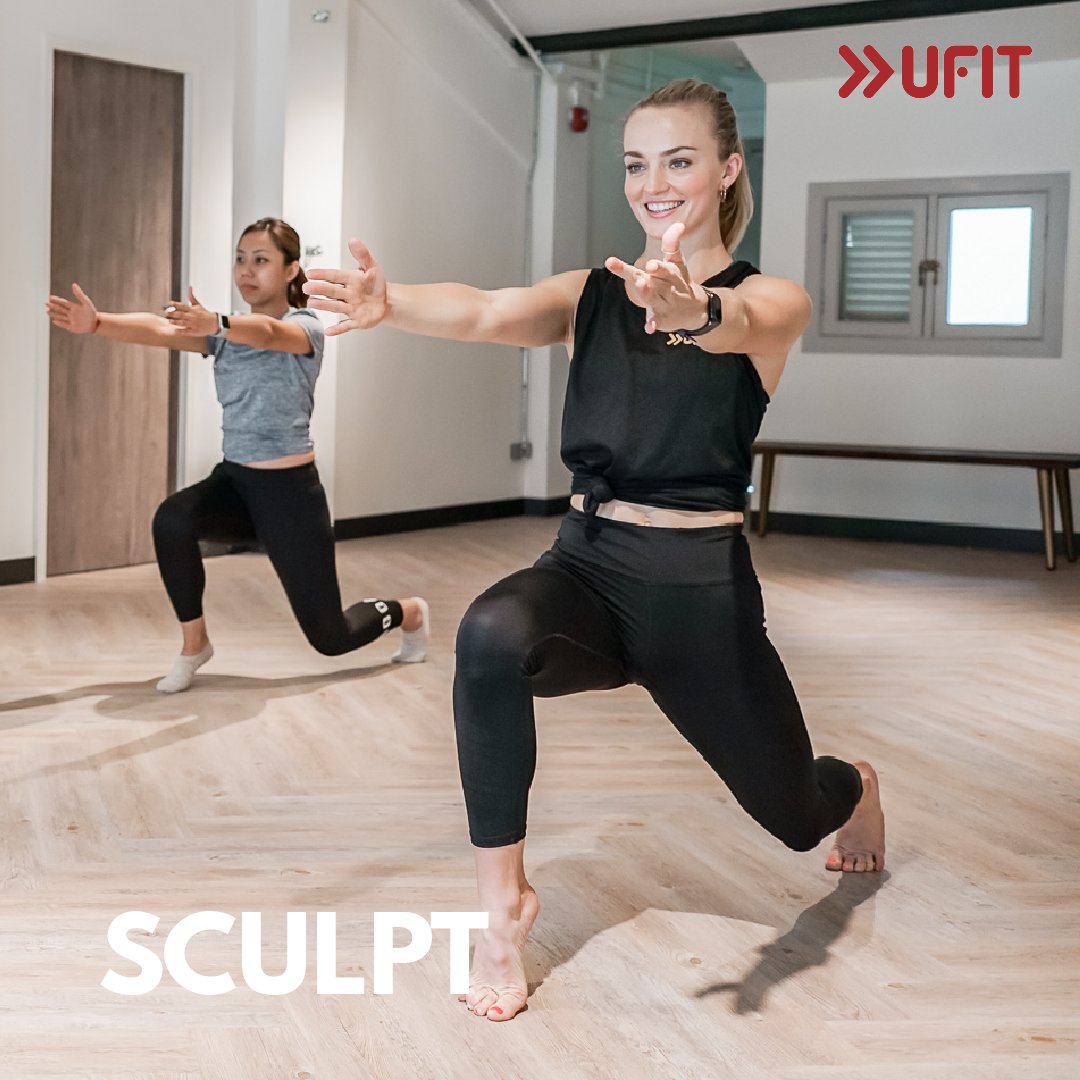 Sculpt uses exercises inspired by barre movements focusing on overall body strength, tone and alignment combining low impact although high intensity movement.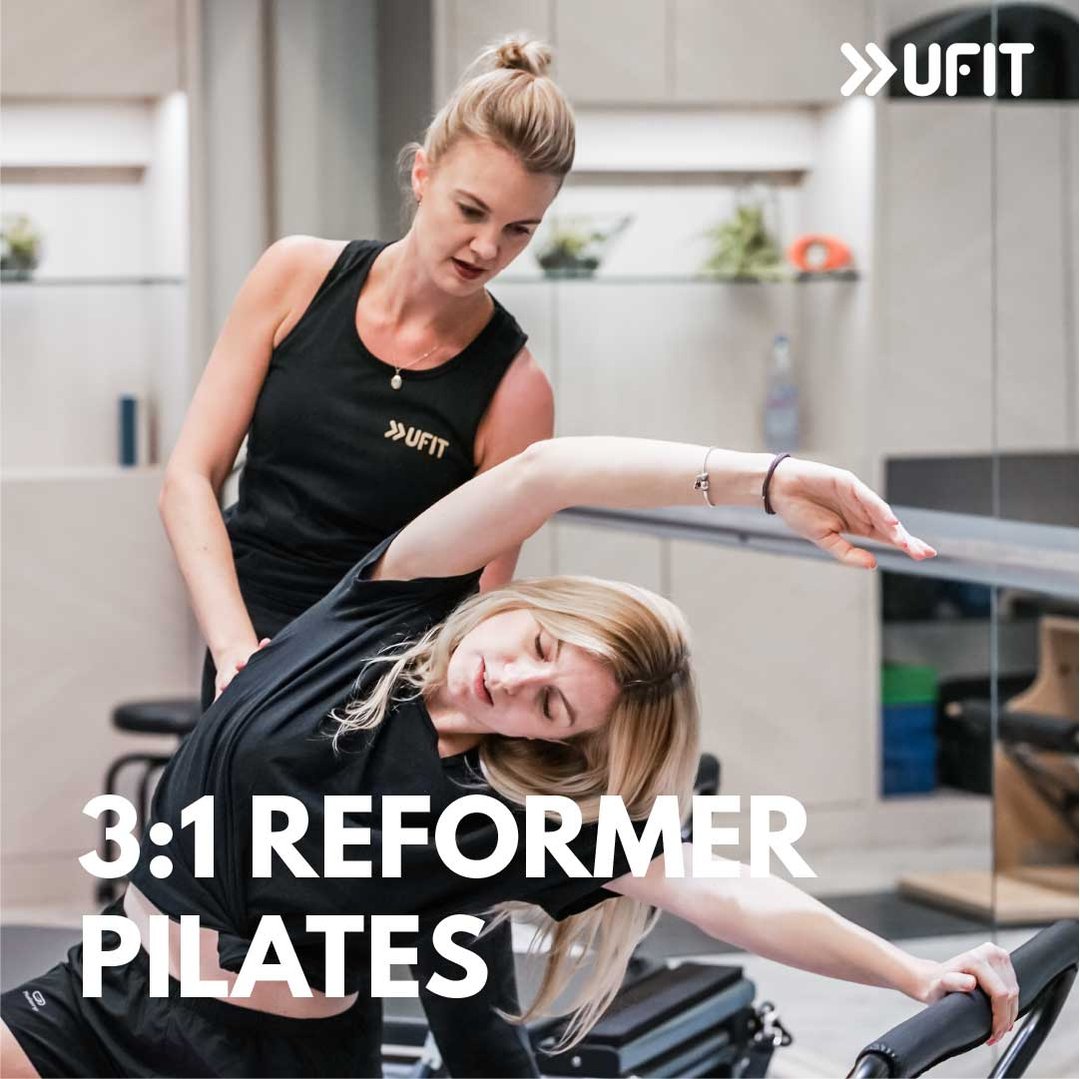 Reformer Pilates practice can help you to develop a more mindful, strong, and flexible body, 3 to 1 Pilates Class only available at UFIT Orchard.
Exclusive deal For newcomers
---
Looking for a fitness class as part of your 2020 resolutions? Let us help you with that this Chinese New Year! Get your 1st class with us for free^ - that's right, 1st class is on the house and ALL CLASSES are under $10* from 8 February onwards! Fill up the form below for your free class!

*promo period from 8-29 Feb, classes at 3 credits per class at UFIT Club Street via UFIT online store and app
^only applicable for new clients