GROUP INDOOR CLASSES
UFIT's Indoor Classes are studio-based exercise and take place at either the UFIT CBD Hub at Club Street or at UFIT one-north. A combination of Performance based fitness and Balance classes, these offer a broad range of work-outs and work-ins that can either standalone as your core focus or sit alongside your personal training packages for greater variety to improve general fitness, strength and mobility.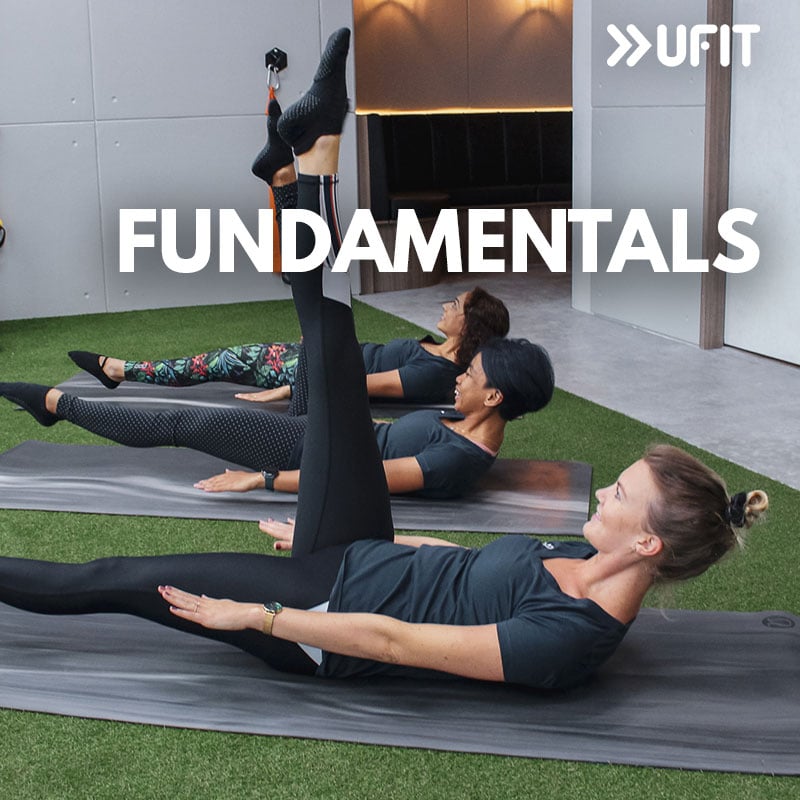 Fundamentals is a pilates-inspired class which exercises your all-round core for a more efficient, stronger, leaner and mobile body.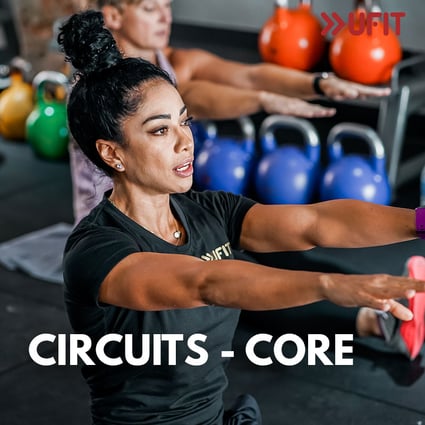 Circuits - Core ensures you do not neglect your core muscles so that you can reap the benefits of a strong core!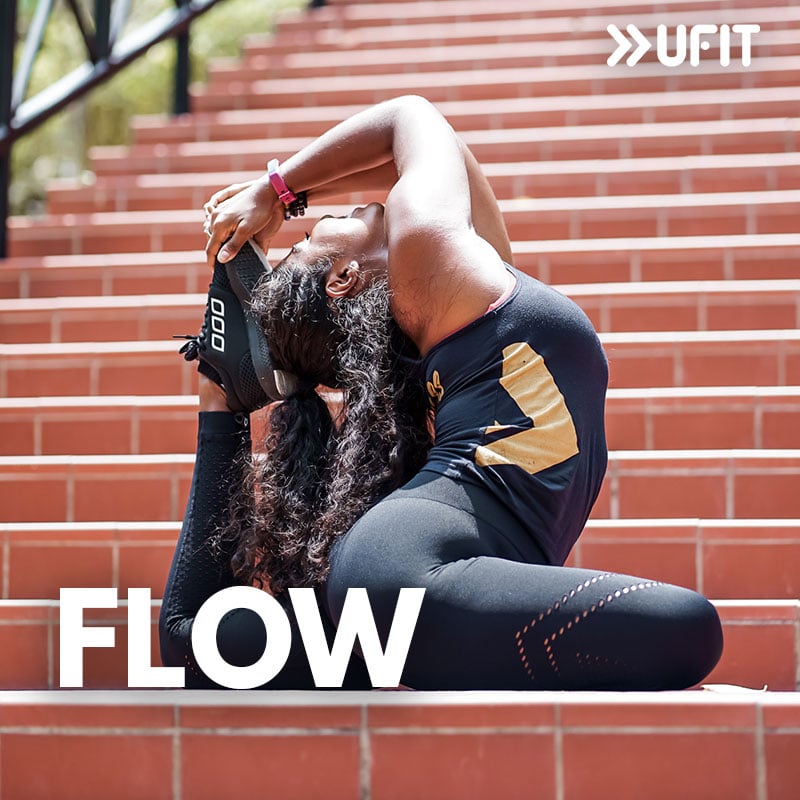 Flow is a yoga class, using physical asana practice and breathing techniques to increase flexibility, muscle strength and tone, and reduce soreness.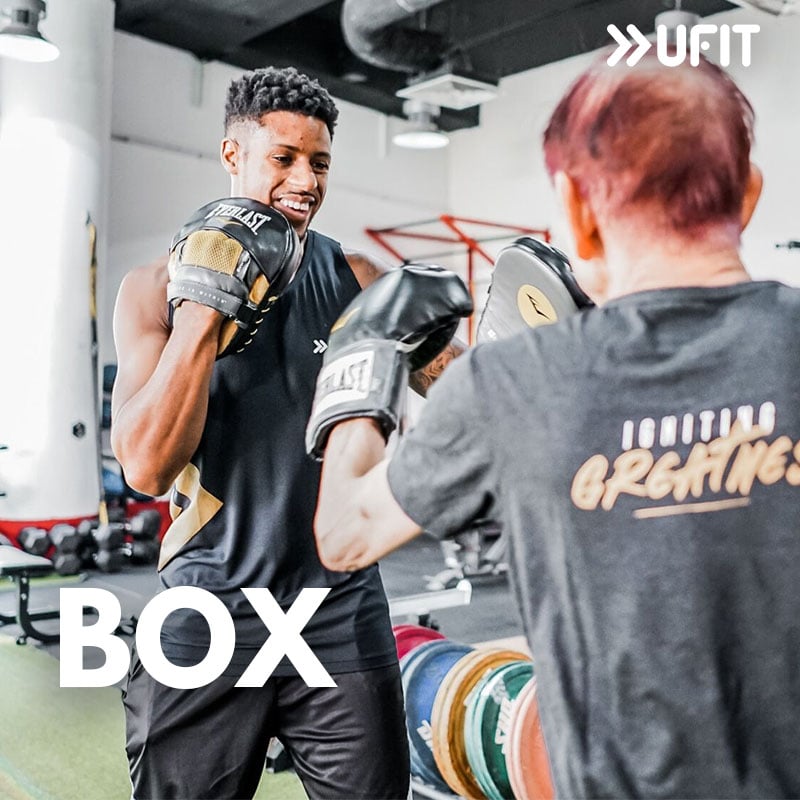 Box is one of UFIT's technical conditioning classes that provides our clients an opportunity for a fun and challenging workout in a safe and supportive environment.
Exclusive deal For newcomers
---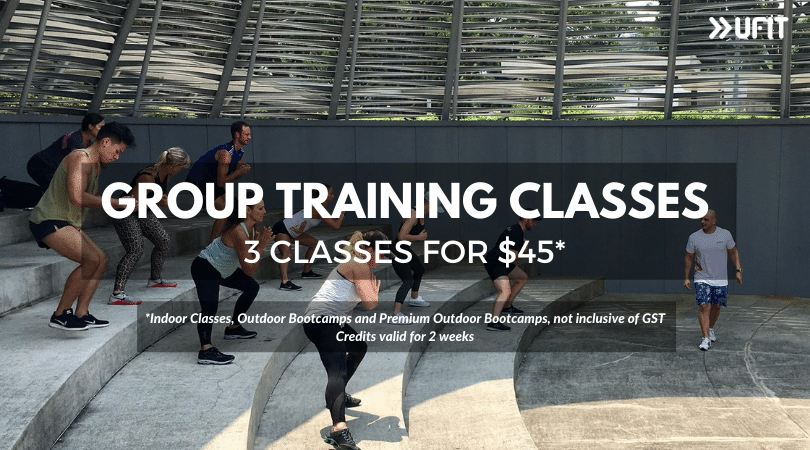 Schedule
Find the right UFIT Group Indoor Class for you with our extensive range of specialised classes.