JOIN OUR COMMUNITY
Our community is the foundation of everything that we do at UFIT.
Our classes are fun, sociable and interactive, and we all support and encourage each other to achieve our goals.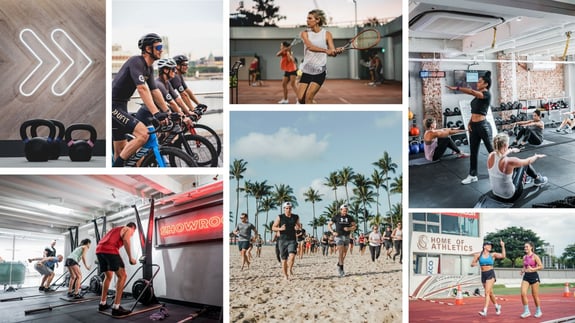 Unlimited Access for 10 Days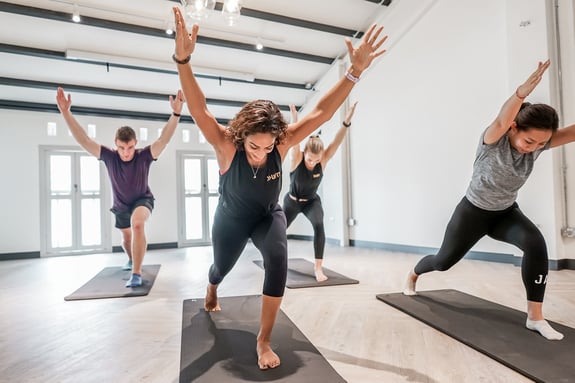 Indoor Classes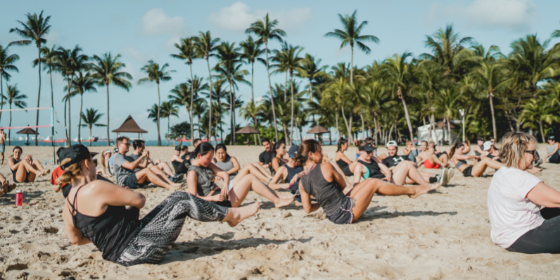 Outdoor Classes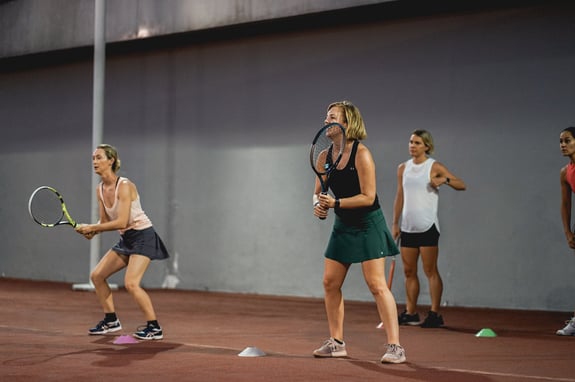 Tennis Burn Class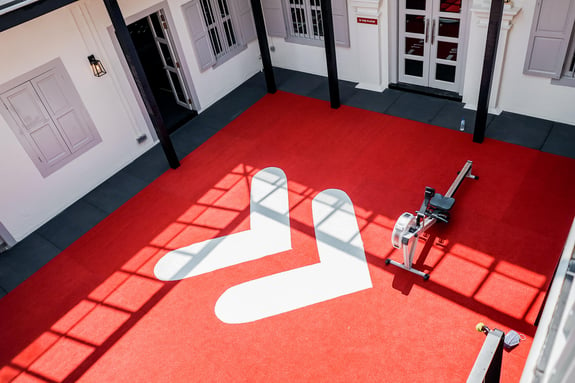 OUR CLASS LOCATIONS
We run Indoor Classes at Club Street, City Hall, one-north, and Outdoor Classes at nine stunning locations around the island.
UFIT City Hall Hub
(Savitar Tennis Centre)
JOIN OUR COMMUNITY
We pride ourselves on creating a vibrant and supportive community.
We welcome all ages and fitness levels and our world-class coaches are always working hard to motivate and inspire you to perform your very best.