Terri Forward
Hub Manager at UFIT Club Street &
Personal Trainer
Following a 10 year career in the UK's National Health Service, Terri followed her passion to become a health and fitness professional. As an experienced behavior change specialist and executive coach, she fully understands the challenges of making lifestyle changes and, most importantly, making them last. Terri is dedicated to enhancing the well-being of her clients by achieving a healthy body and mind. She believes with the right mindset - anything is possible. Terri advocates motivating and empowering clients to continually challenge themselves in a fun and rewarding way.
Terri is an NCSF certified personal trainer and swimming coach, whose love for health and fitness began during her time as a competitive swimmer. Terri still loves to compete and regularly challenges herself by taking part in half marathons, endurance events and most recently the Singapore Aquathlon.
Qualifications
Masters Degree in Health Psychology

NCSF Certified Personal Trainer and Swimming Coach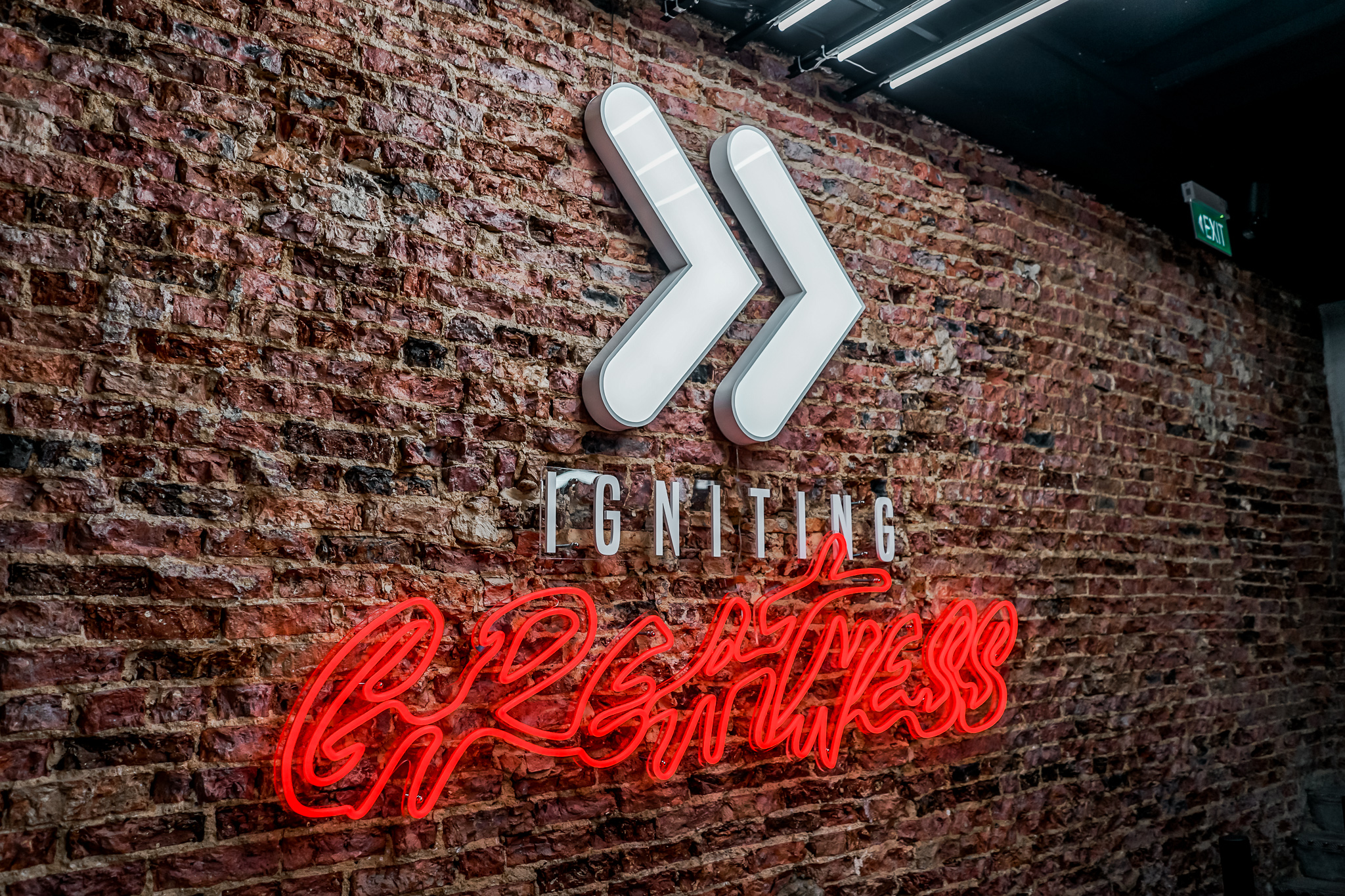 "Since I started my fitness training, I am truly amazed by my progress, from an unfit person, with not much core strength, stability, and flexible movement to a person who now has some core strength, more flexible, stable and able to do many of the movements, Through the training with you, I have also gained mental resilience and perseverance. The sense of accomplishment and achievements, knowing that if I press on, I can eventually do it. Terri is instrumental in leading me to this new season of my life, to begin seeking to be free, to love myself more, and to grow stronger mentally and emotionally. Terri played a big part in building me up - to be strong in mind, emotions, and physical fitness. Terri truly cares about my growth, not only in our fitness program but also our whole well-being, our emotional and mental health. To me, Terri is an awesome coach, one who tries to understand me, who encourages me, designs a program to support my fitness needs, and cheers me on. I am truly very grateful that we met, and embark on this journey of exploration, discovery, experience, and growth together. Thank you for being part of this journey with me! "
Get in touch with us
Book Your free Health Consultation