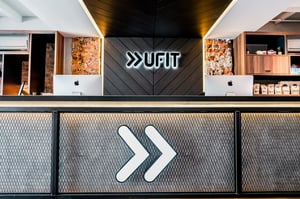 UFIT REP
Due to the organisation's affirmed support and commitment to developing a Singaporean core, this role is only available to Singaporeans.
WHAT DOES IT TAKE?
Are you someone who enjoys interaction and gets a buzz from providing an immaculate customer experience in a service-based business?
We are looking for confident, strong minded individual to join our team as a UFIT Rep!
RESPONSIBILITIES
Be the first point of contact for visitors and staff entering a premium experience in health and wellness
Welcome and register clients
Assist clients with bookings and payments
Manage the safe entry measures
Manage coaches and clinicians bookings
Represent the brand at all times - greeting and farewelling clients, providing assistance, support and an amazing first impression to all who cross your path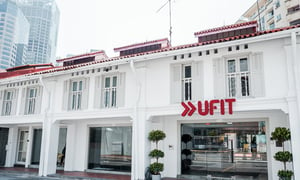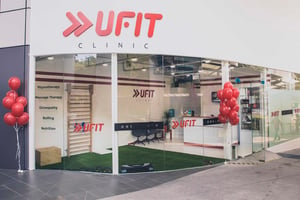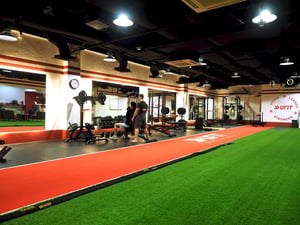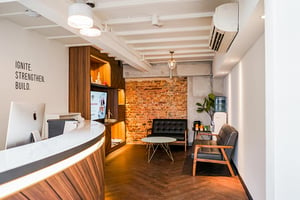 REQUIREMENTS
Singaporean
Fluent in English
At least 2 years experience in front of house roles in luxury or premium hospitality (e.g hotels, airlines, retail)
Required skills: excellent customer service and people skills, exceptional grooming and presentation, reliable and punctual
Strong phone contact handling and active listening
Immediate start
Previous experience with Mindbody software is a bonus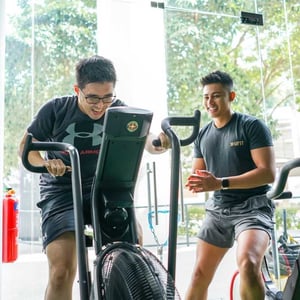 TOUCH
Vision
Vision
To house the world's most vibrant health, fitness and sports community.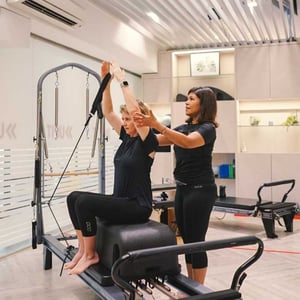 TOUCH
Mission
Mission
By working together, we provide an integrated health, fitness and sports community for people striving to achieve their personal goals.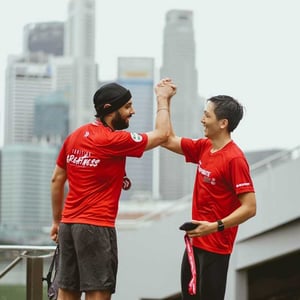 TOUCH
Purpose
Purpose
To ignite and celebrate the greatness in everyone.
IGNITING GREATNESS
Whether it is training, nutrition, rehabilitation or performance, we believe everyone has greatness within them.
We are committed to collaborating as a team to ignite and celebrate the greatness in everyone.