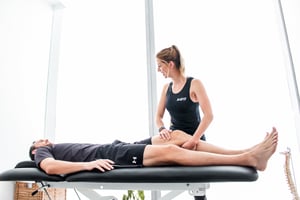 WHAT DOES IT TAKE?
We are on a mission to work together to create a vibrant inclusive community in which our clients can achieve their desired health and fitness goals. Our purpose is to ignite and celebrate the greatness in every individual that walks through our doors. We take an integrative approach to optimise the care of our clients, utilising the skills of our incredible team. We see strength in team-work and results from working towards shared goals!
If this resonates with you, and you are a qualified Physiotherapist* with a passion for health, developing your career, working hard, and helping clients to get healthy, strong and injury free - we want to speak to you!
*with reformer pilates experience and training.
RESPONSIBILITIES
Provide exceptional levels of evidence-informed care and treatment to all patients
Measure and track pertinent data-points and outcome measures for patients
Willing to go the extra mile for patients to support them in achieving their goals
Collaborate with members of the team to optimise patient care and provide an integrative approach to the care of all patients
Educate your clients to take control of their health and create content to be delivered through print, web and social media channels
Engage in business development activities which may include networking events, delivering workshops, seminars and presentations to a varied group of stakeholders and clients
Commit to a development programme which will include learning and sharing new skills
Love what you do, and tell people about it!
Demonstrate clinical leadership in your daily practice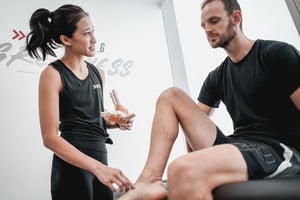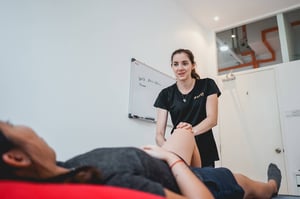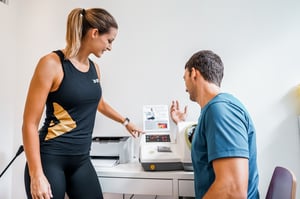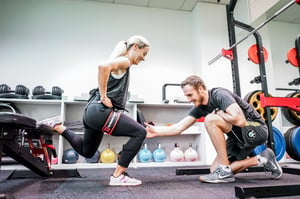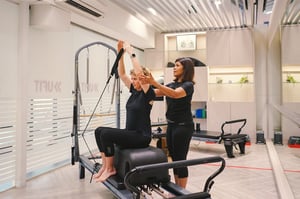 REQUIREMENTS
Degree in Physiotherapy
Reformer Pilates Training and Certification
Undertaken recent & relevant professional development courses
Eligible for registration with Singapore Allied Health Professions Council
Passed the AHPC Qualifying Examination (if appropriate, before commencing employment)
Provides patient-centred evidence-informed care
Knowledge and experience of a wide range of musculoskeletal assessment and treatment approaches for a wide range of musculoskeletal conditions
A clear understanding of AHPC professional code of conduct and relevant professional guidelines
Understands private practive and responsibility to build caseload through business development activities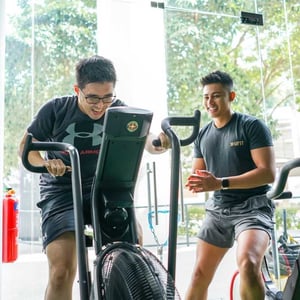 TOUCH
Vision
Vision
To house the world's most vibrant health, fitness and sports community.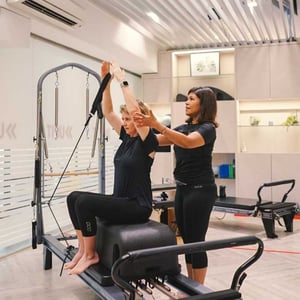 TOUCH
Mission
Mission
By working together, we provide an integrated health, fitness and sports community for people striving to achieve their personal goals.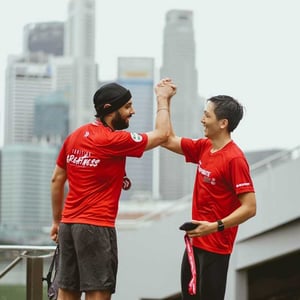 TOUCH
Purpose
Purpose
To ignite and celebrate the greatness in everyone.
IGNITING GREATNESS
Whether it is training, nutrition, rehabilitation or performance, we believe everyone has greatness within them.
We are committed to collaborating as a team to ignite and celebrate the greatness in everyone.