UFIT HEALTH, FITNESS & SPORTS
IGNITING GREATNESS
We are a team of experienced coaches and clinicians who provide an integrated health, fitness and sports community for people striving to achieve their personal goals.
Whether it is training, nutrition, rehabilitation or performance, we believe everyone has greatness within them. We are committed to collaborating as a team to ignite and strengthen the greatness in everyone.
OUR VISION IS TO HOUSE THE WORLD'S MOST VIBRANT HEALTH, FITNESS AND SPORTS COMMUNITY
It's about setting GOALS

It's about COMMUNITY

It's about PEOPLE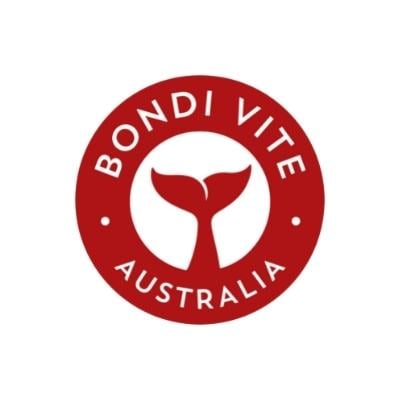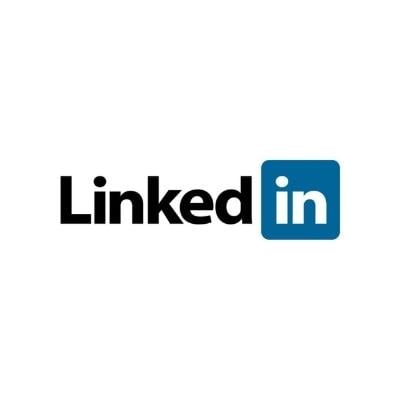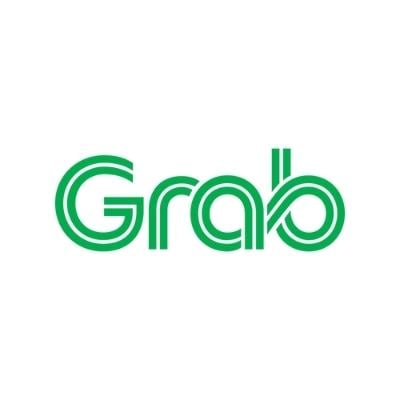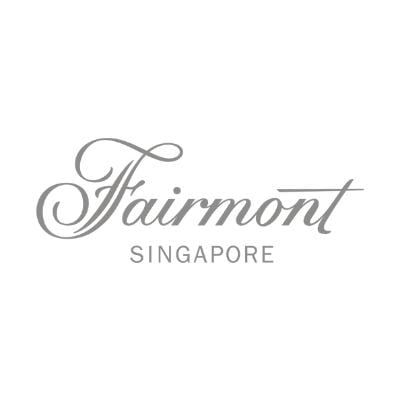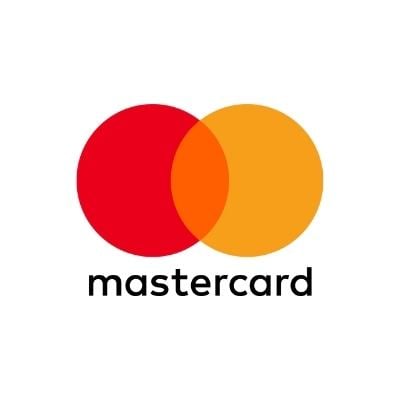 MEET OUR AMAZING TEAM
Our team of highly-qualified personal trainers, physiotherapists, osteopaths, massage therapists, nutritionists, exercise physiologists and inspired health, fitness and sports professionals all work side by side to provide a holistic and integrated approach.
"Goals are what unify our people and our community and we know there's no greater feeling than celebrating these successes together."

WORK SMART, LIVE WELL AND STAY INSPIRED
Make your health, fitness, and wellbeing a priority today. Contributed by our team of experienced personal trainers, class/sports coaches, clinicians, and nutritionists - read on and Ignite your Greatness.
JOIN THE UFIT COMMUNITY
Join our vibrant community of experienced personal trainers, coaches, clinicians and amazing members, unified by our passion for health, fitness and sports.
OUR LOCATIONS
We have multiple locations islandwide, including hubs, sports venues, outdoor classes and corporate gyms.