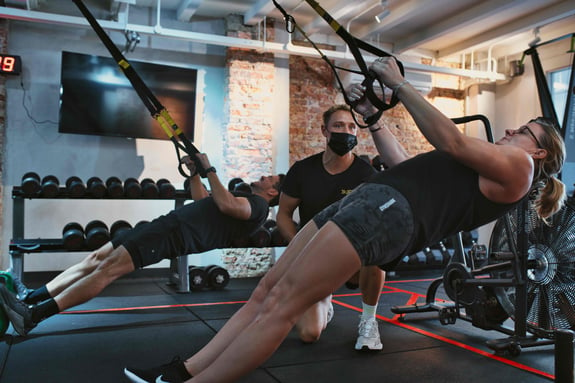 UFIT Performance
TRAIN LIKE AN ATHLETE
It is time to commit, time to train with purpose, time to set some goals and pursue them with intent.
UFIT Performance is indoor group training done better: no calorie counters, no gimmicks - just world-class coaching, a hard-working community, setting goals and achieving them every day.
01

World Class Coaching

02

Community Focused

03

Train With A Purpose
Led by former athletes and experienced coaches, UFIT Performance sessions allow you to experience the kind of targeted and high-performance training that was once reserved exclusively for professional athletes. Each session targets elements of the four main fitness domains, and all participants follow a progressive program designed to unleash your full potential.
Just like an athlete, we train together in a competitive environment, designed to get the best out of yourself and those around you - with coaches ready to push you, and team-mates ready to cheer you on.
What do all elite level athletes have in common? They give it everything they've got in every training session, working as hard in the gym as they do on the court or on the field. You bring the mindset to your session, and we'll take care of the rest.
"UFIT Performance are the best group classes I have been to in Singapore. You can actively test and track your progress on the UFIT app, and the sessions feel like intimate group personal training. Harry and James are fantastic – they always make sure my form is correct and help push me to my maximum potential. I truly look forward to coming every week."
3 PILLARS OF UFIT PERFORMANCE
BOOK CLASSES VIA THE UFIT APP
Purchase credits and book your next class via the UFIT app.
For new clients:
Enquire here to get your first class free.
For existing clients: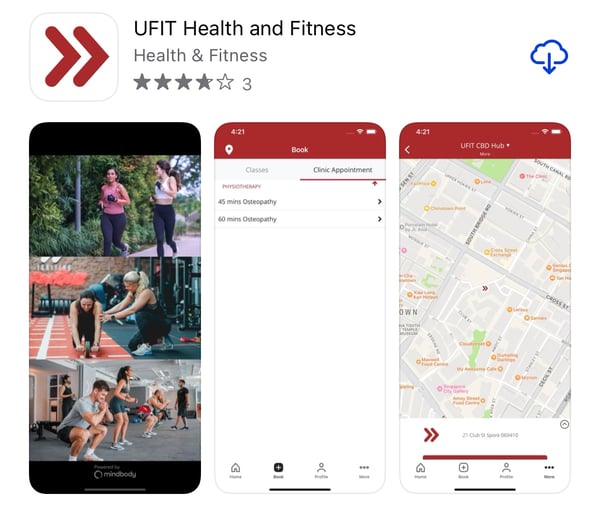 New to UFIT? Any questions?
SIGN UP FOR YOUR FREE CLASS
Club Street
21 Club St, #01-01
Singapore 069410
Fairmont
80 Bras Basah Road
Fairmont Hotel
Singapore 189560
Email: info@ufit.com.sg