UFIT Credits

Choose from over 100 classes per week across all our locations.
How do credits work?
UFIT credits can be used across a variety of classes and locations, giving you complete flexibility over your health, fitness and sport schedule.
2
Purchase Credits
Purchase credits using the UFIT app or via our web store. They will be instantly available in your account.
3
Book Class
Simply book a class using the app and you're on your way to greatness!
Want to hit more classes?
Take your fitness to the next level with our memberships
Join our membership scheme.
UNLIMITED CLASSES
Train as many times as you want.
No joining fees, no hassle.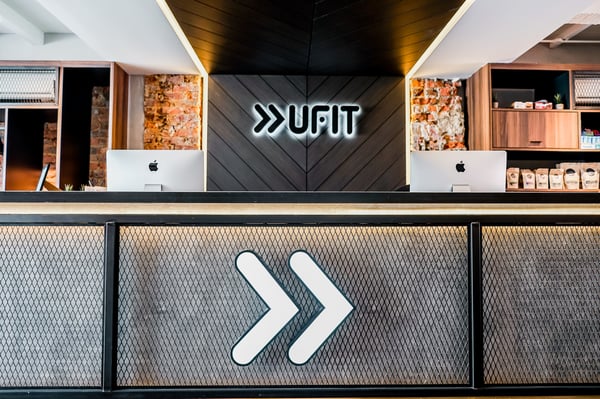 INTRODUCTORY OFFER
Let us help you find your greatness. Sign up today and get your first class FREE.

GET STARTED ON THE UFIT APP
Purchase credits, view the class schedule and book your next class.
View our How-To-Guide