Amelia Kernstine is a personal trainer with additional expertise in pre and post-natal training. She first discovered her passion for fitness after starting to eat healthily and following an exercise plan to increase her fitness level. It was then she discovered how much she loves helping people to become healthier and happier.
Amelia believes that being fit and being healthy is the same thing. A happy and balanced body working in a partnership with a happy and balanced mind to be able to enjoy life with no limitations, that's what being fit and healthy means to her. Amelia's unknown talent is the ability to speak 4 languages.
"The best project you will ever work on is you."
Qualifications
American Council on Exercise - Certified Personal Trainer

American Council of Exercise - Functional Training Specialist

American Fitness Professionals & Associates - Certified Pre and Post Natal Fitness Specialist

Institute for Integrative Nutrition - Integrative Nutrition Health Coach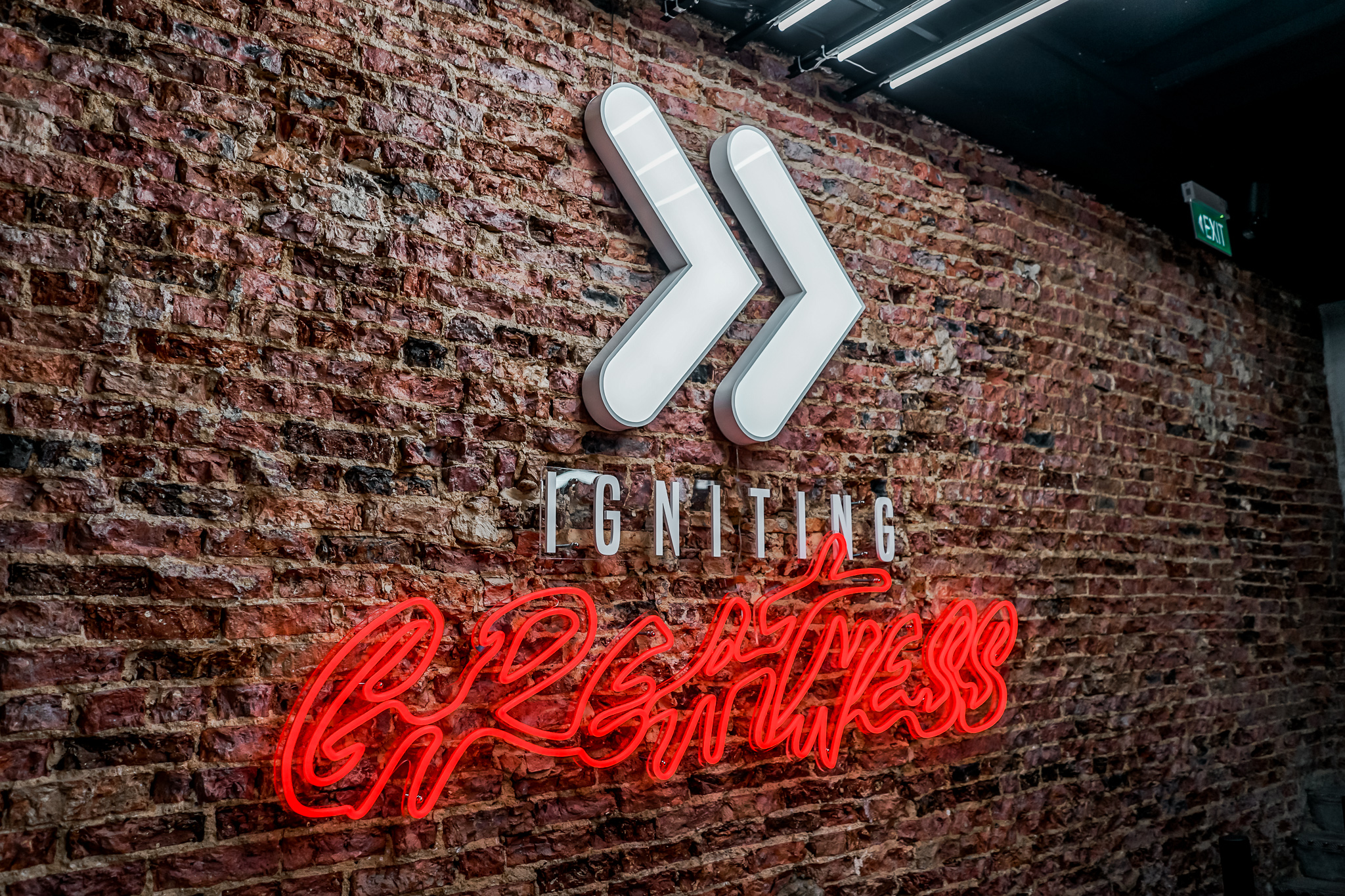 "Amelia really listens to us and if we are feeling sore (from carrying a heavy baby around or a twisted ankle) she will work around that to create exercises that will help strengthen the right muscles to support that weakness. Being new parents, we weren't training as much as we would have liked and Ufit Personal Training allowed us to have focus and efficiency, The workouts are tailor-made to us and we can tell a lot of time and thought has gone into each workout plan. It's also great to have someone holding us accountable and ensuring we keep up our training no matter how busy our schedules are. We love the variety of the exercises, the way Amelia pushes us way more than we would ever do if we were exercising by ourselves, and they are also lots of fun!"
Get in touch with us
Book Your free Health Consultation