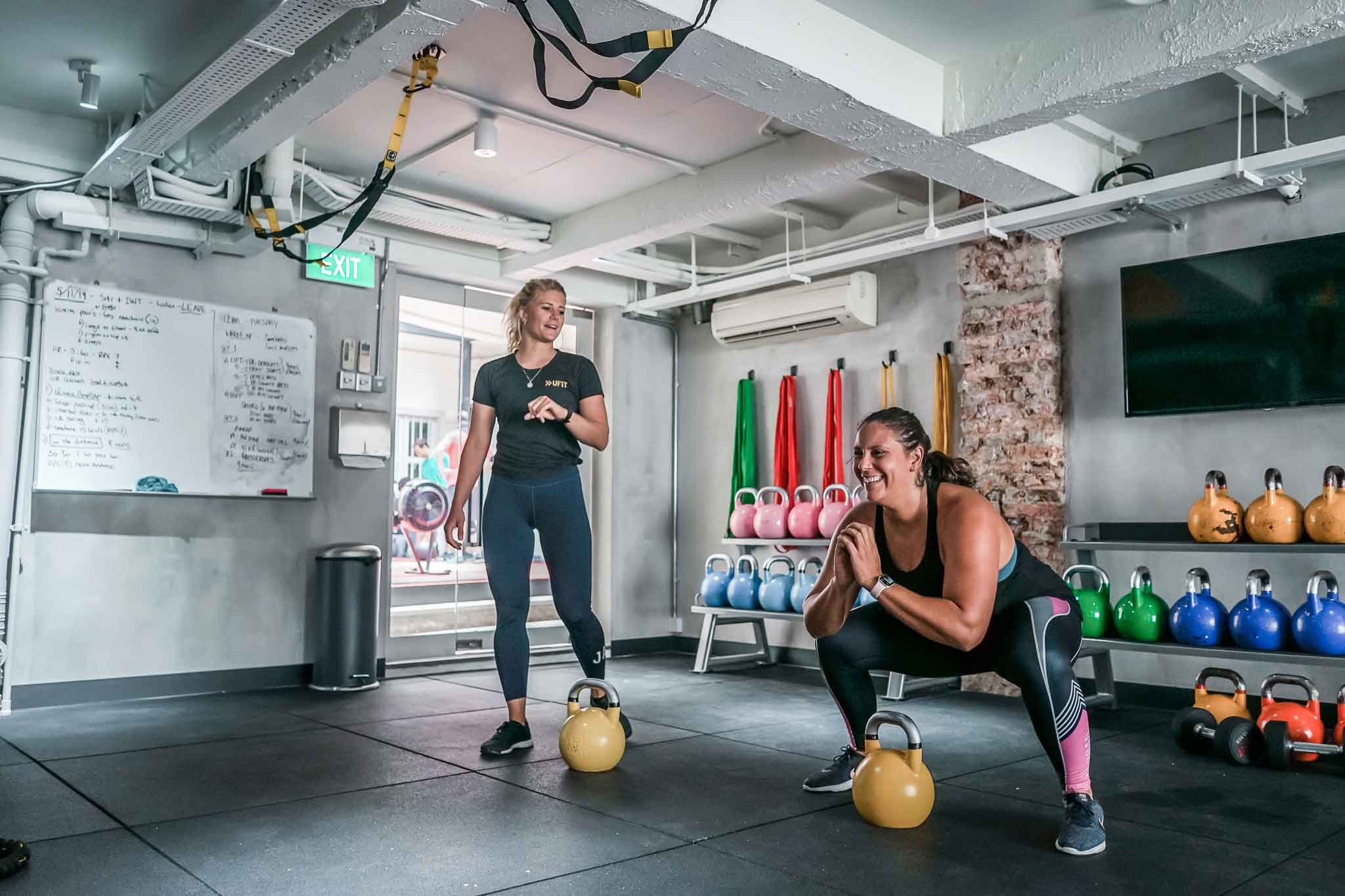 Thank you for you taking your first step.
We are excited to welcome you with open arms. Our representatives will be in touch with you shortly.
'At UFIT, we exist to inspire and guide our community of members to realise levels of fitness and confidence beyond what could be possible by themselves. Fitness isn't our job, it is our way of life'
"

Continuity is how you build a physique.