Thank you for purchasing our Youth Academy package

We always strive to provide the best coaching environment through structured programming for young athletes. We can't wait to see how we can help to unleash your child's potential with their sessions at UFIT Youth Academy.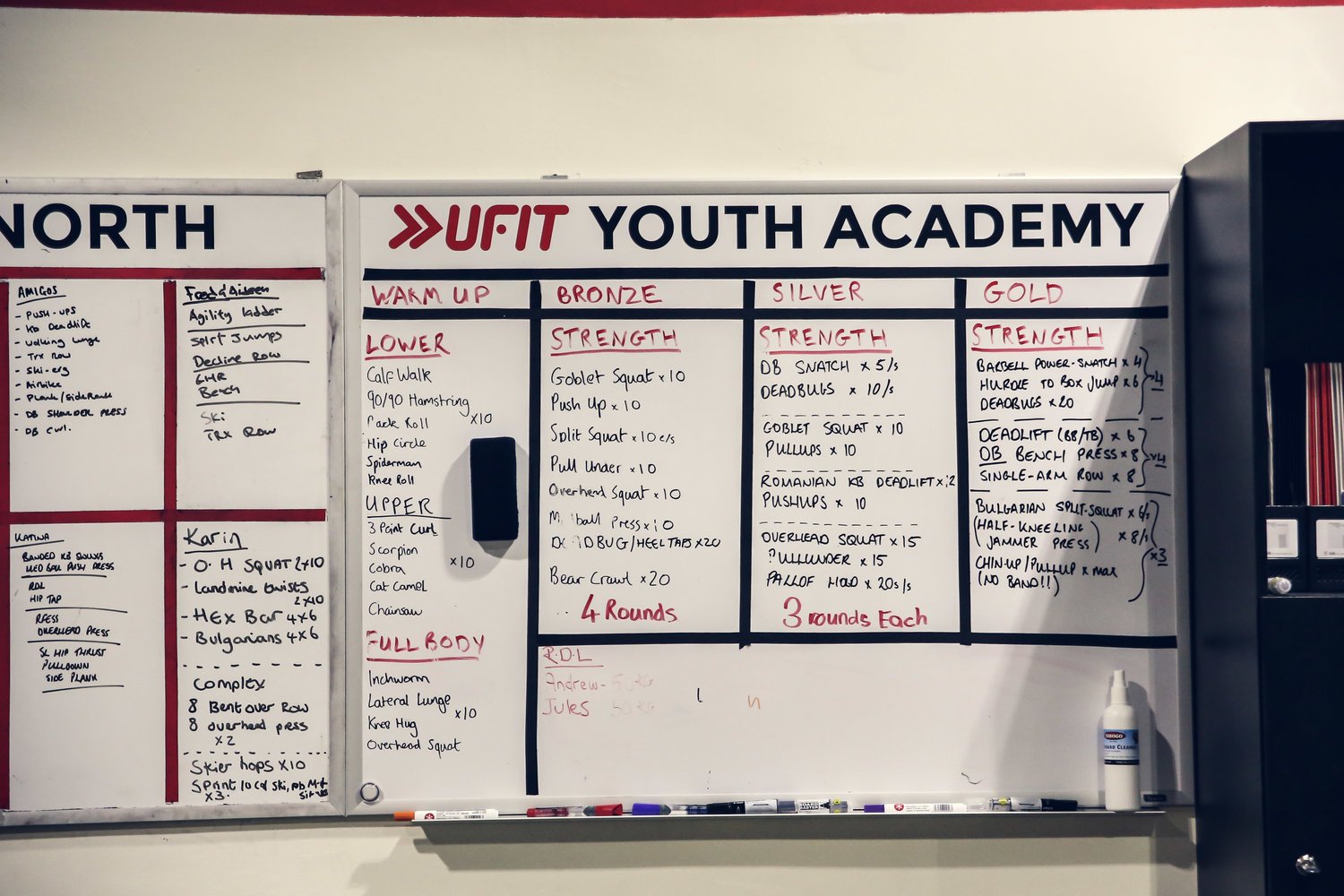 EXPLORE more about what we can offer YOU!