MEET THE TEAM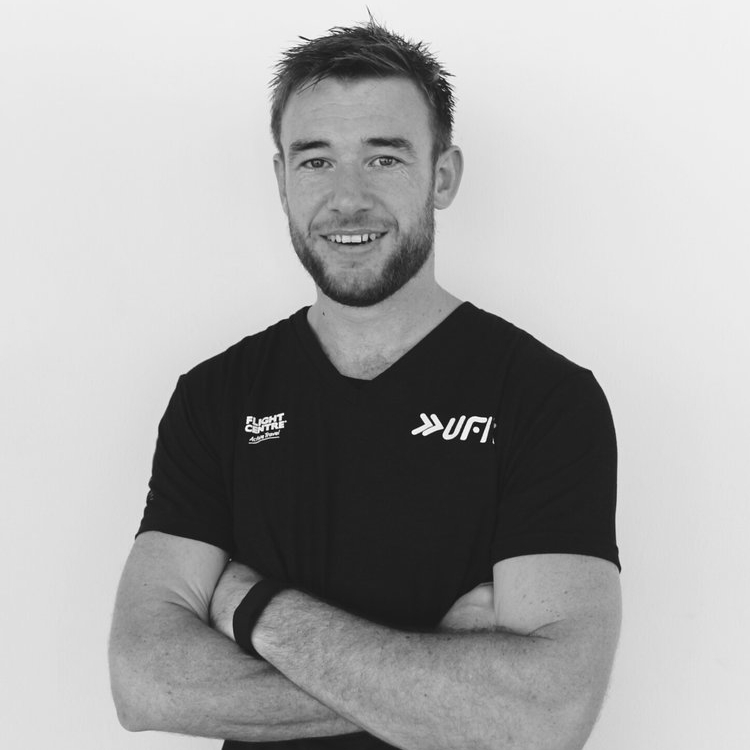 Simon Porter | Visa Gym Manager
Simon has been in the fitness industry for 10 years in Australia. Beginning with 1on1 personal training, moving into running outdoor bootcamps and finally since 2011 running his own semi-private personal training studio in Sydney before moving to Singapore in 2017.
His passion lies in helping people reach their absolute potential and with a background in competitive sports (rugby and strongman) and a decade of study and training people he is sure to have the right tools for the job.
QUALIFICATIONS
Cert III and IV in Personal Training

Motivate To Train Boot camp Level 1 & 2

Training for Warriors 1, 2 and Coaching Greatness

Functional Movement Screen 1 & 2

AKBL KettleBell Level 1

Performance University Mentorship

Thump Boxing Instructor Level 1 & 2

Strength System (Powerlifting) Level 1

Full Proof Fat Loss Course

Zuu Level 1 Course

Ankorr Level 1
FITTER, LEANER, STRONGER.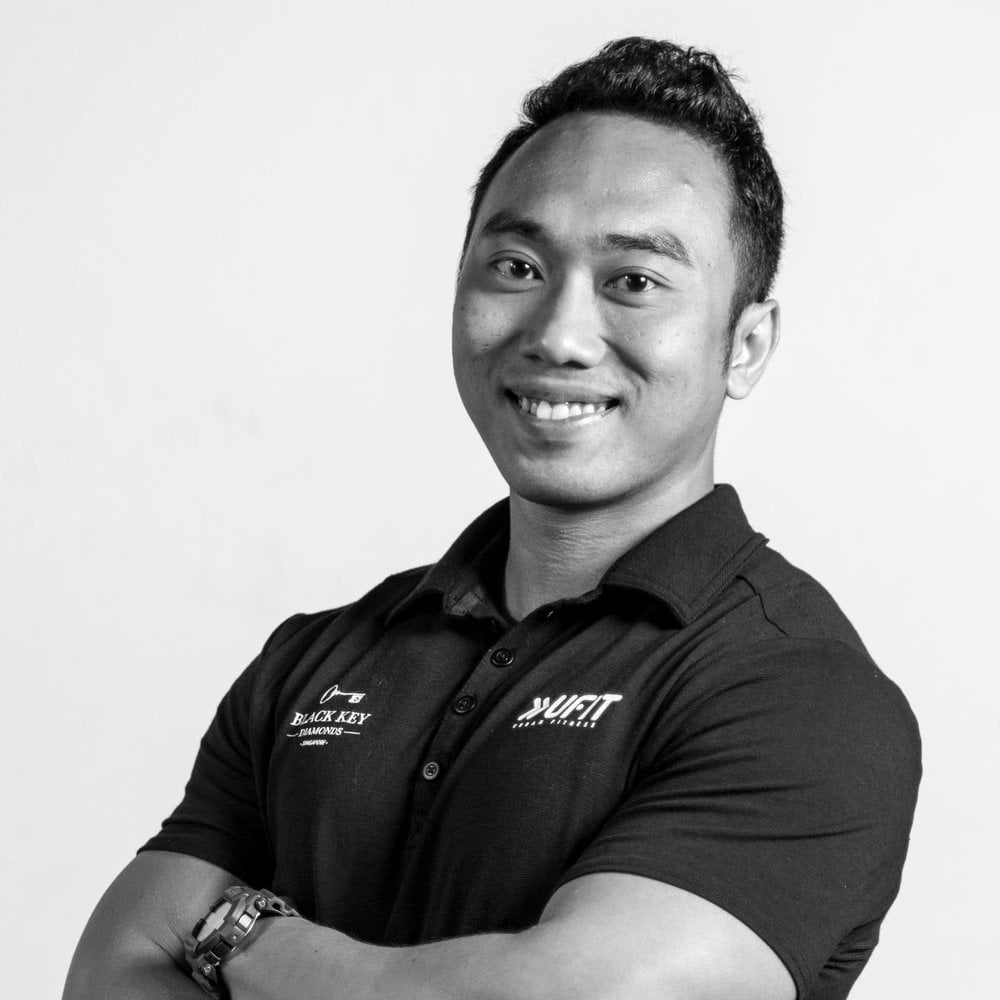 Dean Ahmad | Breathing
Dean is a UFIT Founder and COO. He's a qualified personal trainer and specialises in strength training and corrective exercise, and believes that by training the body as a single unit, incorporating correct breathing technique, it will perform optimally while preventing injury and movement dysfunctions.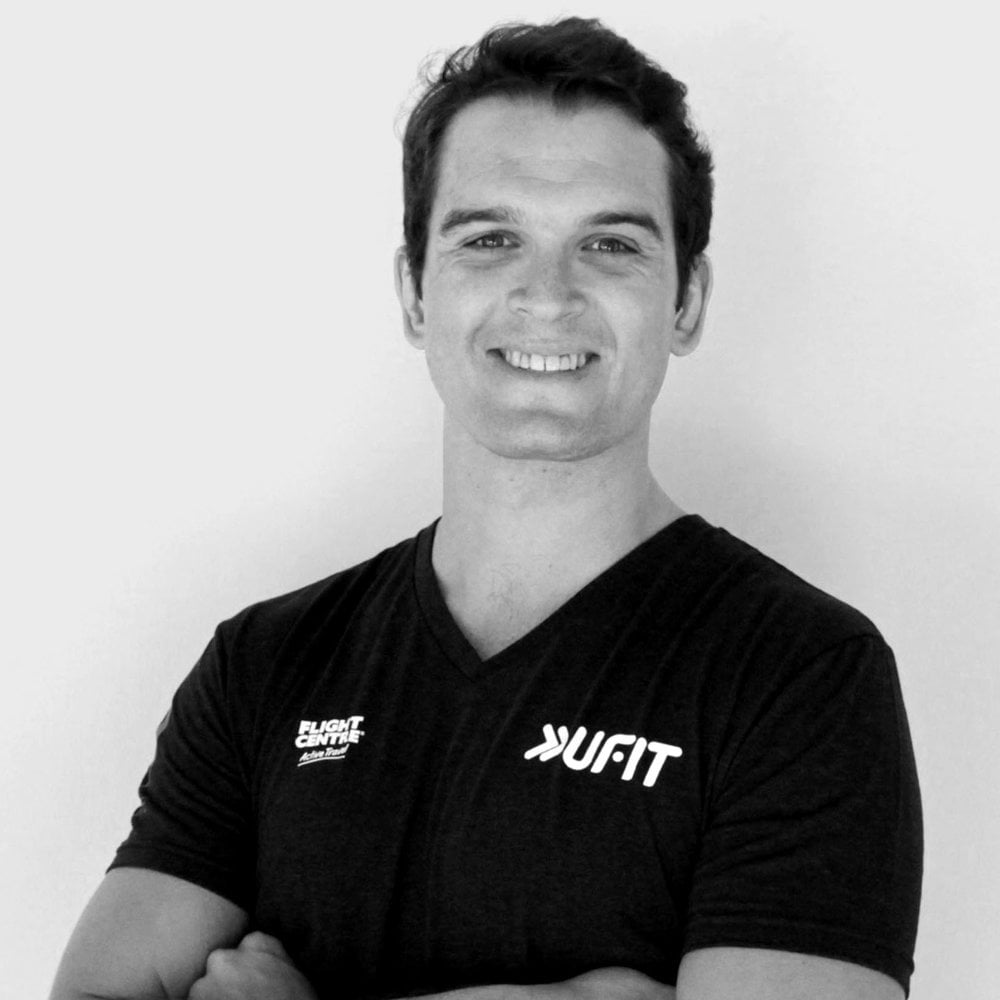 Declan Halpin | Movement & Rest
Declan is a fully qualified physiotherapist and heads up the UFIT Clinic. Declan has worked as a physiotherapist for various rugby clubs in the UK and Sth Africa, the Indonesian Athletics Association and Singapore Rugby Union as well non-athletes of all ages and all walks of life.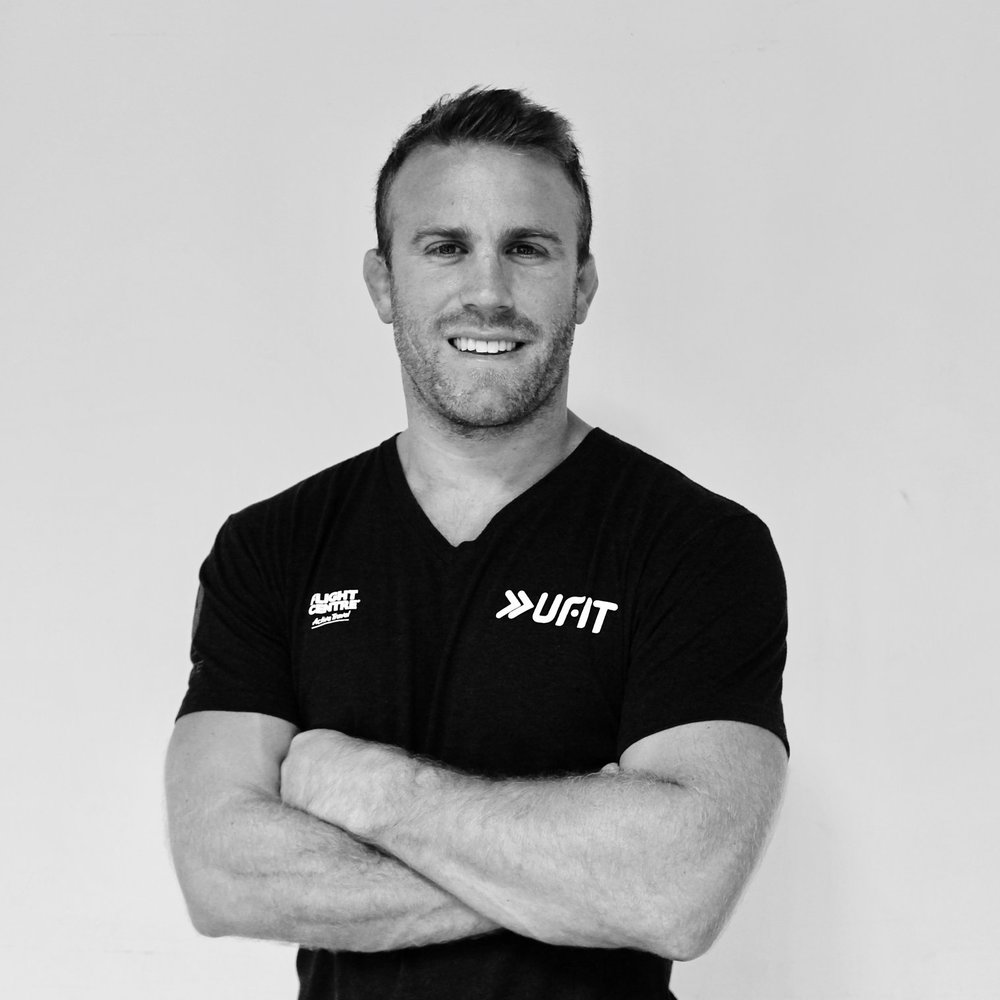 Will Skinner | Thoughts
With over 14 years experience in professional sport both on the playing and commercial side, Will is now UFIT's Commercial Director. Will played for Harlequins Rugby Club where, at twenty-three became the youngest ever captain and captained the club and England 'A' for a further three seasons.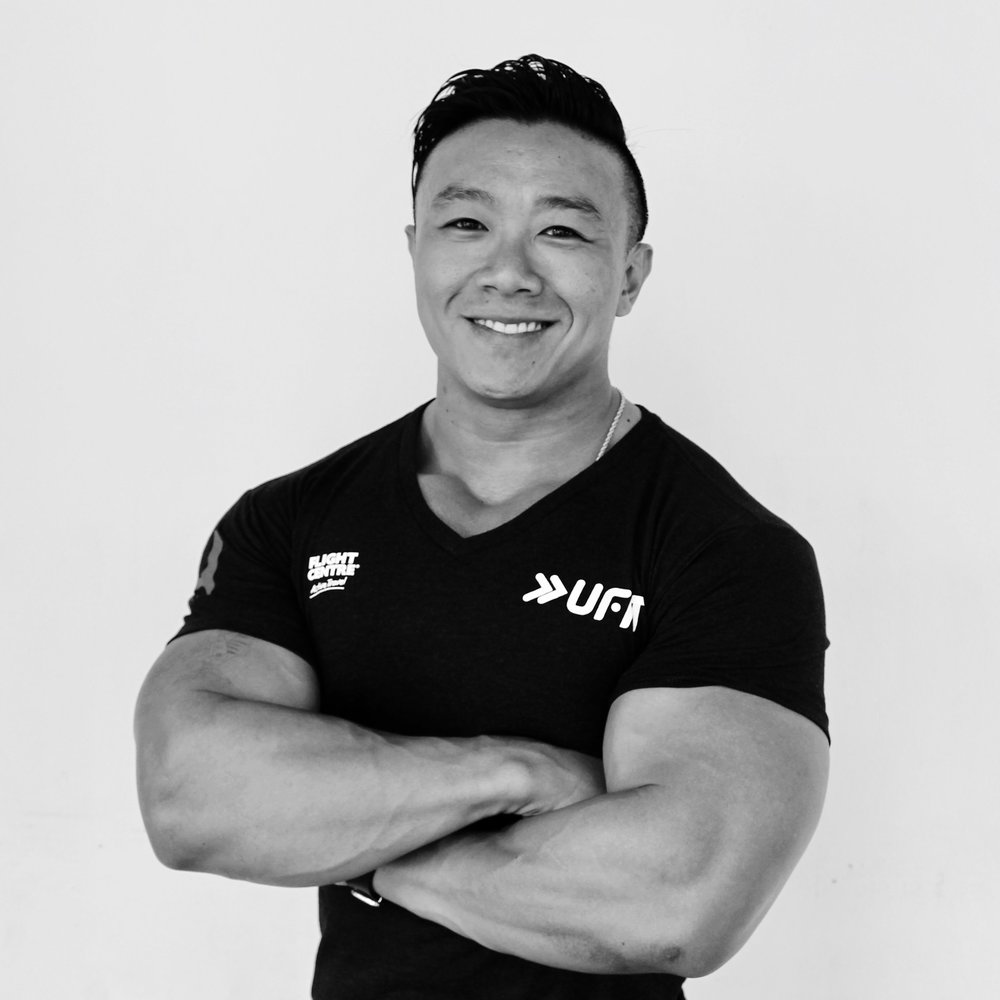 Marcus Fam | Movement
Since running a Fitness Centre at UWA as an undergraduate, Marcus has run bootcamp, boxing, ABT and spin classes. He was onsite exercise physiologist with BHP and specialises in strength training. Marcus specialises in corporate and team bonding bootcamps.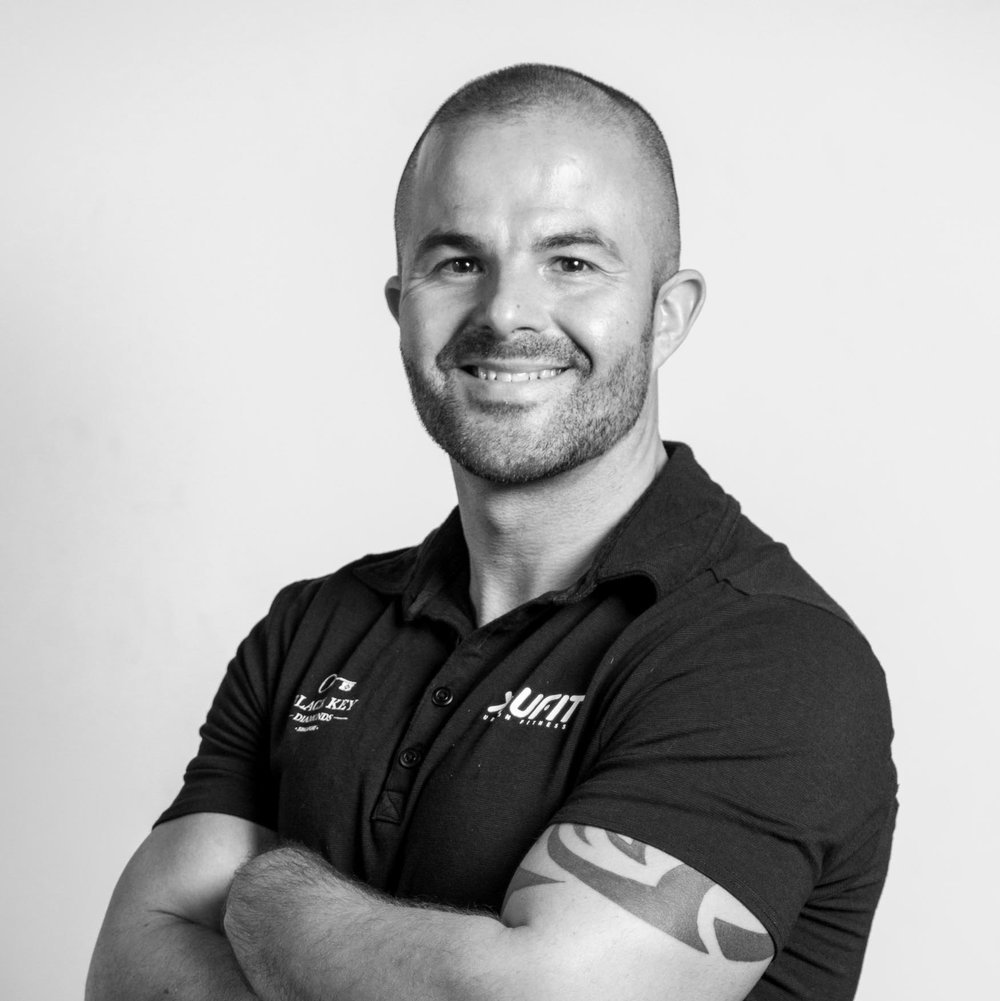 Nathan Williams | Movement & Rest
Nathan has been with UFIT since its inception and now heads up the UFIT Orchard gym. He is an experienced and well-qualified personal trainer and focuses on helping his clients get fitter, stronger and healthier by eliminating pain and weakness in the body with optimal training.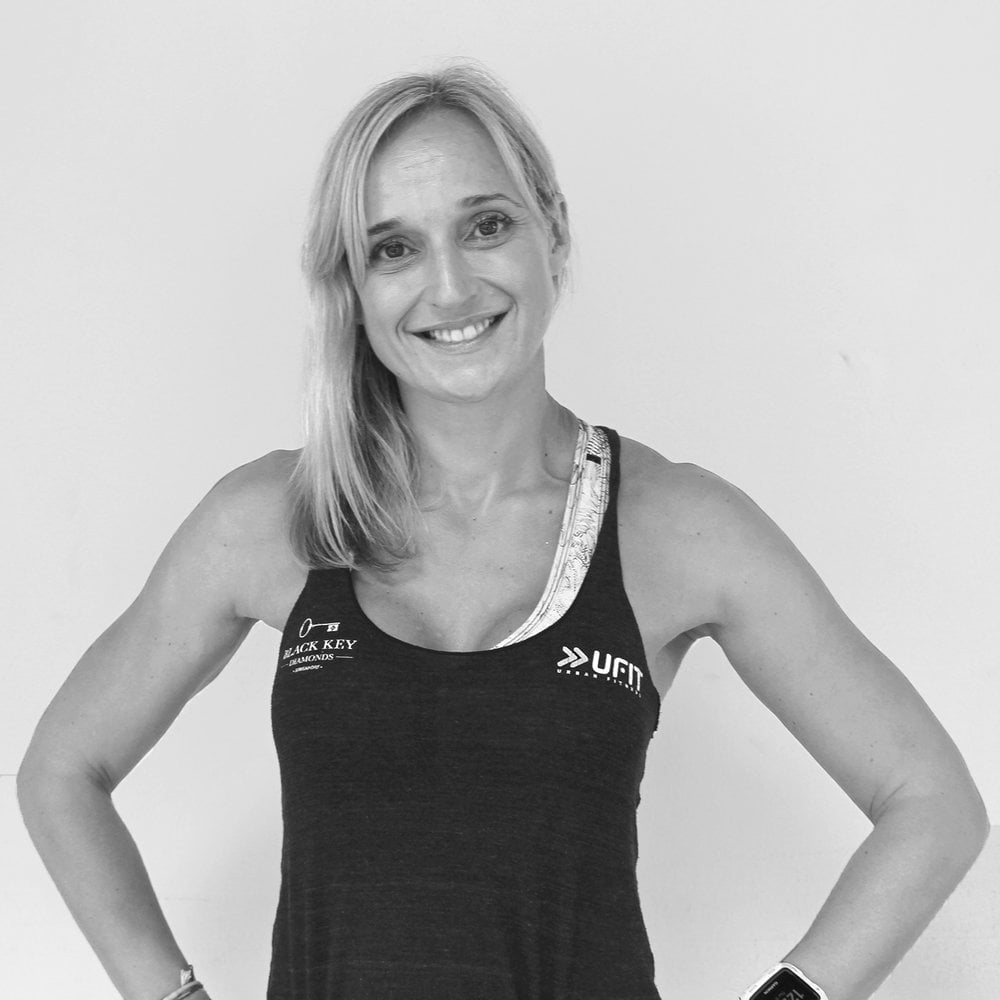 Wendy Riddell | Hydration & Nutrition
Wendy is a Director of UFIT Bootcamps and UFIT Nutrition and runs the highly popular UFIT Clean & Lean Challenge. She also manages UFIT's SheFit bootcamp program which won the 2017 SHAPE Award for "Best Outdoor Fitness Class" in Singapore. She's lived in 8 countries in 17 years.