Meditation cultivates the stillness of your mind through the conscious awareness of the connection between breath and body.
As you still your mind, it becomes clearer so that better self-understanding can arise. You will also form a better intuitive understanding of others, of your environment and ultimately of true reality itself.
Research shows that the health benefits of meditation include a heightened state of relaxation, increased mental focus, deeper rest, better quality of sleep, and emotional and physical well-being.
Recharge daily with moments of mindfulness today!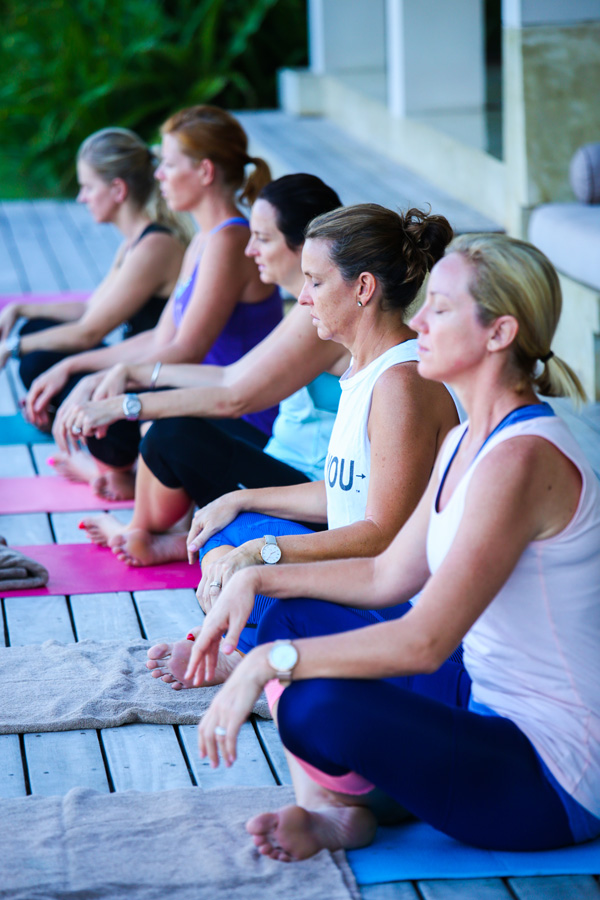 ABOUT OUR PODCASTERS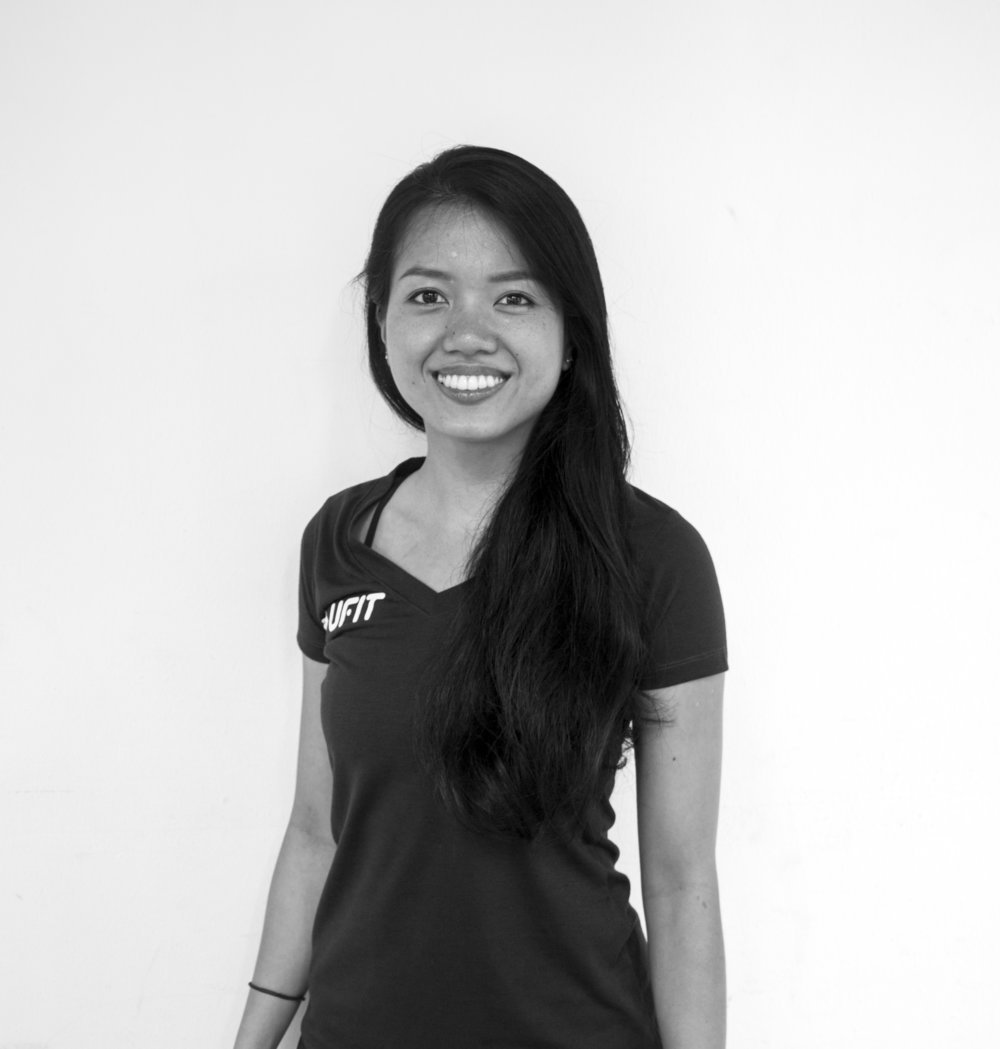 Skylar Pham
I came across meditation in 2011 when my mom was looking for alternative recovery approach for cancer. I accompanied my mom to get started on the meditation practice and we were pleasantly surprised by the positive effects in the body and the mind. I later discovered the balance of strength and flexibility, movement and mindfulness yoga can offer.
Since then, I have completed three teacher trainings to dive deeper into different aspects of yoga and meditation. I have studied with Yoga Medicine (US) to understand the anatomical and medicinal aspects, Strala Yoga (US) to explore the movement principles, S-Vyasa (India) to learn about the philosophies and Search Inside Yourself Institute (US) to connect mindfulness with performance and leadership.
Living a fast-paced life, I have been experimenting with how mindfulness and movement can help myself manage stress, balance life, and improve performance at work. For the last 2 years I have also been leading meditation and yoga classes in companies such as LinkedIn and Netflix as a way to help more people experience the benefits mindfulness and movement can provide in various aspects of life.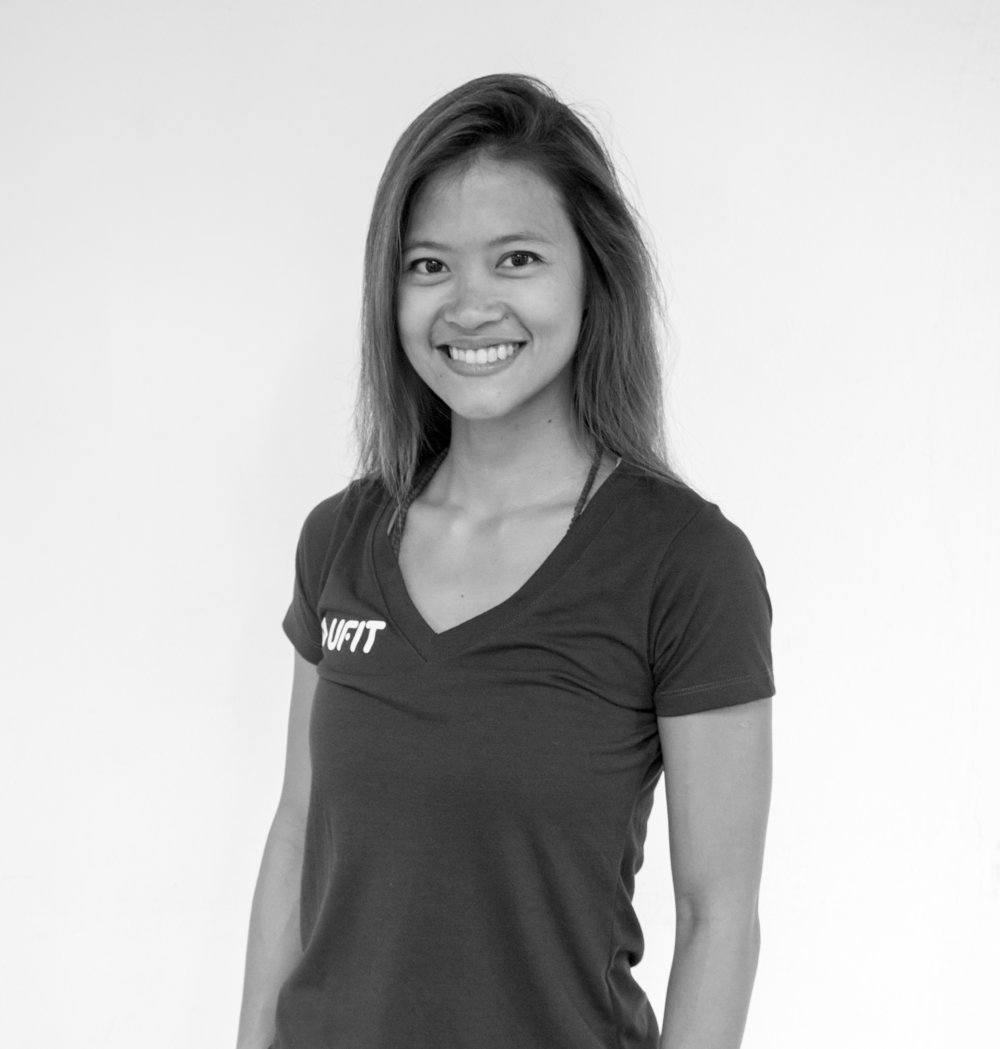 Nina Devouge
As a competitive school athlete from an early age, being still and creating headspace was always challenging for me. It was only in 2007 through an intense Yoga practice that I discovered inner grounding peace.
In 2013, I completed my Yoga Teacher Training with Swami Vivekananda Yoga Anusandhana Samsthana (S-VYASA) - the world-class Yoga University famous for its 284 collaborative body and mind research projects globally.

In the last three years, I have developed and led the Mindfulness practice across sales and operations teams at LinkedIn's APAC Head Office in Singapore. Influenced by Dr Joe Dispenza's neuroscience-based research, I teach proven breathing techniques combined with dynamic movement and direct the minds to focus in order to further drive sales performance.
I volunteer at the Isha Foundation, founded by Sadhguru, an NGO dedicated to raising human consciousness, and to fostering global harmony through individual transformation, hoping to help more people achieve personal growth.
Listen to our lastest podcast
Focus for Better Productivity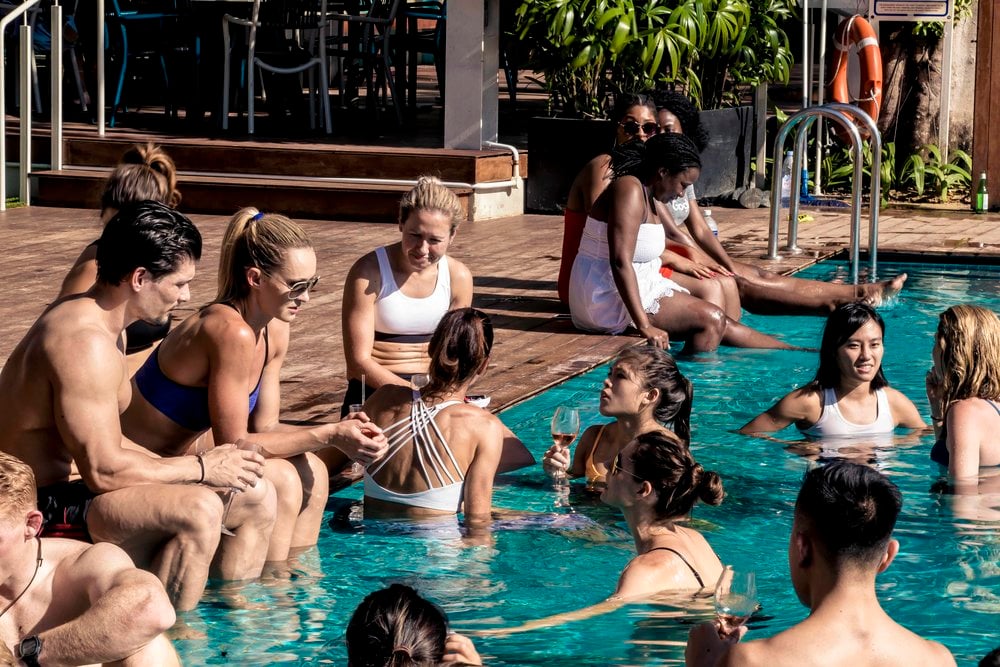 SELF-ESTEEM, POSITIVE THINKING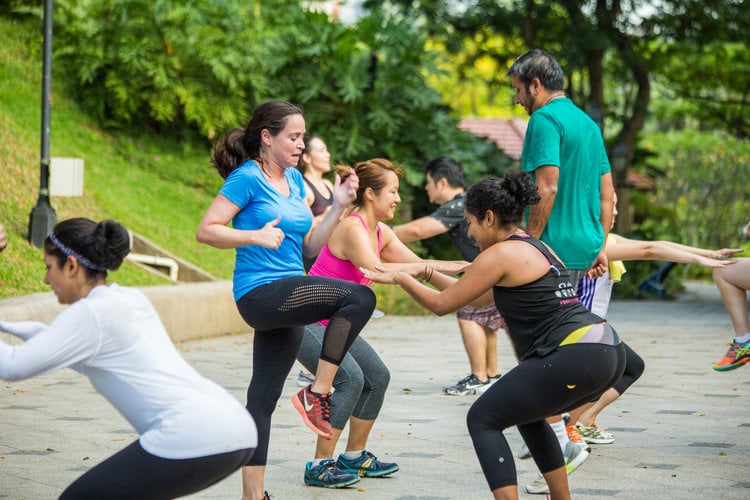 PERK ME UP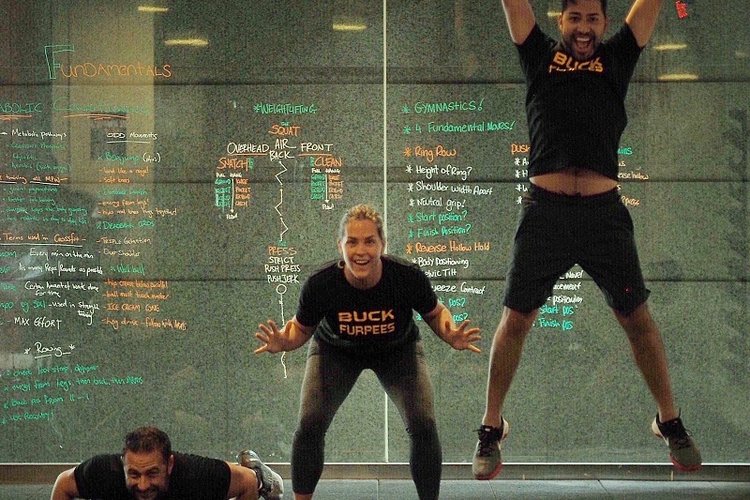 Relaxation