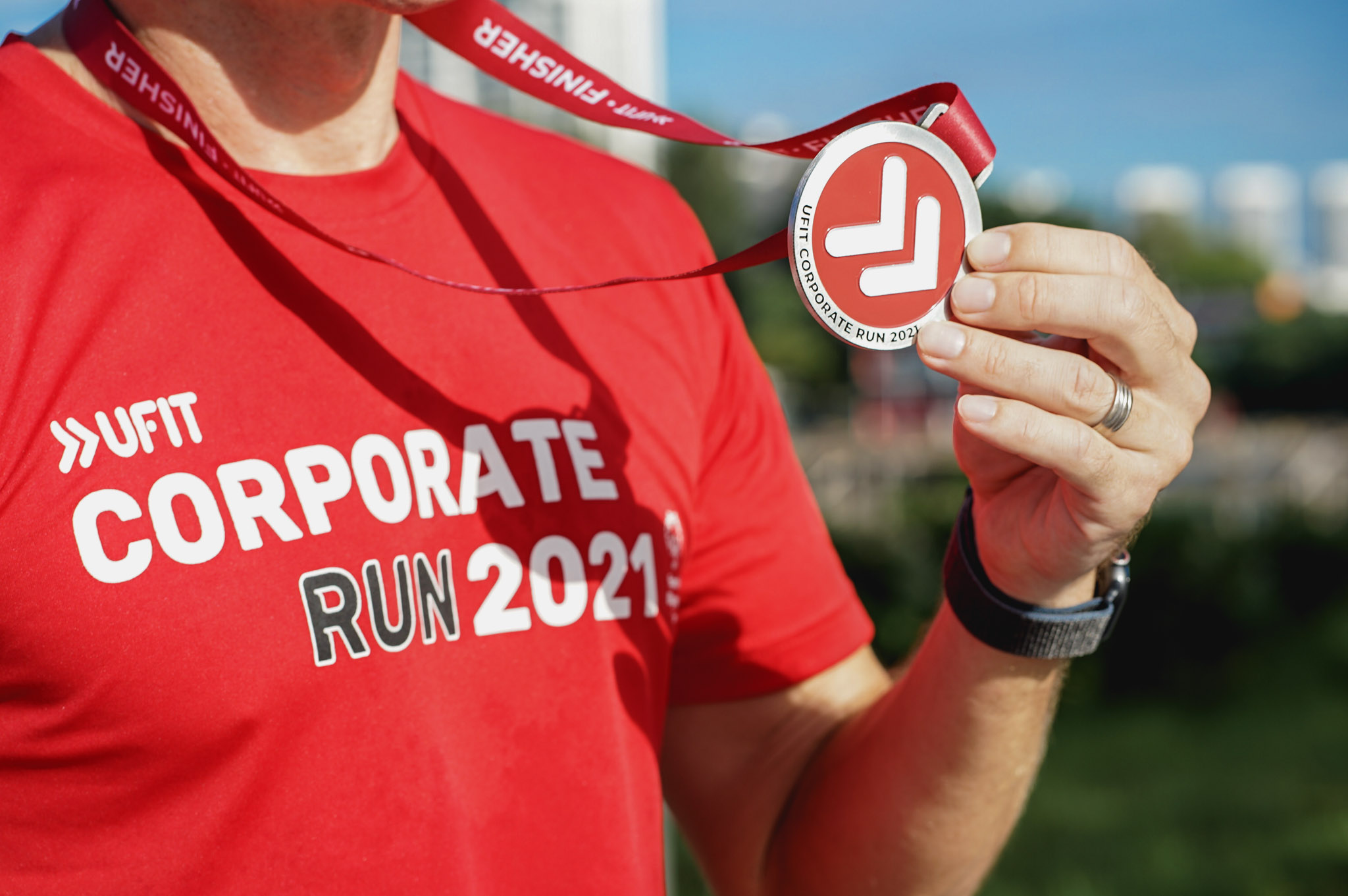 Race Results
"Finished" = race successfully completed
"Pending validation" = awaiting Race Director confirmation that course was properly completed
"Incomplete" = unsuccessful attempt, course not properly completed
"Race Started" = runner has started the race
If you have any questions or issues with your results, please email us at ufitrun@metasport.com.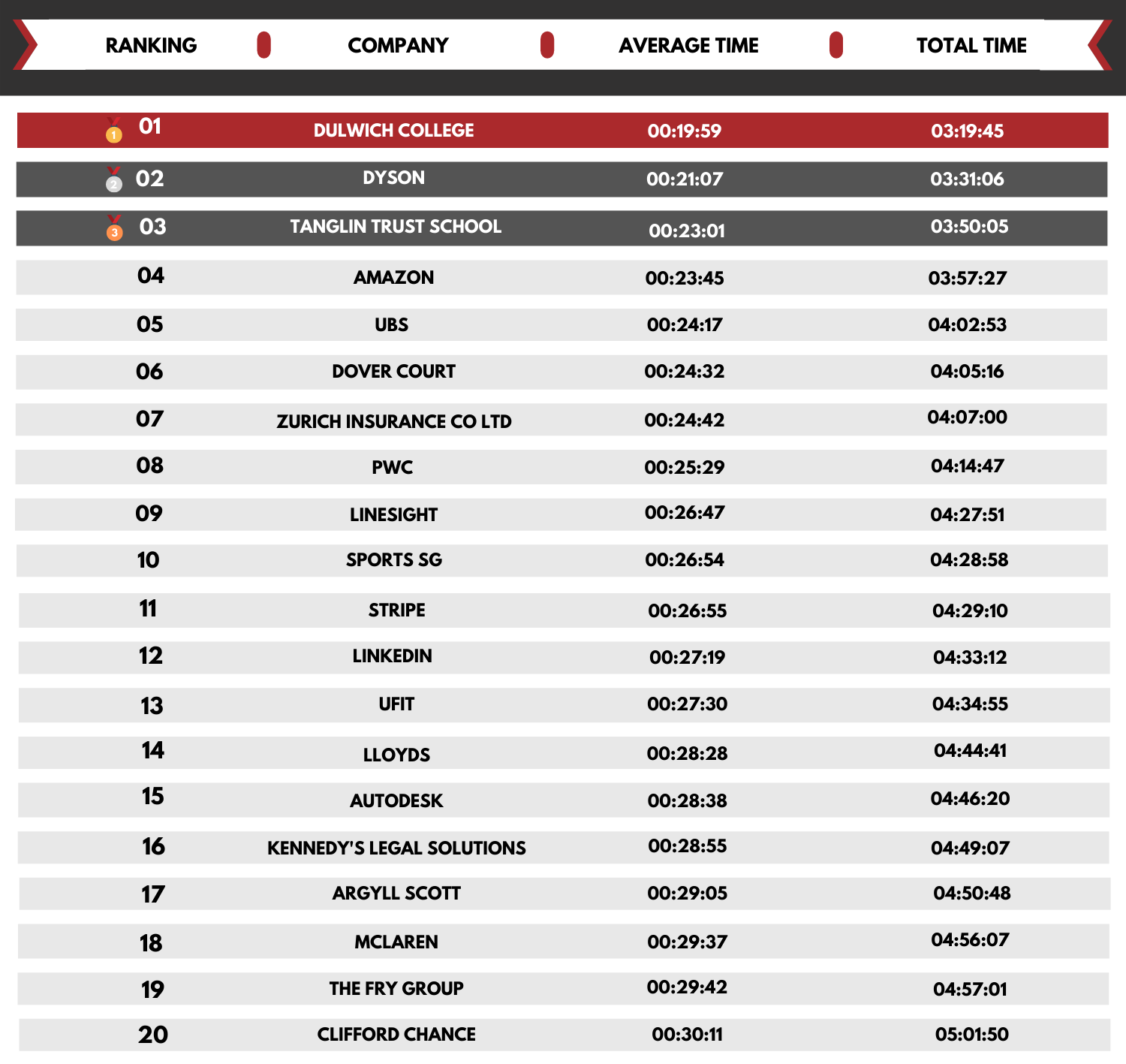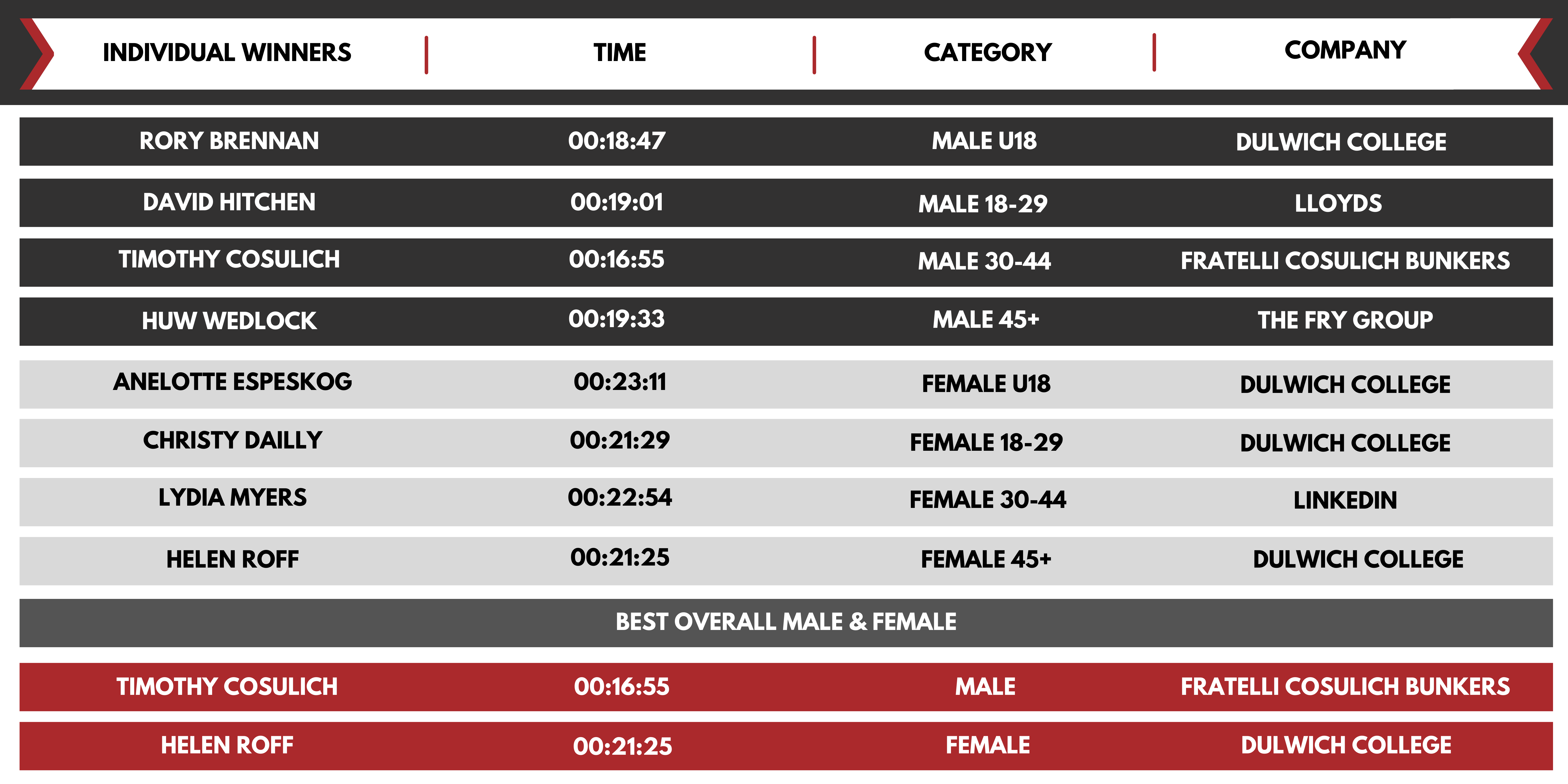 KEEN TO RACE AGAIN?
Looking to beat your previous time? Fancy another shot at the title? Well, you're in luck - you can have up to three attempts to get your fastest 5k time, BUT only your last attempt will be counted.
If you're willing to take the risk, follow the simple steps below...
Visit the registration platform

here
Enter your registration email then, click on 'check my registration'
Click on 'edit my entry.'
Scroll down to the time slot question and choose the new timeslot option
Scroll to the end and click on the 'Save Changes' button on the right.
PRIZES
There are awesome prizes to be won for the top finisher in each category...
12x PT sessions:

Best male & female in U18
Best male & female in U30
Best male & female in 30-45
Best male & female in over 45s

Trophy:

Best overall male & female
Largest charity contribution

12x group fitness sessions + Trophy

Best Corporate Team* (top 10 runners, average speed, needs to be a 70:30 male-female or female-male ratio).
RACE INFORMATION
Have a question about the run? Need to pick up your t-shirt? Visit our Information Hub!
SPECIAL OLYMPICS SINGAPORE
We are so proud to be supporting Special Olympics Singapore (SOSG)! Through the transformative power and joy of sports, SOSG strives towards unleashing the fullest potential of athletes with intellectual disabilities. Providing programmes beyond sports, they also focus on health, education, and leadership programs to end discrimination against and empower people with intellectual disabilities. With our support, SOSG athletes can exceed expectations and show us that they CAN. If you would like to make an individual donation, you can do so via the link below. Every amount, no matter how small will make a huge difference to SOSG.