Take control of your health & live a sustainable lifestyle for the long term with our Nutrition Programs!
Our Nutrition Programs are designed to empower our clients with the knowledge and skills needed to best establish healthier eating habits, which will nourish their bodies and lead to a healthier life.
Forget the FAD diets, that surface at the most convenient times of the year, make a change and step towards a healthier, happier you. Our clean and scientific approach to nutrition here in Singapore, does not only leave our clients feeling great about their bodies, but also leads to many other positive life changes, such as increasing your energy levels, clarity of thinking, enhancing your mood, concentration, athletic performance as well as prevent a myriad of health conditions.
At UFIT we offer both group and individual nutrition programs that cover everything from fat loss, weight loss, muscle mass gain, weight gain and increases athletic performance to overall health. Depending on your goals we can help you choose the one that will suit your individual needs best.
If you are interested in knowing more please come in and see us for a chat and we will explain the programs in detail and how they may work with your goals.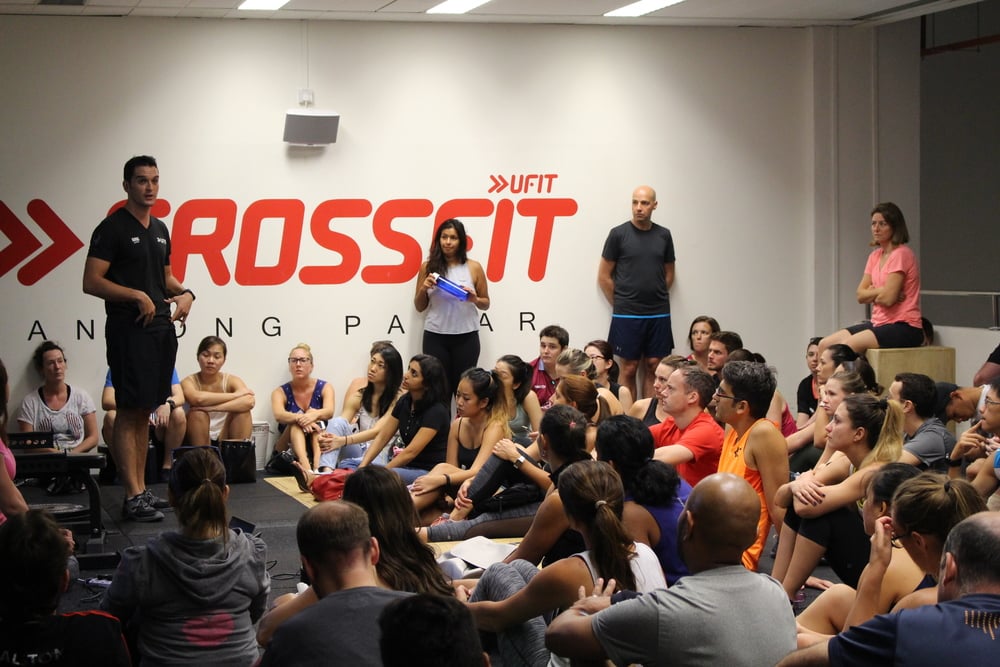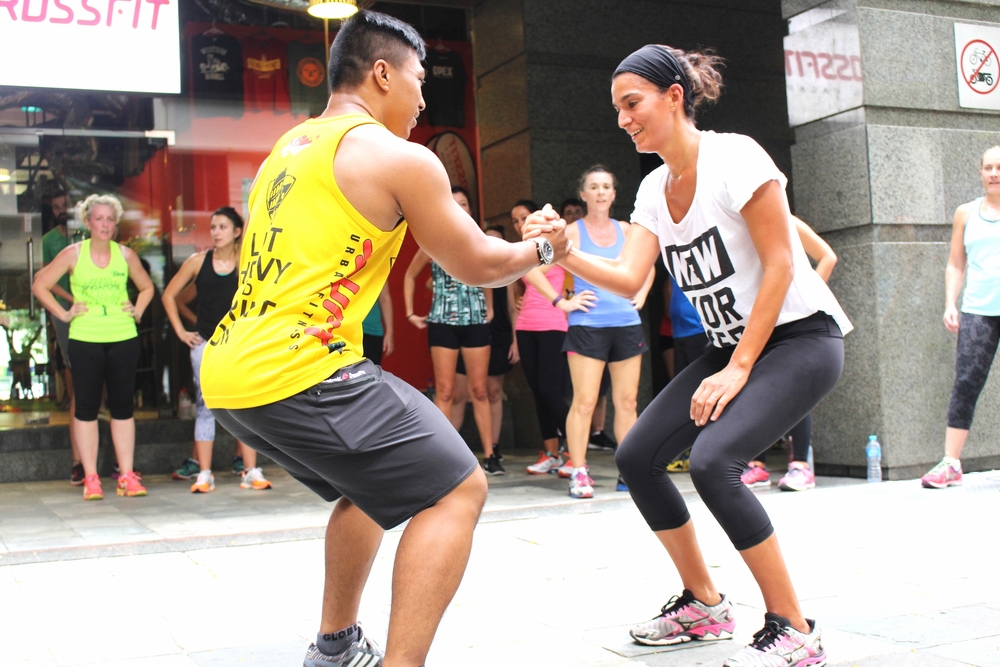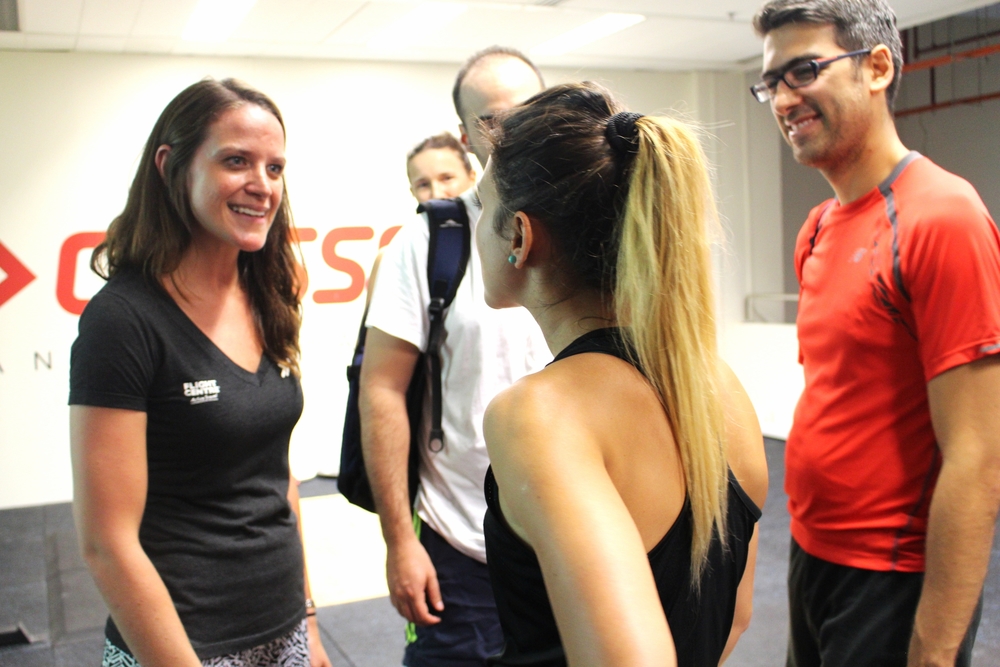 "

A lifestyle change begins with a vision and a single step.
meet the nutrition team