Nathan Williams
Personal Trainer
Nathan specializes in Strength, Bodyweight and Kettlebell training. He has a keen interest in corrective strategies and mobility work for everyday workers, ex-athletes and anyone looking to continue their physical training whilst staying pain-free for the rest of their lives. He is one of UFITs most experienced Personal Trainers and continues to train clients at UFIT Orchard.
Nathan will be able to assist those wanting to become fitter, stronger and healthier by eliminating pain and weakness in the body by improving strength and quality of fundamental human movements. Recently, Nathan re-trained through world-renowned fitness company OPEX completing his CCP1 over 12 months. A challenging learning experience that saw him train with James Fitzgerald in Melbourne and has further improved his coaching knowledge and experience
"The Iron never lies to you. You can walk outside and listen to all kinds of talk, get told that you're a god or a total *******. The Iron will always kick you the real deal. The Iron is the great reference point, the all-knowing perspective giver. Always there like a beacon in the pitch black. I have found the Iron to be my greatest friend. It never freaks out on me, never runs. Friends may come and go. But two hundred pounds is always two hundred pounds"
Qualifications
BSC (Hons) Sport development and Managemnet, UWIC Cardiff

Premier global personal trainer and sports massage certification

PTA global personal trainer certification

Agatsu Kettlebells instructors course level 1

Poliquin Bioprint practitioner (Sydney)

TFW coach Level 1
Weightlifting coach level 1 (Singapore weightlifting federation)

FMS Practitioner Level 1

SAQ (speed, agility quickness) coach level 1

OPEX CCP Level 1 Coach

OPEX program design (Melbourne)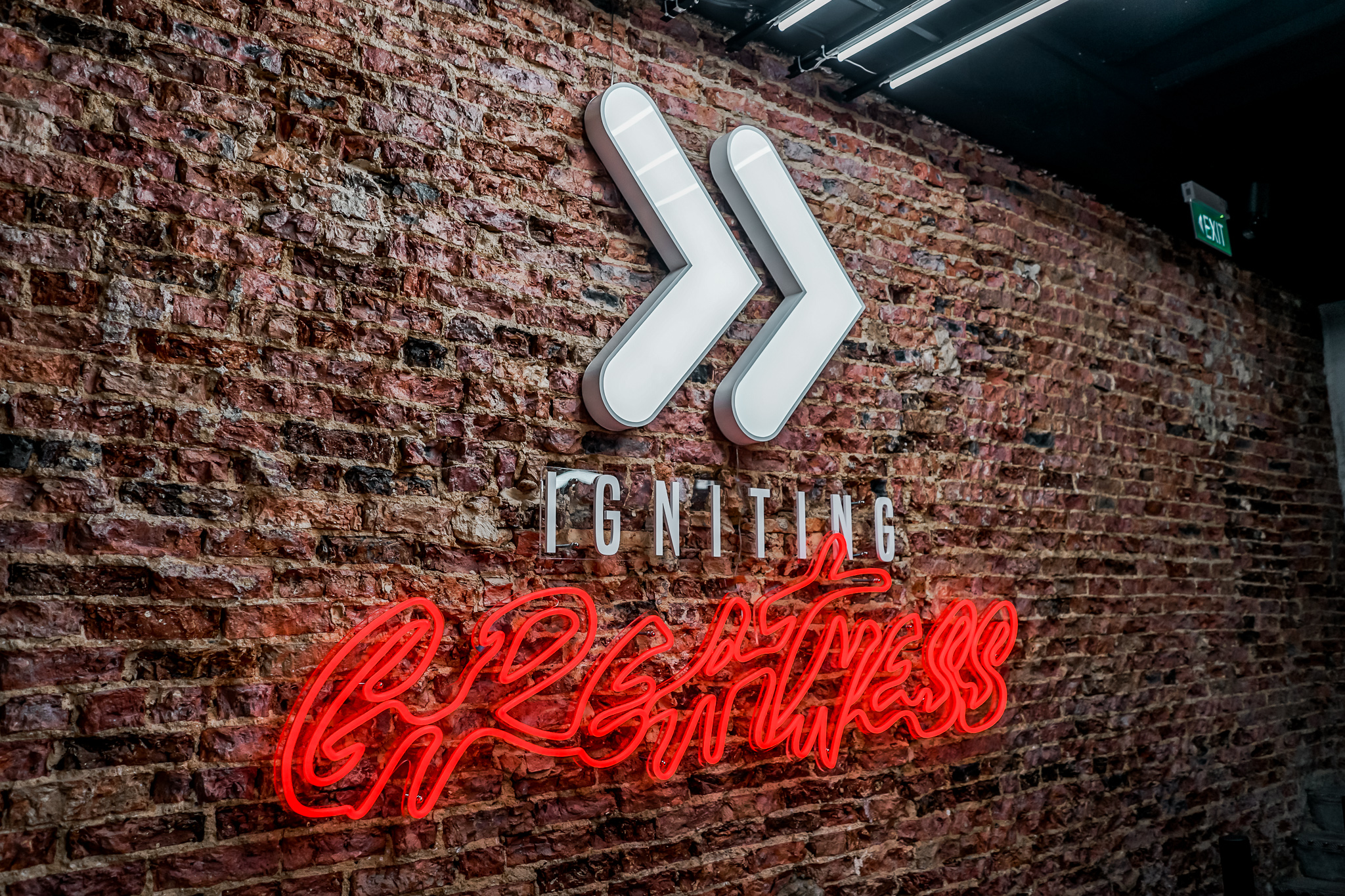 "I booked 10 PT sessions with Nathan in an effort to boost my fitness and conditioning before leaving Singapore and also to introduce some supporting training for my running. Nathan was very focused and methodical during the sessions - he built me a totally tailored plan which helped me become more aware of my training needs and helped me get to pain-free / recover from a running injury. He's a fun guy to train with, no-nonsense, and builds a great community of like-minded people among his PT clients which is really supportive."
Get in touch with us
Book Your free Health Consultation