UFIT Perk Partners for you
Enjoy the very best from our Partners from some of the must-visit bars and restaurants in Singapore to the very best nutritional produce we can get our hands on - to health, beauty and lifestyle products and services. Live your balanced, happy lifestyle through UFIT.
Eligibility
Our Perks programme is available to all MyDoc account users in Singapore. Please ask one of our trainers for your key tag at your next session to start reaping the rewards.
OUR AWESOME PARTNERS
Bars and restaurants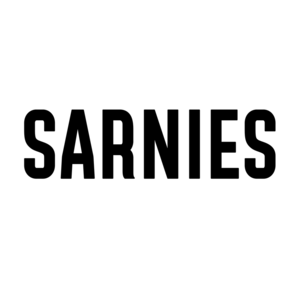 Gourmet sandwiches, soups, salads, freshly roasted coffee and the home of the famous UFIT breakfast of Champions! 10% off your total bill.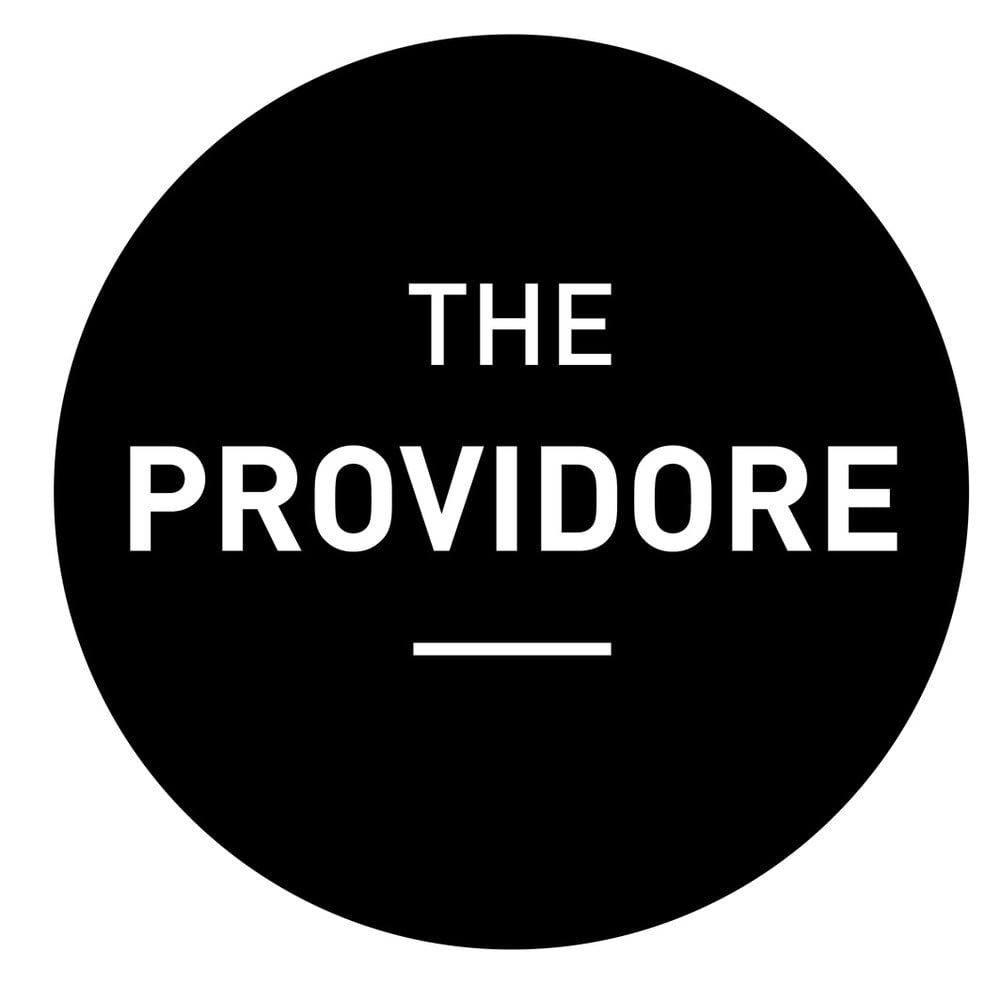 At the Providore, we don't just love food, we adore food. 10% off the total bill at all The Providore Cafes.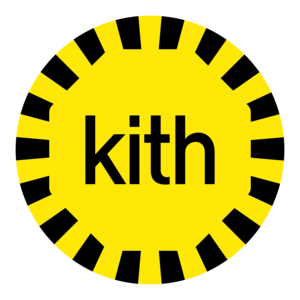 Kith is where good coffee and delicious and fuss-free dishes. 10% off your total bill.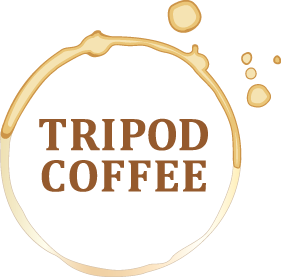 Tripod Coffee Singapore bring artisan roasted Nespresso® Compatible Coffee Capsules from Australia. We stand for affordable, great tasting and environmentally friendly coffee. Receive 10%off using code UFIT.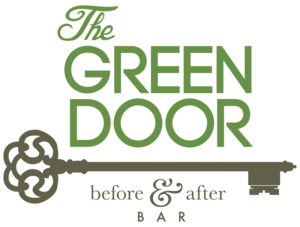 All-American burger joint, Roadhouse, is offering UFIT members 10% off a la carte food and drinks daily until October 2017. T&Cs apply.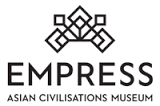 A stunning Cantonese restaurant by the Singapore River, EMPRESS, is offering UFIT members 10% off a la carte food and drinks daily until October 2017. T&Cs apply
Fresh produce of the highest nutritional value:

The Butcher is from Australia and provides fine and gourmet meat and products in Singapore. 10% off regular priced meat items instore. *Excludes value and BBQ packs, game & specialty meats, seafood, as well as non meat items, such as condiments, beverages and alcohol.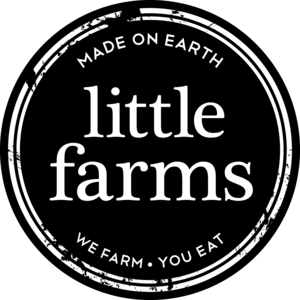 Little Farms is partnering with UFIT Gyms to provide healthy and nutritious products delivered straight to your door. Get your special UFIT bundles.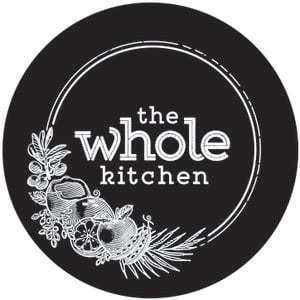 We are passionate about bringing you delicious, wholesome & healthy food. 10% off all orders with discount code: UFITPERKS.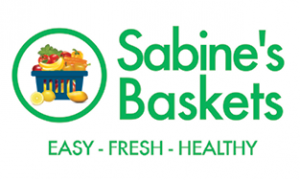 We bring to your home products from the wet market. 10% off fruit and vegetable baskets with minimum order of $84.
Fitness apparels and Products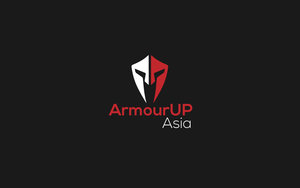 ArmourUP Asia is a Singapore-based retailer of health and fitness products. 10% off when using code UFIT10.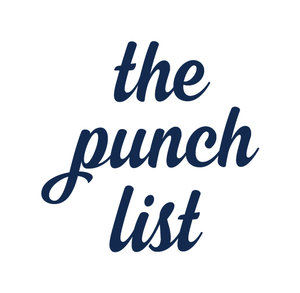 Buy home wares, kids, fashion, accessories, cushions, candles, furniture, artwork. 10% off with code: UFIT
Medical and Asethetics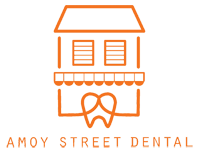 Provides an outstanding dental services on Amoy Street! 10% off the following services:
Check-Ups, Fillings, Teeth Whitening, Scaling and Polishing, X-Rays

Receive 10% off Single Services and 15% off combined services (e.g. cut & colour).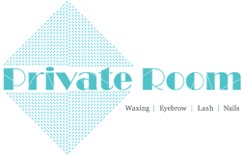 The #1 beauty salon in CBD which is trusted by TV presenters, Radio Deejays and top local Bloggers! 30%off all ala carte services (except for Brows embroidery/Cloning).
travel and entertainment needs

Sentosa's premier sun-kissed playground, Tanjong Beach Club - Singapore's Best Beach Club. Receive 10% off your bill.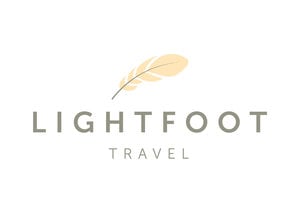 Lightfoot Travel is a luxury tour operator based in Singapore, specialising in exceptionally-crafted holidays across all seven continents. 5% off your first holiday booking (not including flight or hotel only bookings).
Email info@lightfoottravel.com to speak to one of our expert travel designers.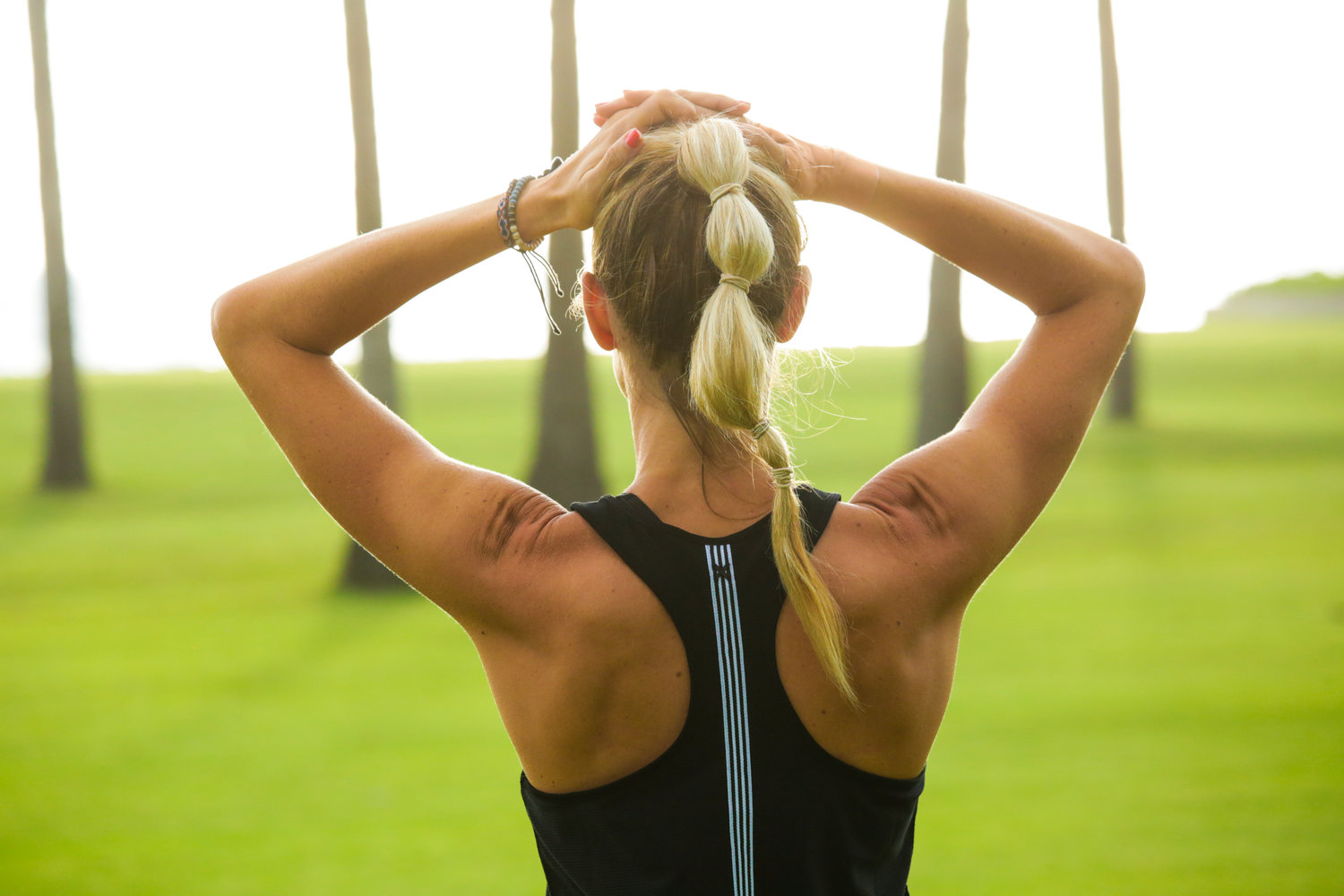 FITTER, LEANER, STRONGER.