Welcome to UFIT at MyDoc@Work!
We are delighted to be part of the MyDoc@Work platform, giving you a complete health and wellness experience combining medical support from MyDoc@Work, and fitness, good nutrition and mindfulness from UFIT. With this holistic approach we've got your body and mind fully covered!
As Singapore's largest independent fitness community, our aim is to keep you fit and healthy to minimise your visits to the doctor. We're here to help you become productive, engaged and happy whilst you're at work, and overall help you enjoy a well-balanced lifestyle.
WHAT WE OFFER YOU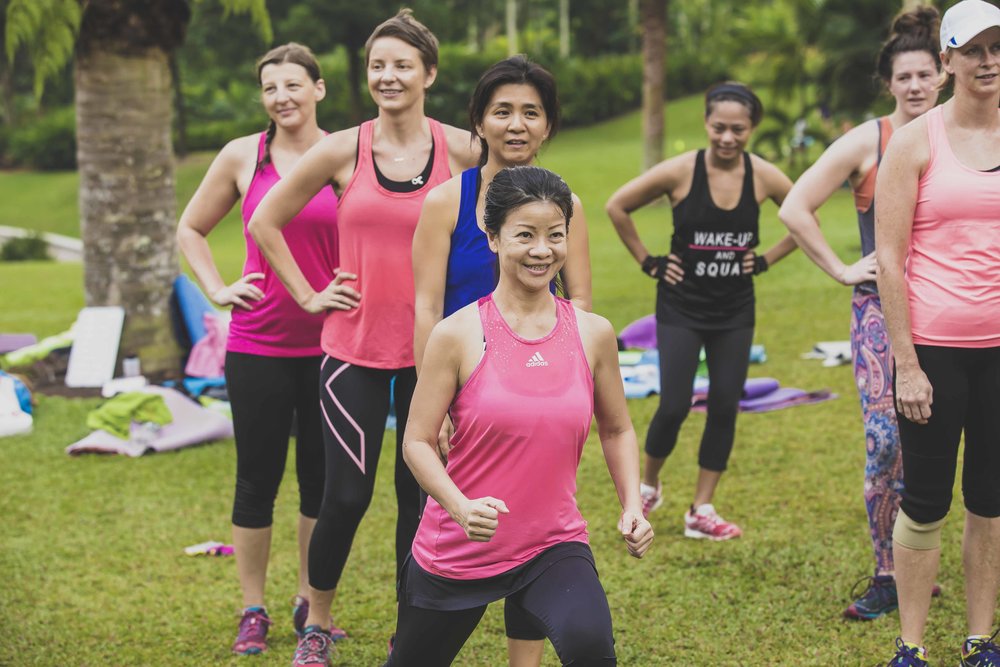 Whether you want to get fit and moving well, be more focussed, or lose weight and eat well, you can find your fit right here:
Bootcamp Class x 1
Aches and Pains Screen by our Physiotherapists x 1
Mindfulness Podcasts - Unlimited
Nutrition and Weight-Loss Program (Clean and Lean Challenge - Online) x 1
Wellness Networking Seminars - 4/year.
Exclusive for MyDoc Users
Simply give us your details on the form - letting us know which service you're interested in, and where and when you'd like to do it - and we'll be happy to answer any questions and get you started!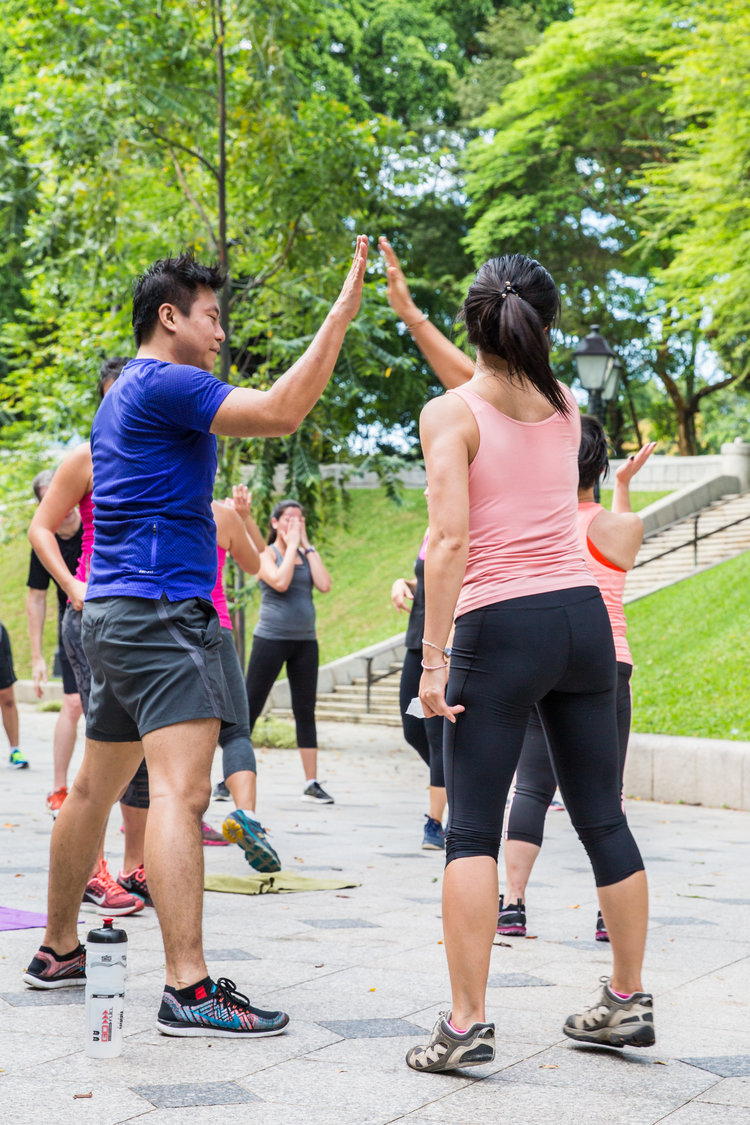 REGISTER YOUR INTEREST HERE