Henri-Charl Terblanche
One North Hub Manager and Strength & Conditioning Coach
Henri is a Sports Physiologist applying his extensive knowledge in S&C. Prior to joining UFIT, he was head of S&C to the Bulls Super Rugby franchise in South Africa while guest lecturing in human physiology with the University of Pretoria. He is currently the head of S&C to Singapore Rugby Union and director of coaching to SCC Rugby Academy.
Henri believes that key foundations to a healthy and happy lifestyle encompass being active, strong, and mobile. From a strength and conditioning standpoint, he specializes in athletic movement and improving physiological performance (strength, speed, endurance, power, explosiveness, stability, etc.) Henri helps his clients build solid foundations, instilling sound movement patterns and techniques towards anti-fragility, training consistency, and progression. He finds motivation in hearing peoples' stories and helping them improve themselves.
Qualifications
MSc and BSc Hons. degrees in Sport Physiology

Bachelors degree in Human Movement Science

Certified Strength and Conditioning Specialist - NSCA

HFPA Advanced certification in Exercise Science
Sports remedial massage therapy

SARU Boksmart accredited

World Rugby Level 1 Coaching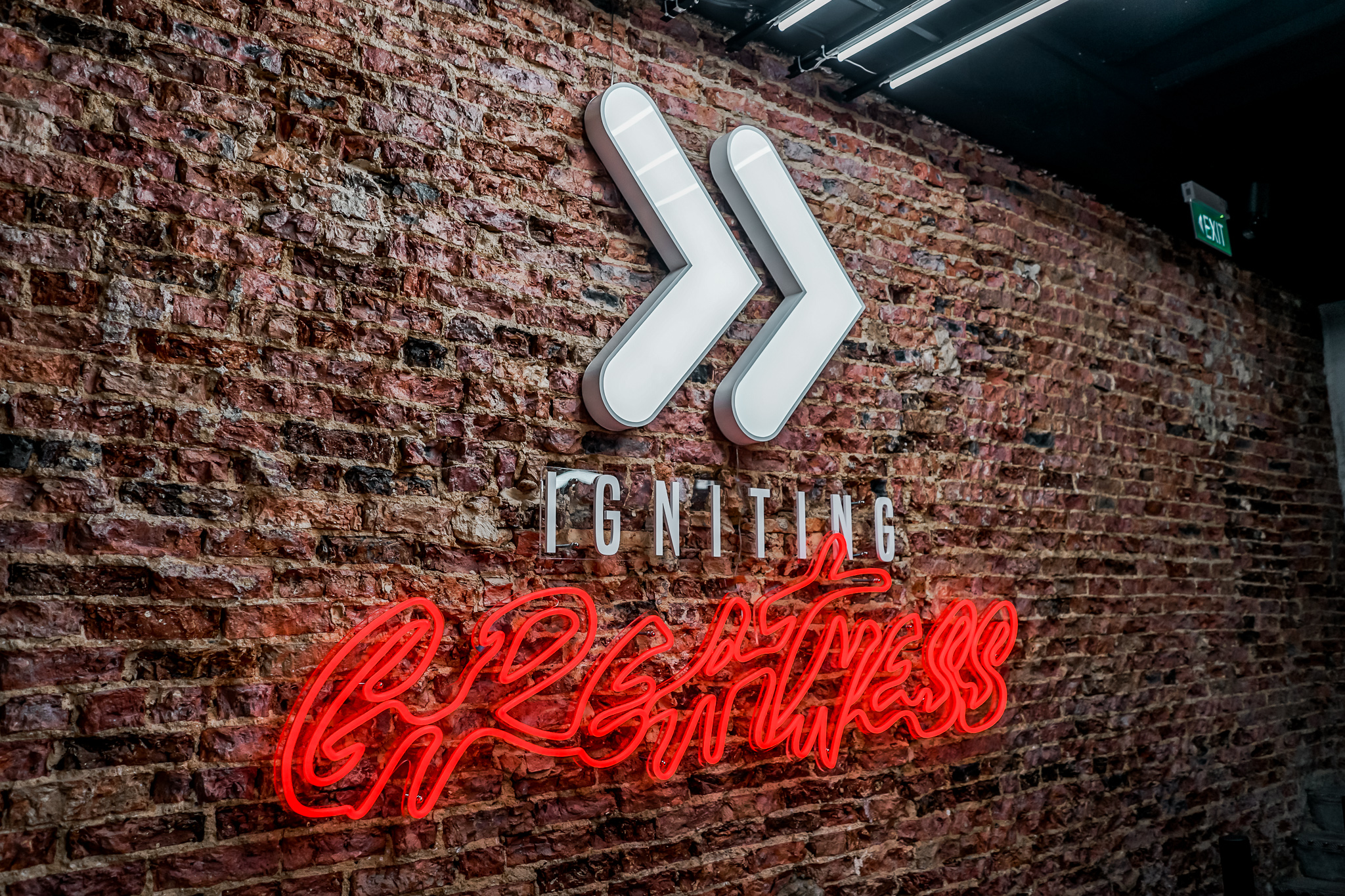 "I look forward to my sessions, to how I feel afterwards and my progress. I've been working out with Henri for over a year. Having worked out with a few different trainers, I truly appreciate all that Henri does. Henri truly helps me work towards my goals. He remembers them, tracks them and customizes my program for my goals. As my goals grow, he works these goals into my program. This allows me to make progress without getting bored. The specific exercises he brings are interesting, new to me and challenging. This requires thinking and time outside of our sessions. I much appreciate this hard work. Henri always has a positive attitude and a genuine persona. Between the beta-endorphin injection from working out, and Henri's positive attitude, I never fail to leave the gym feeling far better than when I entered. I consider Henri a friend at this point and his friendships help me keep going when I feel like throwing in the towel. I believe many UFIT one-north trainers exhibit this kind and genuine attitude, but Henri epitomizes it for me."
Get in touch with us
Book Your free Health Consultation