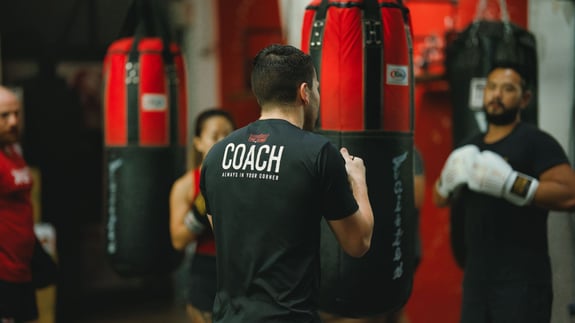 Boxing
by The Ring
Start Your Boxing Journey
We've partnered with our friends at The Ring to bring UFIT Boxing By The Ring to our Club Street Hub. Expect high energy boxing and muay thai classes led by world-class coaches that cater for all levels and cover everything from the basics all the way through to advanced drills and technical sparring. Wraps and gloves will be provided for the classes free of charge and will also be available to buy from Club Street reception (recommended).
Join our vibrant community and get ready to feel empowered, strong and knowledgeable. See you in The Ring!
7 DAY INTRO PASS - JUST $49
New to UFIT? Get a taste for all the Indoor and Outdoor classes we have to offer so you can find your favourite.
- Unlimited Classes for 7 days
- Valid on all Indoor, Outdoor, Boxing & Tennis Burn classes (excluding Reformer Pilates & Tennis Clinics)
- 7 days commences from the day of your first class
- New customers only
4 Steps To Ignite Your Greatness
Fill out the form below with your contact details and a member of the UFIT team will be in touch.
Our team will book you in for a free indoor class of your choice (Performance, Yoga, Tennis Build or Kettlebells).
If you enjoy your free class and would like to join our community, download the UFIT app and purchase credits.
View the class schedule via the UFIT app and start booking classes!
TOUCH
Boxing Basics
Designed specially for beginners, this class teaches the fundamentals of boxing with careful guidance and steps.
TOUCH
Boxing Bags
Uniting fitness combinations and technical work, expect a focused session targeting your skills with the bags and a full-body workout.
TOUCH
Boxing Drills
This class is technical, motivational and fun. With elements of interval training, get ready to sweat and leave feeling stronger.
TOUCH
Muay Thai
Muay thai unites stand up striking along with various clinching techniques, incorporating fists, elbows, knees and shins. Designed for all levels.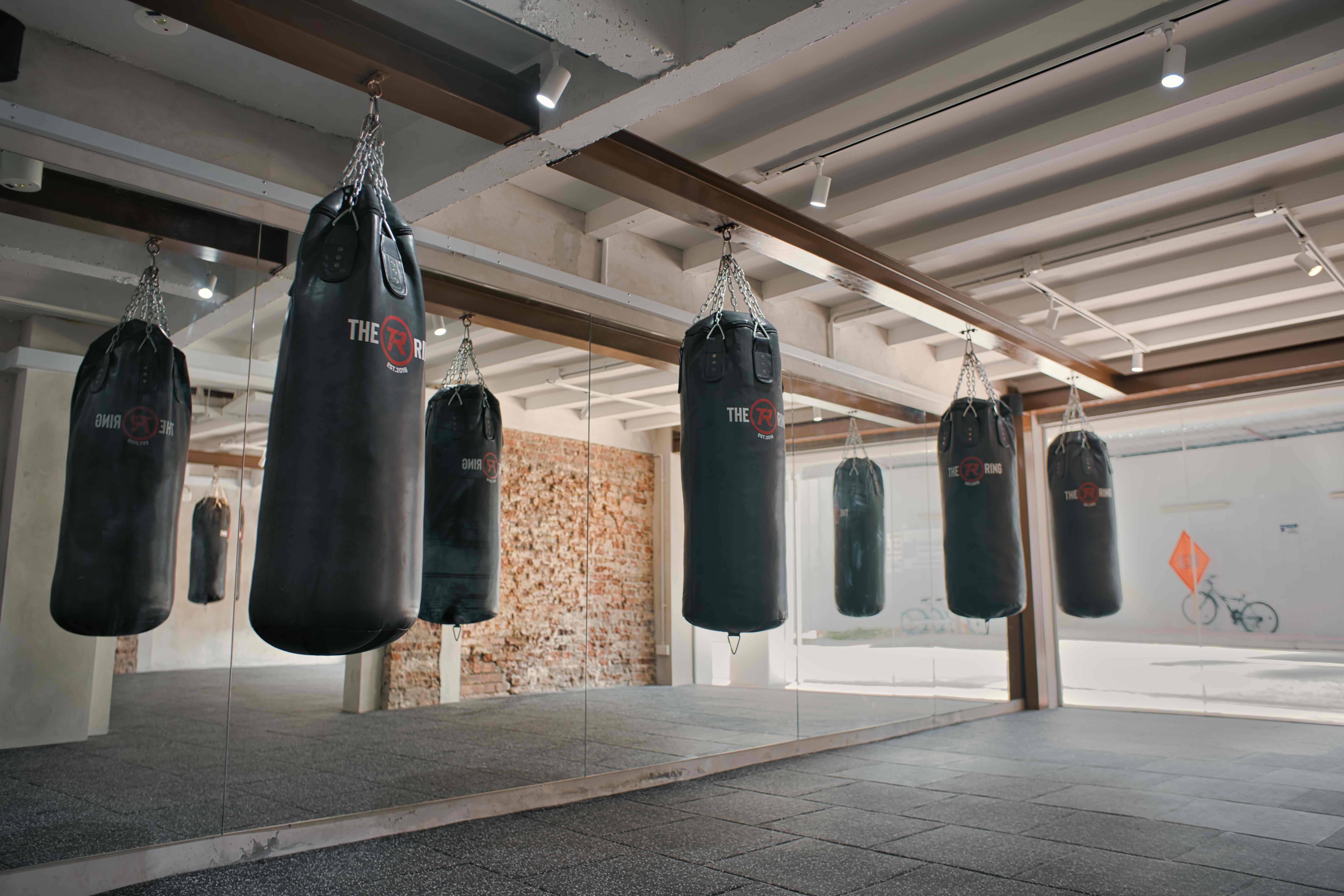 Boxing Class Schedule
We are running daily boxing classes at Club Street. Find a class that works for you!
Get Started On The UFIT App
Purchase credits, view the class schedule and book your next class!
Download the app: App Store, Google Play
Download your How-To-Guide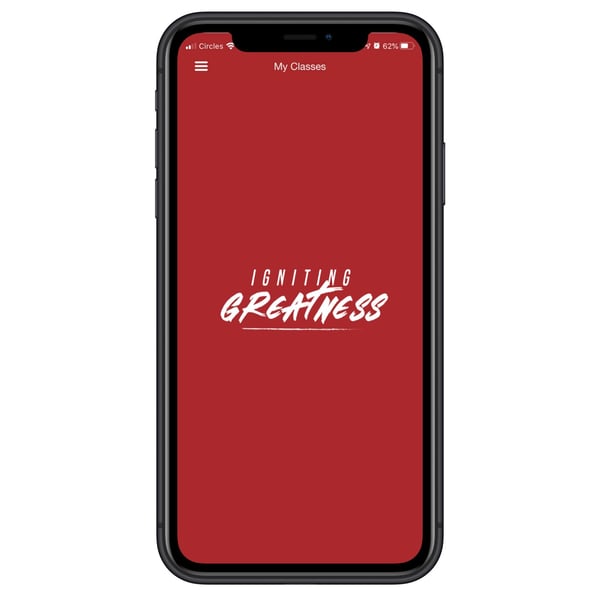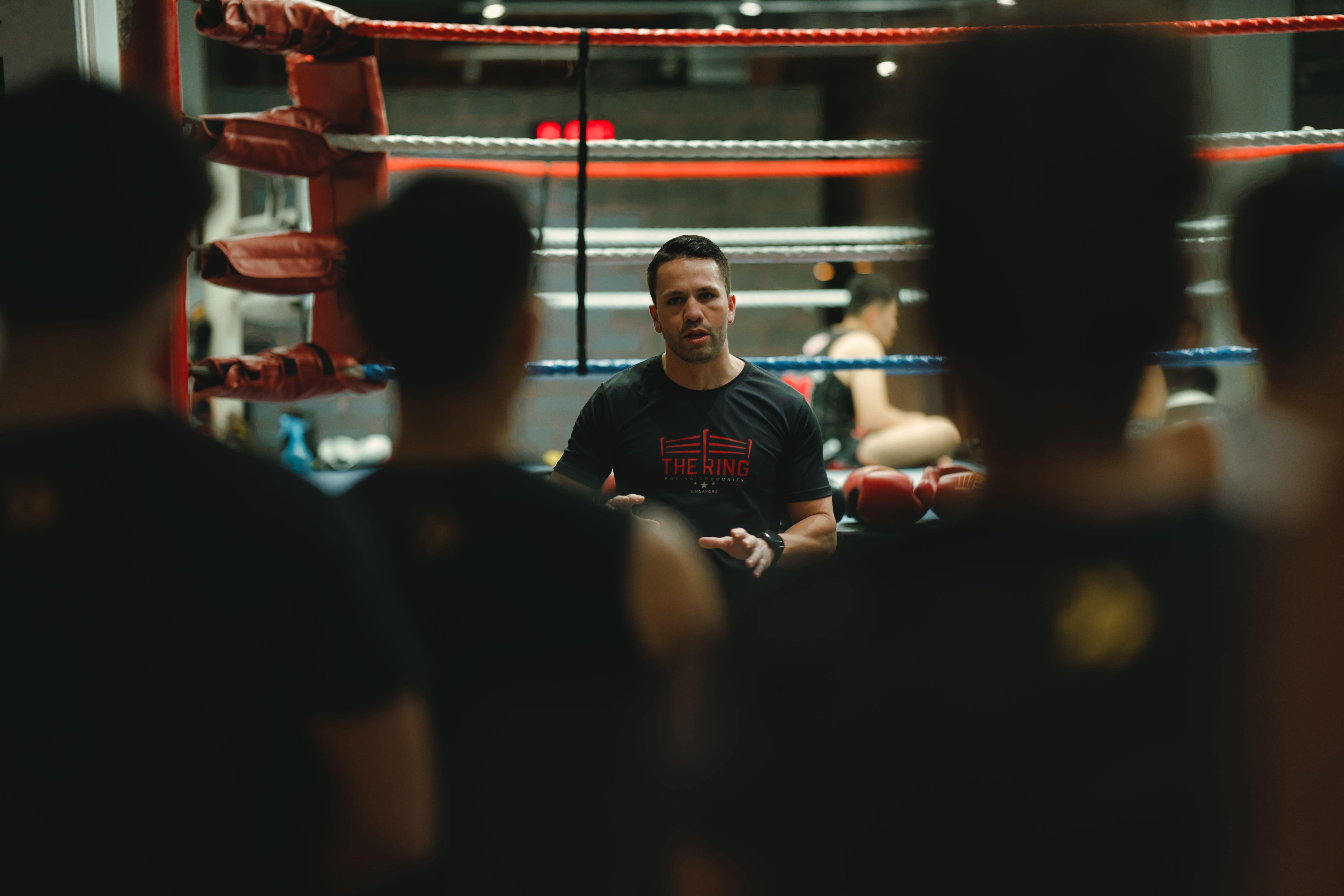 "The UFIT Health & Fitness community is so supportive, I'll never forget my first class where one lovely UFIT member showed me the ropes and gave me SO much encouragement! There's really something for everyone, whatever your preferred training style"
Work Smart
Evolve your training, keep your mind focused and remain unstoppable. Whether you're just getting started on your fitness journey, an elite athlete, or somewhere in between, check out our blogs to help you train smarter and achieve your goals.