Eoin began his journey as a rugby player and played top level rugby in Australia. However, an injury forced Eoin into retirement at 26. This led Eoin to pursue a career as a strength and conditioning coach. He has coached at Rugby League World Cup with Ireland, NSW Waratahs and the Melbourne Rebels, and is currently Head Coach of Wanderers Rugby Club Singapore. He is a keen BBQ enthusiast who enjoys BJJ, boxing, reading books and watching UFC.
Eoin adopts a holistic approach to the way he coaches by building habits around basic lifestyle factors to ensure sustainable success. He brings a high level of energy, encouraging clients to get the most enjoyment out of training. He is adaptable and well-versed in tailoring specific strength and nutrition programs. Eoin loves making people feel good so they can perform better and improve their lifestyle while building rapport with them.
"The harder you work, the luckier you get."
Qualifications
Masters in Exercise Physiology (University of Sydney)

Masters in Strength & Conditioning (St Mary's London)

Bachelors In Exercise & Sport Science (Northumbria University)

World Rugby Educator (S&C)

Australian Strength & Conditioning Association Level 1 & 2

Muscle Nerds Program Design & Foundations
UK Strength & Conditioning Association Accredited Coach

Strength System 1&2 (Australian Strength Coach)

Precision Nutrition Level 1

Coach

Powerlifting Australia Level 1

Coach

Bioforce Conditioning Coach

OPEX Program Design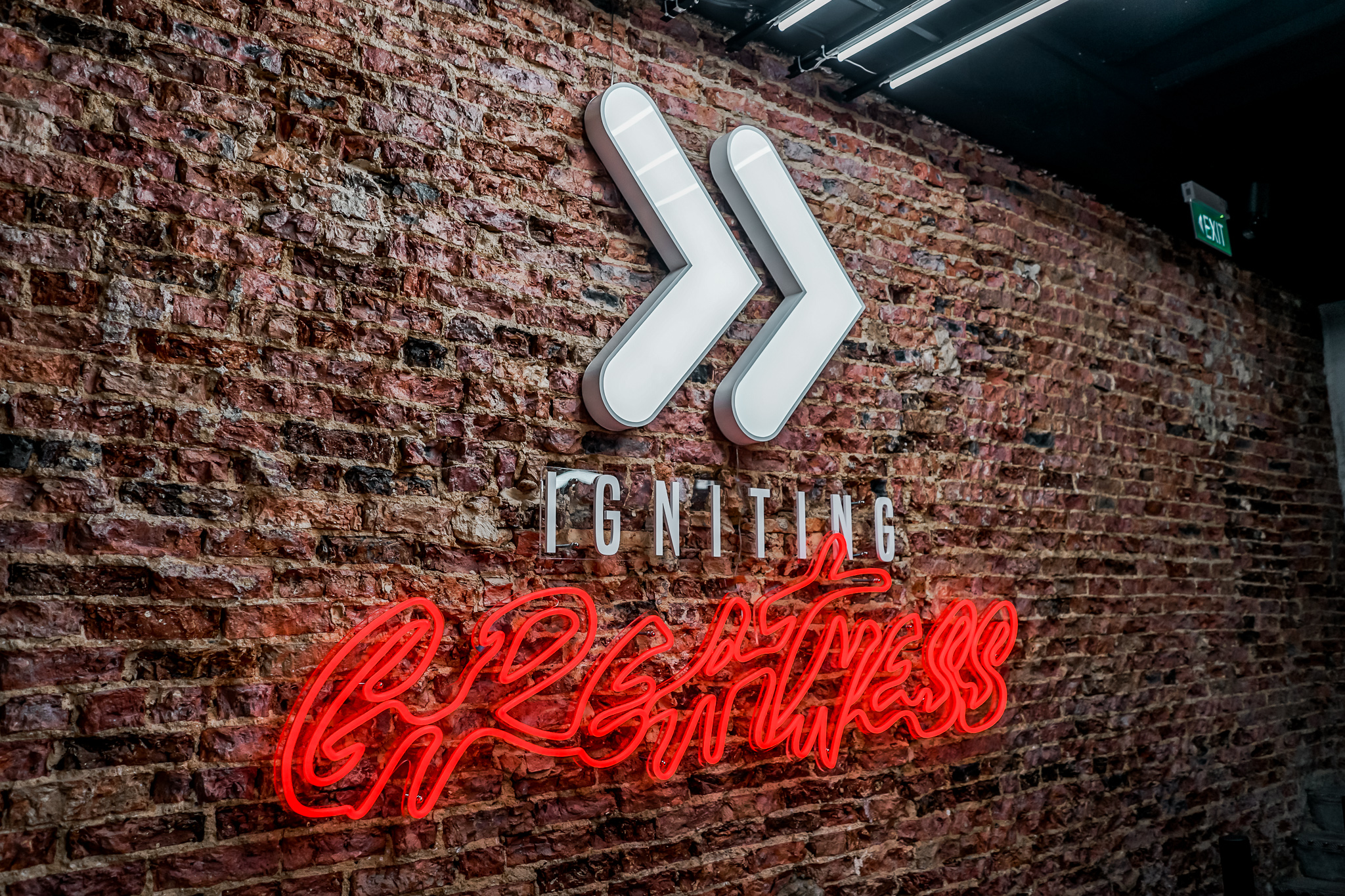 "I have only been training with Eoin for about 2 months or so now, but so far the results have been amazing. Eoin really listened to what I wanted to achieve from the outset and made sure that the correct things were implemented into my program (as well as also adapting it for particular exercises I had asked to do), and in a short space of time I've managed to reach my goal weight again and feel stronger and better than ever. I also really appreciate the effort Eoin has gone to outside our sessions in relation to nutrition advice as well as making sure that I generally stay on track to achieve my goals (whatever they may be) - this is what sets him apart from a lot of other PTs. I'm really excited to keep training and can't wait to see what the results are in a couple of months!"
Get in touch with us
Book Your free Health Consultation