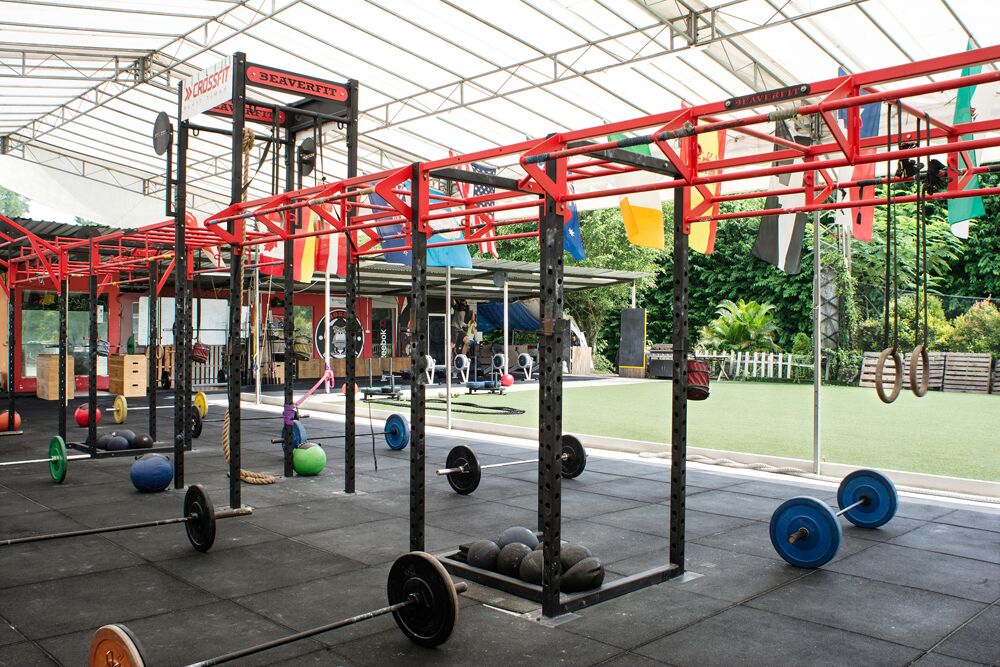 About CrossFit
CrossFit has become a global phenomenon with over 10,000 facilities world wide, its a constantly varied strength and conditioning program, which will enable you to get physically fitter, leaner and stronger and is transferable to everyday life.
CrossFit is the principal strength and conditioning program for many police academies and tactical operations teams, military special operations units, champion martial artists, and hundreds of other elite and professional athletes worldwide.
What is CrossFit Bukit Timah?
CrossFit Bukit Timah is Singapore's largest and only outdoor CrossFit facility. Overseen by highly experienced CrossFit Coaches, it serves a large, diverse and energetic community, all set in an amazing natural environment. Our coaches range from Ex International Rugby players to high level CrossFit Athletes.
Claim a free CrossFit Session at Crossfit Bukit Timah