"

EVERY ACCOMPLISHMENT STARTS WITH THE DECISION TO TRY
Thank you for your enquiry!
Our Body Transformation team will be in touch with you shortly to begin your transformative journey to become the better you.
Meanwhile, here are some of our inspiring stories: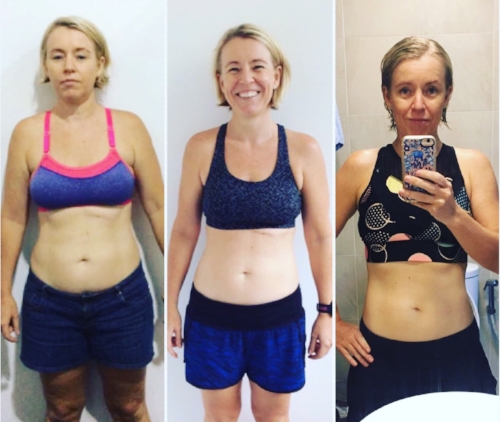 ROBS NORRIS - COUPLED UP FOR BETTER RESULTS
"I was doing HIIT classes up to 4 times a week, and although was getting fit, I wasn't able to shift the weight I gained since having my daughter, and wanted to tone and build muscle and reduce my body fat. My husband and I decided to do this together as a team goal/lifestyle change.
The results absolutely met my expectations and much much more. I didn't expect to get these results so quickly, I thought I would struggle but once I saw results I wanted to see more and that drove me on".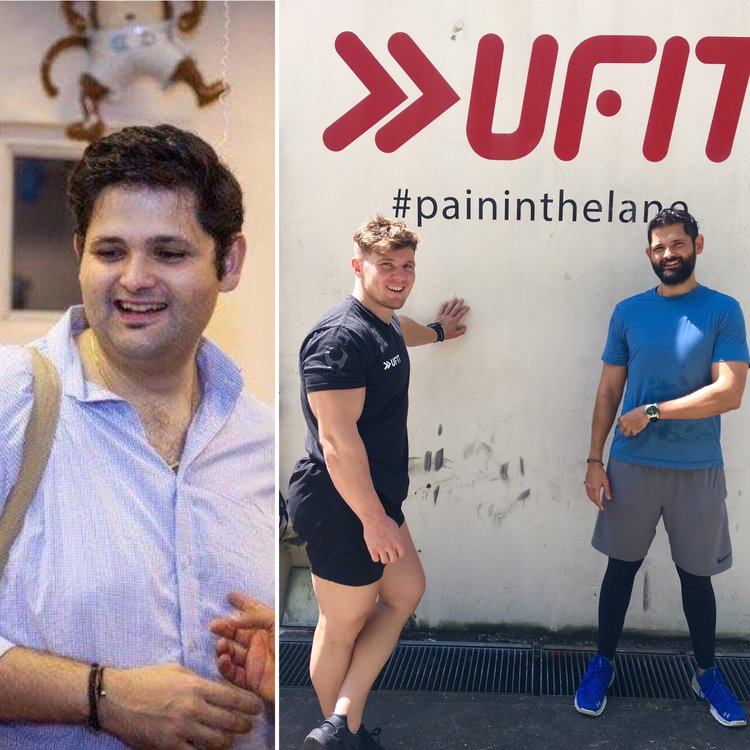 STEVE SULE - DOWN 55KG IN ONE YEAR
"When my daughter was born in January 2016, I weighed over 140kgs and was grossly unfit. I could barely walk without panting and was in such a poor physical state that as she grew up there is no way I would be able to partake in any activities with her.
I can't put into words the 'intangible' results I have achieved such as confidence, and I have literally become a brand new person".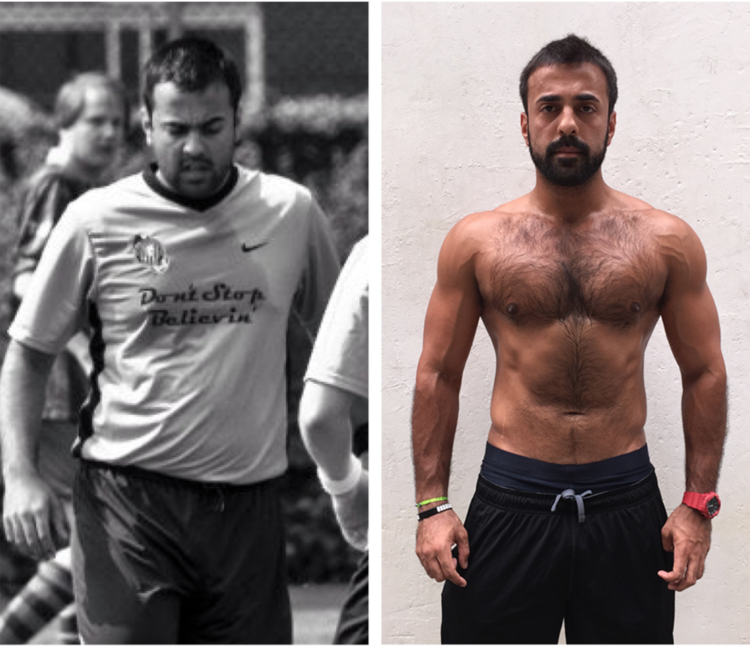 SUNNY GILL - DRAMATIC CHANGES
"Starting at a new gym or with a new trainer is an intimidating task for anyone. Having tried several gyms and trainers in my life I can say without a doubt that UFIT has been the best experience for me.
Not only do you feel like you are a part of the family from day one, but Rory and the rest of the team were able to motivate and push me to reach my goals. I am now in the greatest shape of my life thanks to their belief, support and encouragement."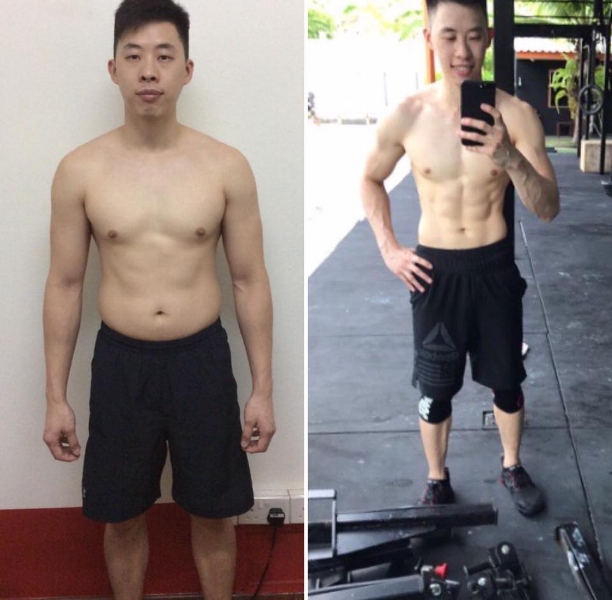 JUN - still going strong after 6 months
In just 6 weeks Jun lost over 5% body fat, then went to Thailand for a training holiday. Since returning, he signed up with CrossFit Tanjong Pagar for a year. He trains almost every day and is a big part of the CrossFit Tanjong Pagar community.
"Thanks a million to Dylan and his team, I am superbly grateful to them all for what I achieved in this short time. I would not have made it for sure without Dylan's Godly Motivational Shout and Pushing! It's that superb feeling the guys are on my back that makes me keep moving forward!"