We are delighted to announce that we have completed the acquisition of Savitar, Singapore's leading tennis coaching and events company. Savitar will be the foundation of UFIT Sports, the latest addition to our holistic health and fitness offering.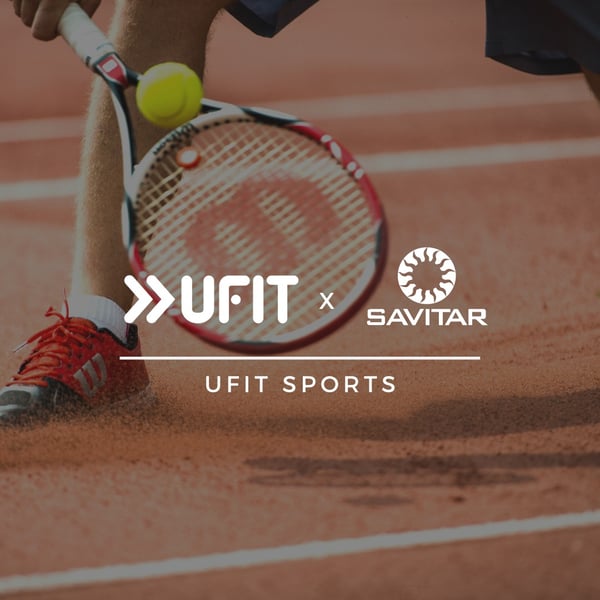 "We are hugely excited to be launching a new sports arm to UFIT, and very proud to be doing it with Savitar. Sport and its values have been at the heart of UFIT since day one and with this additional approach to health, fitness and performance we hope our community of great people grows even further. Tennis is the first part of the UFIT Sports journey and as we have seen with UFIT over the years we will continue to add to our integrated approach." - Will Skinner, UFIT Health and Fitness CEO
UFIT Sports believes that increasing participation in sports has a massive impact on health and fitness and we plan to introduce additional sports programs in the near future. In-line with ActiveSG's inclusive national movement for sport in Singapore, no membership is required and we actively encourage everyone to enjoy sports as part of an integrated health and fitness program.
"As a leader in tennis coaching and events we strongly believe in the power of sports participation to enhance the lives of our clients. We are thrilled to be able to add tennis and other sports to UFIT's integrated approach and work together to create a truly unique community built around holistic health and fitness." - Rolf Harrison, UFIT Sports MD and Savitar Founder
Savitar currently delivers world-class tennis programs throughout Singapore, including Savitar Tennis Centre at Raffles City, fine clubs, leading hotels, and top schools. Our tennis programs cater to all ages and abilities, ranging from 10 and under programs using customised equipment to junior elite training and tennis camps. We also provide ladies clinics, men's tennis, corporate workshops, and team training while managing a variety of competitive and social events. Savitar founded the Junior Team Tennis League (JTTL) sanctioned by the Singapore Tennis Association - this highly successful league for players aged 17 and under has grown to over 100 teams and 600+ participants.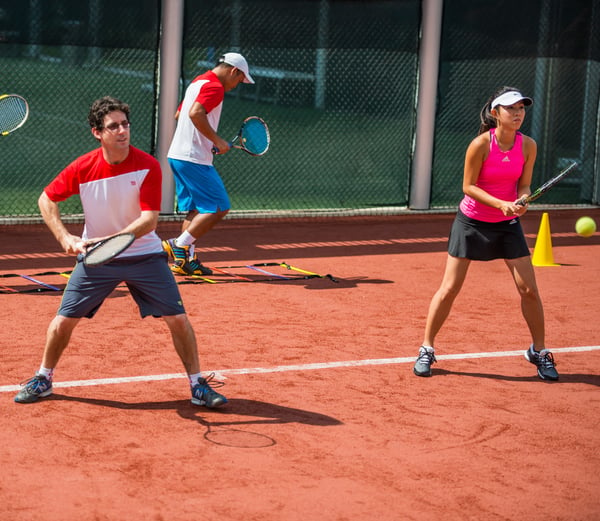 Igniting greatness through sports
To get involved, check out the great
junior
and
adult
tennis classes and
private coaching
options Savitar has to offer. You can even use your UFIT Class Credits at the new Tennis fitness classes,
Tennis Burn & Tennis Burn RX
(starting 11 August). Down the line you will be able to use your UFIT Credits to access all Savitar Tennis classes too.
UFIT Sports is also very focused on Athlete Development with both
Online Performance Coaching
for aspiring athletes who have busy school and work lives, and
Group Youth Development
and 1-1 Performance Training for those who want to work face to face with a specialist coach. Amongst
our coaches
we have over 25 international sporting coaches or athletes who have worked at the very peak of their discipline, so no matter your goal or sport we will be able to find the right coach for you. If you would like to speak to one of our coaches about an upcoming event or what it takes to reach your full potential then
get in touch!