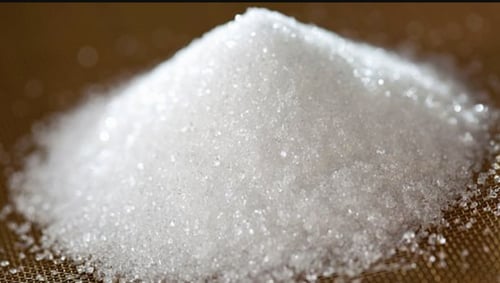 Rob Hewitson
ROB lost a staggering 11.4kg AND 7.2% body fat in the last UFIT Clean & Lean Challenge AND TOLD US:
He shared his experience with us some more:
1. WHAT MADE YOU DECIDE TO DO THE...
Read More →
Oct 17, 2017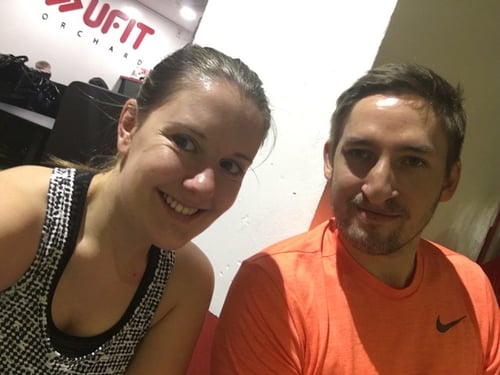 Our amazing dynamic duo Mike Thornton and Trine Kaehler took on the Clean & Lean Challenge as a couple to give each other the motivation to stick to the program and avoid any temptations. Hear more about their journey of the four weeks right here.
Read More →
Feb 27, 2017