Having a major muffin craving but are unwilling to mess up your diet and nutrition? Let UFIT Nutritionist Michelle McKenna show you how you can whip up your delicious muffins using healthy ingredients so you can indulge guilt-free.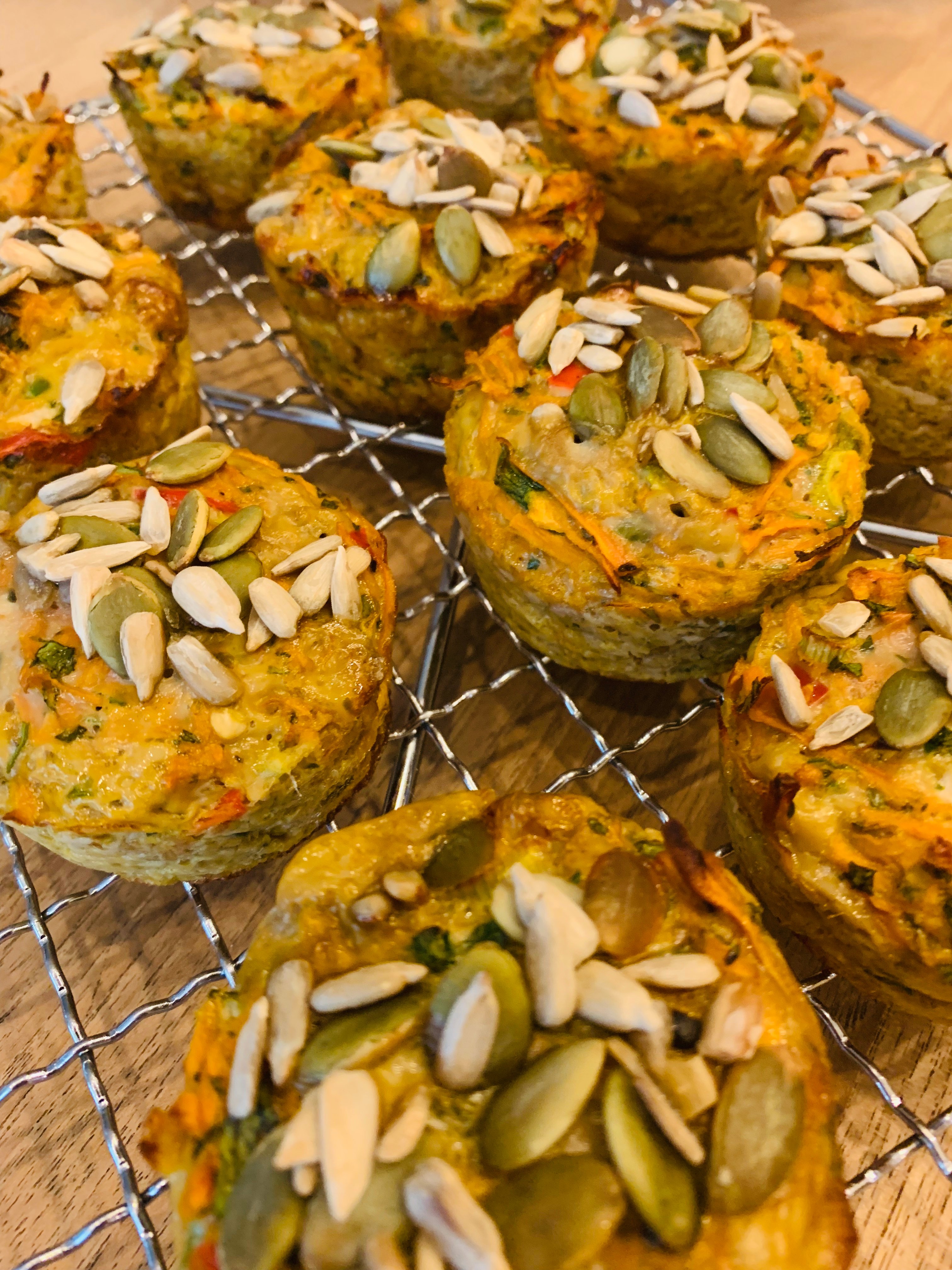 Ingredients
650g sweet potatoes (4 good-sized potatoes)

6 spring onions
2 fresh red chillies (remove seeds if you don't want it too hot)
1/2 cup coriander
8 eggs
Sea salt and black pepper
Pumpkin and sunflower seeds for topping
Method
Pre-heat oven to 180 degrees and grease a 12-hole muffin tray with some oil or line with cupcake pans

Peel and grate the sweet potato into a large bowl, add sliced spring onions, sliced chilli, chopped coriander, sea salt and black pepper
In a separate bowl add the eggs and whisk together then pour the eggs into the sweet potato and mix until all ingredients are well-combined
Divide the mixture into the cupcake tins and sprinkle over the sunflower and pumpkin seeds then bake in the oven for 25 - 30 minutes until set
Remove from oven and let cool in tins before removing
Learn more about UFIT Personalised Nutrition, Cooking Classes and join the next Clean & Lean Challenge for more healthy recipes!
---
ABOUT THE AUTHOR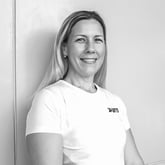 Michelle worked at a number of venues around Melbourne as a qualified chef. During the course of 2016 she started looking more deeply into nutrition specifically, how she could cook all her family favourites (as well as sweet treats for her children) that tasted great, but without all the hidden nasties. She graduated as an Integrative Nutrition Health Coach in May 2018.
Her passion: "Outside of family of course it's always been food and exercise. I love experimenting with different ways to make healthy, tasty meals that are quick and easy for the whole family to enjoy".