Online coaching isn't right for everyone, but it can be a great option for a lot of people looking for help and guidance with staying on top of their health and fitness goals. In addition, with the issues facing the world today, and many of us working from home, now might be a great time to switch your training over and start receiving support from an online coach.


At UFIT, we have a team of experienced and highly-qualified trainers, health coaches, therapists, and nutritionists on hand to deliver a holistic and personalised training experience for anyone who is looking to keep up with their health and fitness whether you are at home, outdoor, or in the gym. In this article, we will outline who online coaching is for and how you can get started.

You have limited budget
If you are trying to save money, online coaching can be a perfect option for you. You will have access to highly-qualified staff and achieve your goals at a fraction of the cost of regular in-person services. At UFIT, we have a number of affordable options depending on what services you are after, ranging from fitness to health offerings.
You are stuck at home with limited or no equipment
Do not worry, our coaches will design a bespoke workout plan that you will be able to do with the space and equipment you have available to you. There are millions of bodyweight programs available online but at UFIT we believe that it is still important to follow an individual program built specifically to suit your goals, needs, body type, and injury history. Don't make the mistake of picking the wrong program and hurting yourself on day one!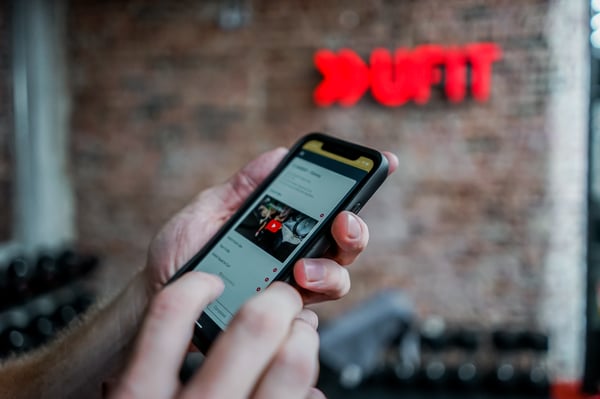 You are not making any progress on your current program
If you have been doing the same thing for months or flipping between different programs, gyms, classes and not getting closer to achieving your goals, then maybe it is time to seek help from a professional. Our online coaching combines the knowledge of our best in-house personal trainers, therapists, and nutritionists to offer you a bespoke and individual product that will help you accelerate towards your goals.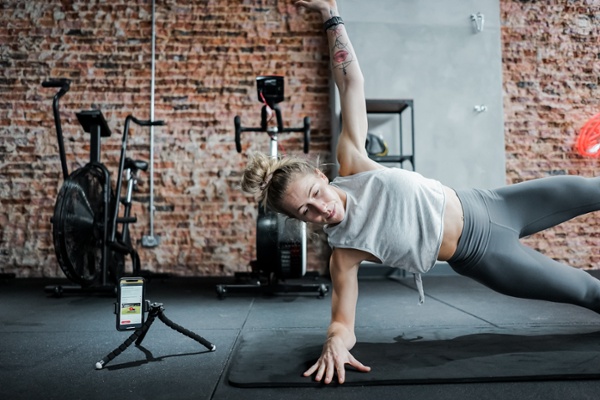 How to get started
If one of these describes you, find out more about online coaching with UFIT or feel free to book in for a free 30-minute consultation with our team by clicking on the button below!
---
About the author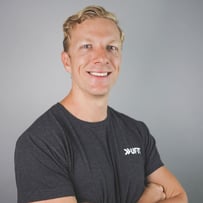 Tom is a personal trainer, strength and conditioning coach and educator. He graduated from the University of Gloucestershire, UK with a BSc in Sport and Exercise and an MSc in Sports and Strength and Conditioning. Tom specialises in sports performance enhancement and body composition training. He believes in building programs that are tailored for your goals through fundamental movements.